Personally, I have found that when I have coloring sheets available for my kids in our art area, they automatically pick them up and start coloring. Both of my kids, 11 and 5, enjoy getting creative so leaving them out new Holiday coloring sheets has been a goal of mine this year.
Today I made this 6-page coloring sheet set, complete with a variety of friendly Halloween monsters! The free download includes a vampire, mummy, skeleton, werewolf, swamp monster, and Frankenstein.
Crayola; Ultimate Crayon Collection; Art Tools; 152
2 PACK Crayola 64 Ct Crayons (52-0064)
Crayola 24 Ct Twistables Fun Effect Crayons
How to print a Printable page
People ask me all the time the best way to print a printable or coloring sheet. It honestly depends! I made these dark enough that they work well on regular printer paper or cardstock. Simply download the free PDF file here and print! Becuase these are not meant to be framed, there are no special instructions.
Kids love them just the way they are.
Free Halloween Coloring Pages
All the sheets below are included in the download: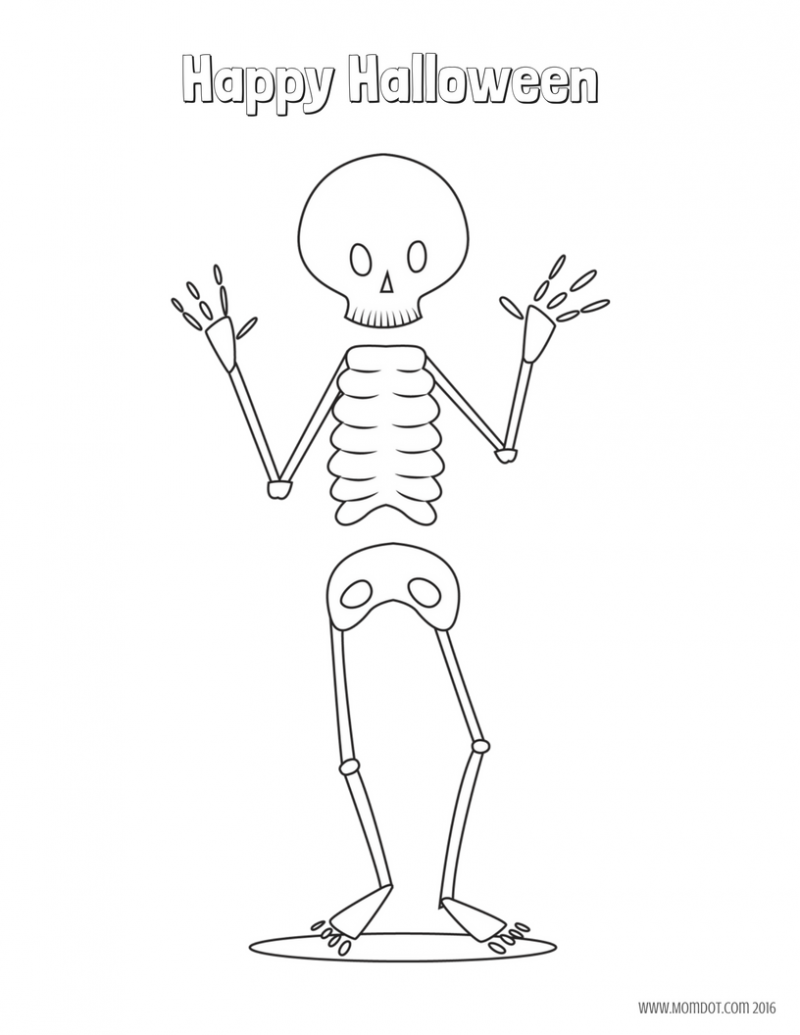 Love free printables? follow my FREE PRINTABLE board here on Pinterest where I share all of Momdots printables as well as other great finds. You can also see other free printables including invites and holiday printables here on my site by going to my category here. Thanks for visiting MomDot!
Crayola; Ultimate Crayon Collection; Art Tools; 152
2 PACK Crayola 64 Ct Crayons (52-0064)
Crayola 24 Ct Twistables Fun Effect Crayons