1 Amazing Shares
1 Amazing Shares
×
Hey all, show n tell time… its "our week in cell phone pictures" otherwise known as " I don't have an instagram account."
Christmas tree was put up last night. Now it's ready to be decorated!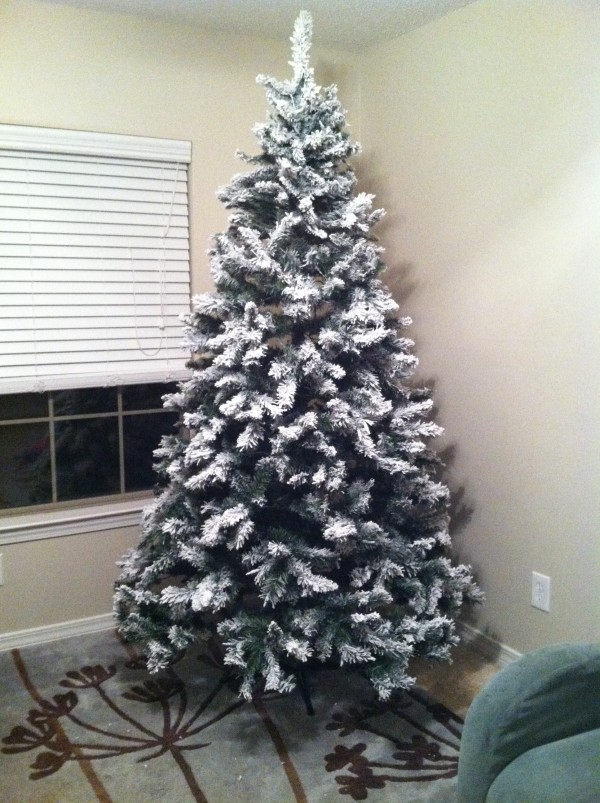 Chris sent me surprise for no reason flowers and about 30 minutes after these arrived….
this adorable bamboo plant arrived too!
Charlottes Christmas dress got here from Chasing Fireflies and look for that review later this week. It's beautiful.
Scarlett being adorable.
Phoenyx brought this to me randomly this weekend. Its SO OLD. I have no idea where he found it or how it was still around!
Saw this beautiful dress at the mall.
All my friends keep telling me no on the kitty sweaters, but I see them everywhere. I just think they are out of touch with reality.
The vet bill….and nothing was even wrong.
More baby kitty snuggles! Having a brother/sister duo is the best.
~Trisha
1 Amazing Shares
1 Amazing Shares
×