This is a Sponsored post written by me on behalf of Selfridges & Co. (with video provided by GoViral) for SocialSpark. All opinions are 100% mine.
This Christmas time there is a chance you are shopping. Ok. Scratch that. We both know you are shopping and if you are anything like my friend Lynsey, you cannot think of a THING to buy to your spouse.
I am here to save her, and you, from another boring Christmas gift!

About Selfridges
Recently voted "Best Department Store in the World" at the Global Department Store Summit in New York, our London store is a national institution with the most famous shop windows on Oxford Street. And our Manchester and Birmingham stores bring their own magic to those vibrant cities.
Did You Know? (Fun Facts)
1. Selfridges opened the world's first ground floor beauty department in 1910. Today, it has the biggest Beauty Hall in the world and sells 7,700 lipsticks, 2,800 mascaras and 1,000 nail polishes every week.
2. Opened in 1909, the store's Information Bureau was famous for answering questions on 'any subject under the sun' – from a crossword clue to a statistic needed by a Government department.
3. On July 25 1909, French aviator Louis Bleriot flew across the English Channel from Calais to Dover, earning his place in history as the first person to successfully fly over water. His fragile monoplane was placed on show at Selfridges, where over 150,000 visitors queued to see it.
4. In April 2005, 77 Elvis Presley impersonators sang 'Viva Las Vegas' as part of the store's Vegas Supernova event – earning themselves a place in the Guinness Book of Records for being the most Elvis impersonators gathered in one place.
This season I spent time shopping for my kids, my spouse, and that is about it.
Oh! My best friends kids too!
Honestly I think the holidays are such a fun time for family but they really speak the most to the kids. As an adult I can buy what I want when I want it (provided I can afford it) but I still love to give.
Charlotte, for example, loves boots, luxury, and pretty things!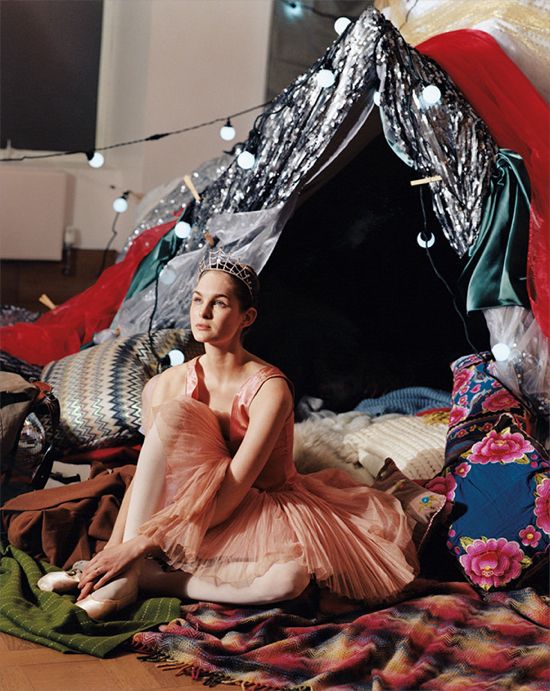 Selfridges has those here:
Or little man, who looks good in about anything and could open a box for Christmas and be happy:
So this year when you are looking for something special, consider shopping at Selfridges!
~Trisha