2 Amazing Shares
2 Amazing Shares
×
Everyone says how hard it is working at home with kids. I know. I do it.
But this is what it's like working with cats.
You take a picture.
Then the cat notices...Hey mom. What are you doinnggg…..ooh, playtime!
Then it's all downhill.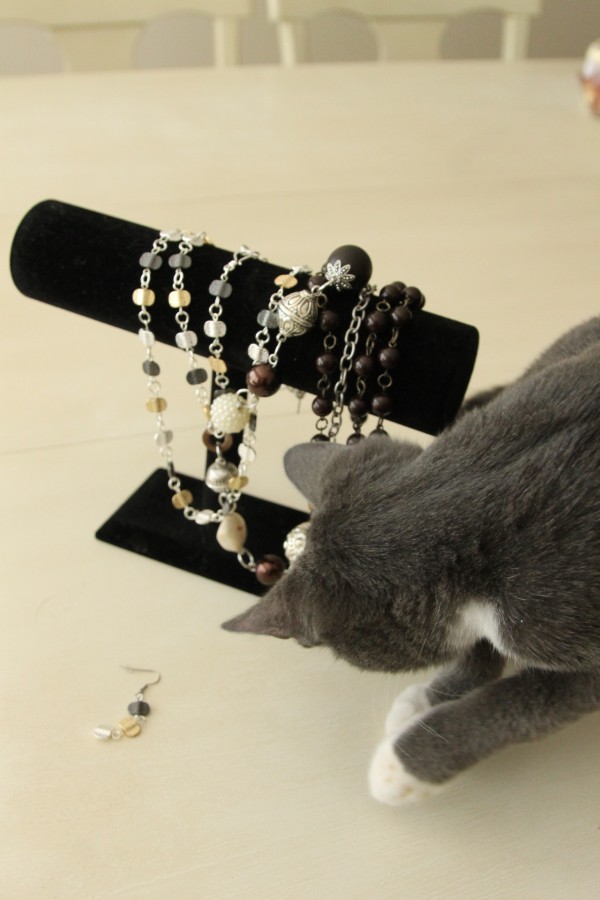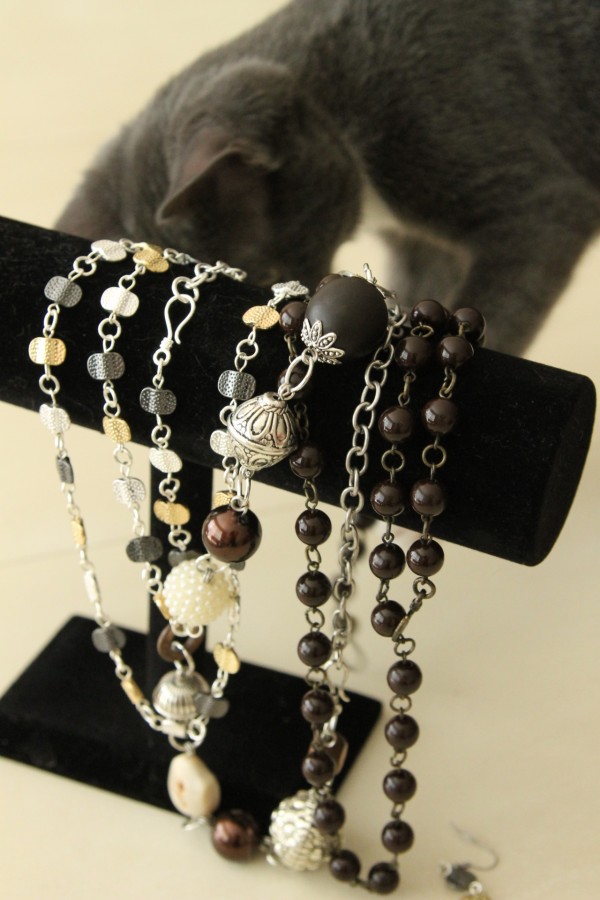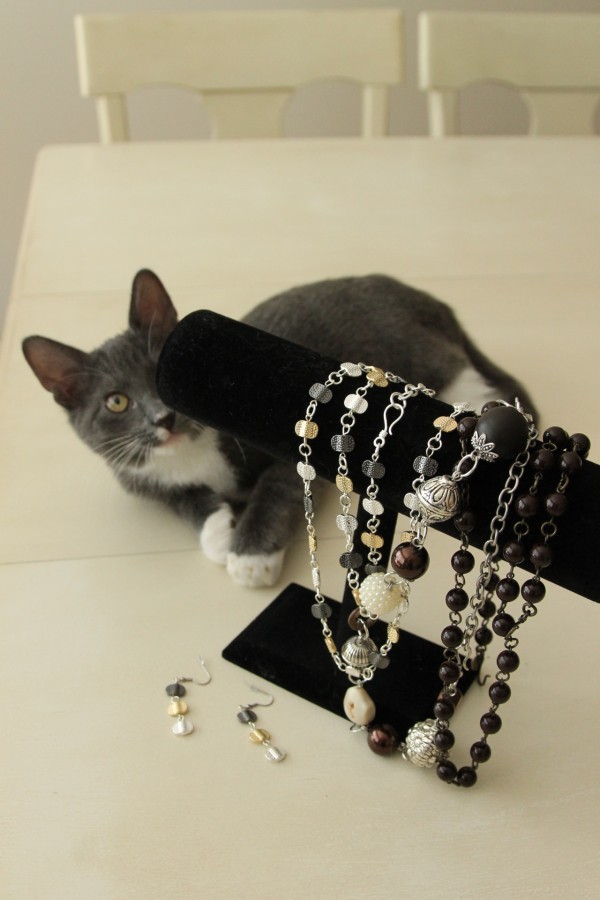 Then when I ignored him, he went to my feet to attack.
2 Amazing Shares
2 Amazing Shares
×