There is something super energizing about the end of the football season.  I'm not sure if it's the vision of spring around the corner or it's the culmination of all that anticipation and teams jockeying for position all year.  Whatever it is, I have a huge itch to throw a fantastic game day party early while we plop down together and watch the Big Game.
Each year I try to do something different and hopefully unique.  And this year, I'm letting you in on my secrets to the ultimate, most awesome football watching party ever.
Football Party Decoration Ideas
Whether my guests are all rooting for the same team or not, I love to get some team-inspired color going in my party décor.  I love the look of hanging those huge (and inexpensive) paper balls from the ceiling in coordinating team colors.
Astroturf is a fantastic themed way to cover your buffet table – you can paint yard lines on it or get really fancy and paint the team logos or names on it too!  I recommend a stencil for intricate designs, but good old painters tape and whatever white paint you have around will work great for straight yard lines.
The best part is, spills are no problem!  You can either rinse it off outside or even throw it out when the party is over.  A win in my book.
I always coordinate the disposable tableware with the team colors – napkins, silverware, cups, and plates can be found with either football designs or in team colors.  I love this easy splash of color on the buffet table.
Another place I think is fun to decorate for the party is the bathroom.  Everyone will visit it at some point during the party, so it's fun to add a little pizzazz here too.  Coordinate inexpensive towels and add a garland across the top of the mirror in team colors – you'll be set! Of course you will also want stock up on household essentials like Charmin Ultra Strong Toilet Paper and Febreze ONE Fabric and Air Mist.
Your guests do not want to have to ask for those things during a big event.
Lastly, don't forget to decorate yourself!
Even if you choose not to spring for the super expensive jersey a coordinating shirt or colorful DIY ribbon necklace is perfect.
Party Food Ideas
The center of any Big Game party for me is, the food!  Although I have my favorites, I try to think a bit practically when I plan out my whimsical menu for the party.  Food has to be – easy to make, easy to eat, and easy to clean up after – including spills!
Personally, I LOVE chili at a football party (don't ask me why) – although it's easy to make and eat after someone spills, the joy sort of comes out of the evening for me a bit. Just make sure you have plenty of Bounty Select-A-Size super rolls of paper towels on hand. Then you can walk around and pass them out without any waste!
Your football food offerings should also balance sweet, salty, and savory.
My kids and I love making and decorating football themed cookies – usually sugar cookies with frosting in team colors and laces. Just head over to find the perfect sugar cookie recipe here on MomDot.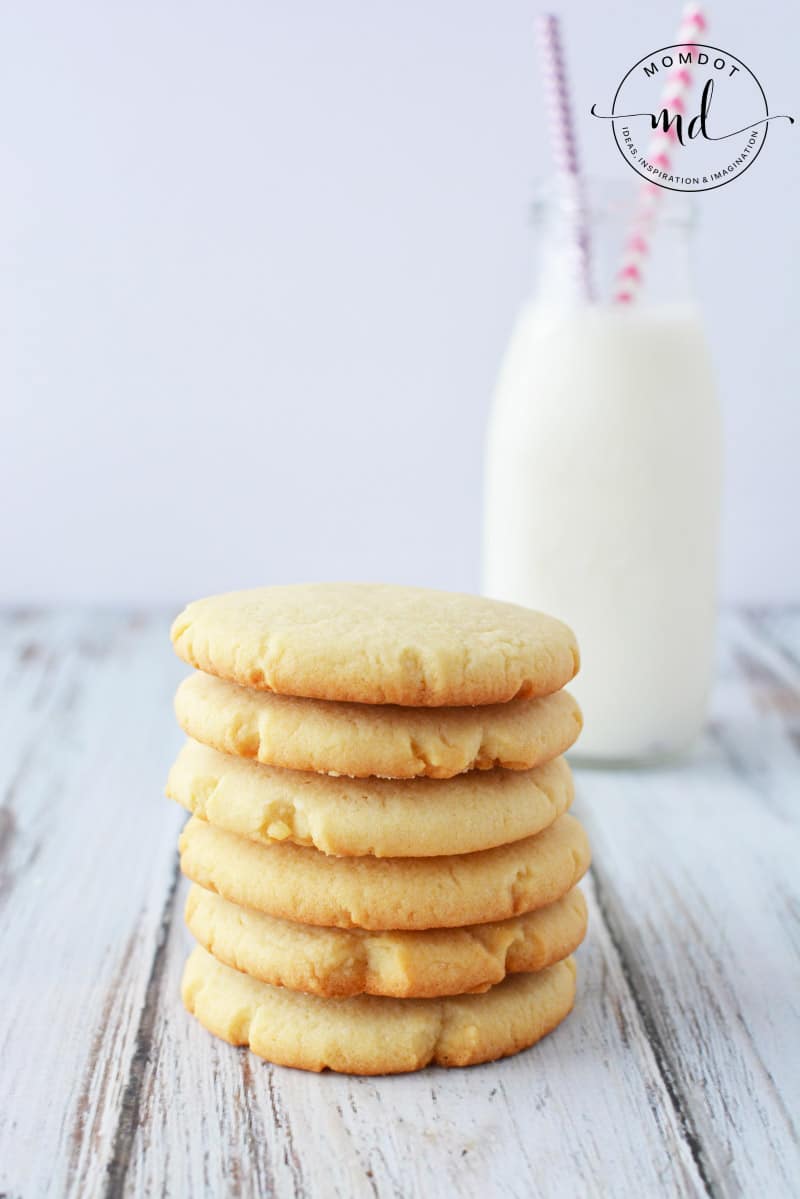 If the weather is nice, I opt to grill as often as I can – burgers, hotdogs, chicken, even fruit is fantastic for a party and gives you a lot of bang for your buck at the grocery store too.
One of my favorite ways to plan the menu is to choose finger foods from the home cities or states or each team playing or even dishes from the state or city hosting.
This is a great way to get out of a tailgating rut!
No matter what I serve, I always try to have something that can simmer away in the slow cooker all day – like a easy buffalo chicken dip , fondue, or cheese sauce for chips.
It's so much easier than having a stove, oven, and grill going and with Dawn Original soap, easy clean up.
Veggies and fruits also have a place – especially if there will be kids at the party.
Carrots, peppers, celery, and pea pods are my favorites.  Don't forget broccoli or cauliflower!  For fruit, I tend to go for something really flavorful.
Slices of apple, banana or even pineapples are usually a hit.
Always arm the table with lots of different dessert options – chocolate dipped pretzel rods fly off the table, and it's easy to decorate brownies with football shapes and laces with a piping bag.
I try to find coordinating serving dishes whenever possible – Walmart is a great place to find colorful but inexpensive bowls, platters, and trays – if you don't already have something special.  I also try to avoid using glass or breakables at a party, just in case!
Last but not least, before people even show up you need to clean up. I do not know about you, but I always go on a cleaning spree prior to guests arriving. It seems ironic in a way, but I love showing my home at its best and Swiffer helps me keep it clean before AND clean up after.
Football Themed Party Games
While the Big Game is always the main attraction, it can be so helpful to have other things to do.  Kids or anyone needing a break from the action on screen will appreciate it.  Especially for younger ones, the game ends up being pretty late in the day, so some distractions are welcome for parents and hosts alike.
Whenever possible, whether kids are small enough to be in diapers or big enough to entertain themselves, I like to have the kids doing something outside – weather permitting.  Letting them burn off some energy preps them better for a lot of sitting in front of the TV.
Cornhole is always a favorite (and we own our own college football boards), but one of my favorites is to make goal posts from pool noodles and play miniature football in the backyard – a highlight for sure!
If the weather's not great, indoor games are always on the agenda and prepared.
 Since commercials are the highlight of the game for a lot of people, Rate the Commercial is a game both kids and adults can play.  Just have your guests write brief descriptions of each ad on tag board, and each guest can rate on a scale of 1 – 5.  Which one will be the favorite at your gathering?
Another fun option is to have kids be in charge of documenting the day.  Arm them with a digital camera and let them snap away.  Yeah, there will be a lot of blurry weirdness, but it's fun to see the world through their eyes.  When the party's over, they can put together a scrapbook or collage.
Football coloring is a quieter option for when everyone needs an energy break and is full on the food – pull out your art supplies and let them have at it.
You can download this FREE Big Game coloring Sheet by hitting the image below.
The last thing I suggest is for halftime.  I love to change over to the Animal Planet Puppy Bowl/Kitty Halftime Show unless I'm totally in love with the halftime performer.  Or, choose one TV for a kids' halftime and leave the main event on another for the adults.
Deals on Party Prep
If you are getting ready to host this year, you can make the most of it by using Ibotta. Starting Jan. 3, if you redeem one of the above listed  products, you get $0.50 back, plus you can earn an extra $1 back when you purchase and redeem 2 of these P&G products at Walmart and use the ibotta app.
See these P&G essentials you can save on right here.
My Big Game parties are some of my favorite gathering times all year – what will you do to spice up your watch party this year?
This is a sponsored conversation written by me on behalf of P&G at Walmart. The opinions and text are all mine.