CONTACT ME FOR INQUIRIES, QUESTIONS ABOUT ARTICLES
STEPH@MOMDOT.COM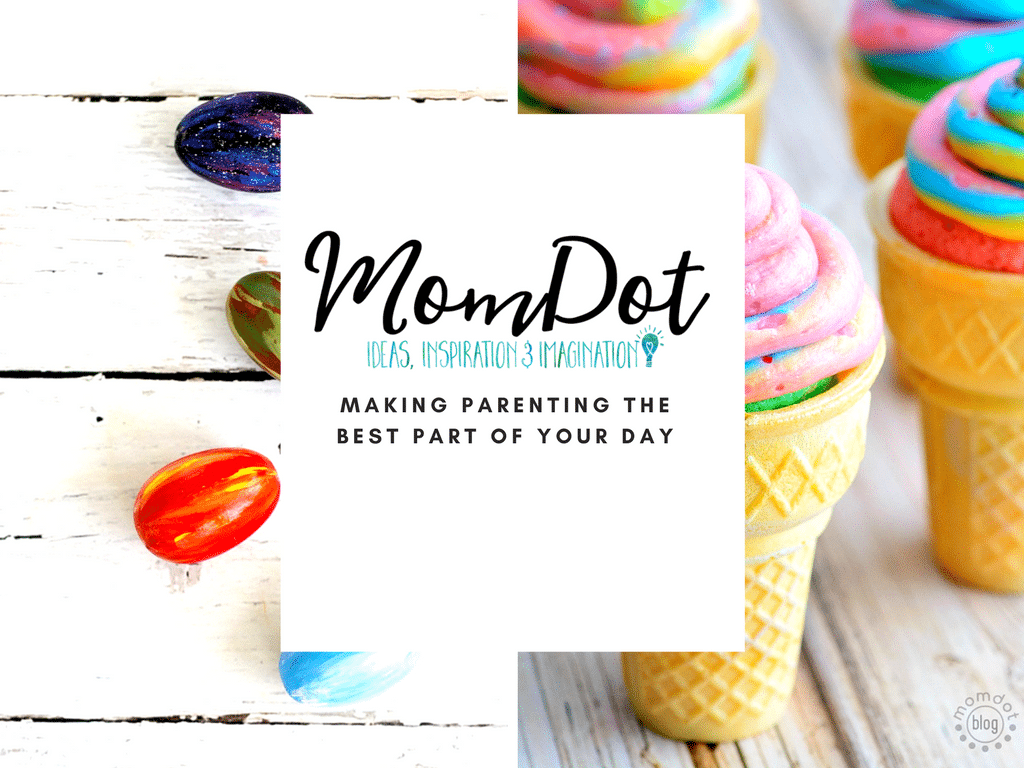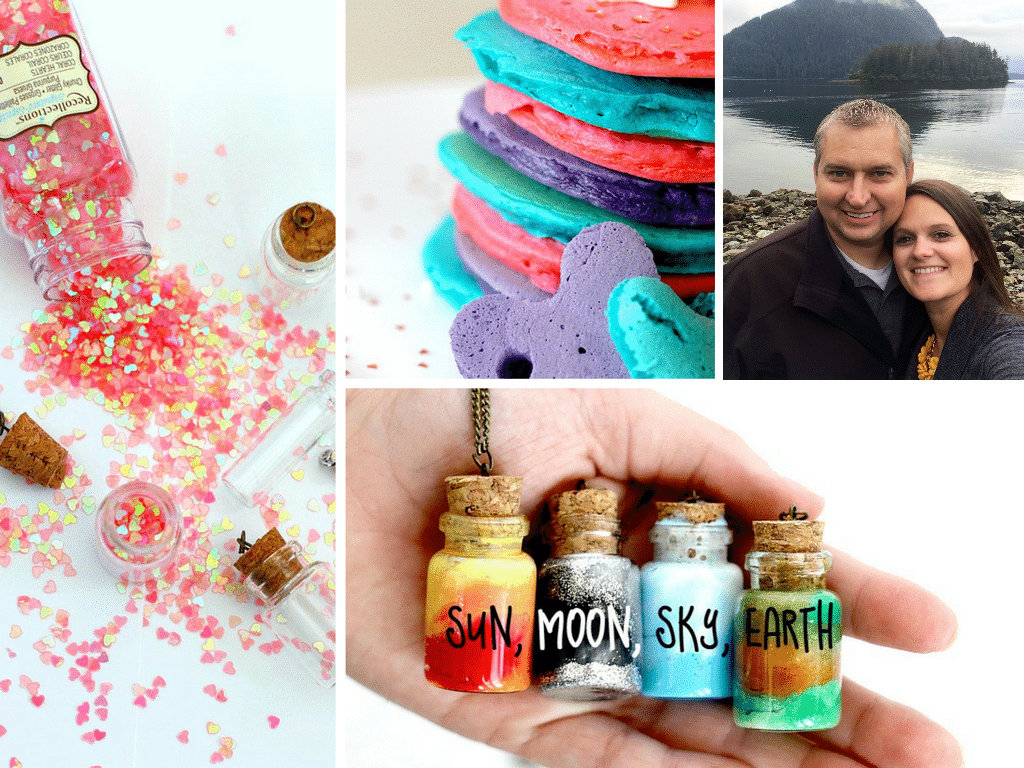 Hi! My name is Stephanie and I am the owner and writer for MomDot. MomDot has been around since 2008 and has always been a place for moms to come and learn something new.
I specialize in showcasing recipes, DIY, tutorials, and products in new and inventive ways to help parents make life fun and exciting.
Thousands of brands have been featured on MomDot over the years through consulting, content creation (on MomDot as well as for external uses) by connecting with readers in a way that makes sense for them and their busy lives.
NOW BOOKING
FOR
2018
steph@momdot.com