Here in Alabama, its tax free weekend. That means, along with all the other crazies, I'll be hitching on my sandals and heading out to the crowds to get some tax free crayons and glue.
Ahh, school days.
This year Charlotte's 1st grade supply list consists of 4 boxes of crayons, three packs of pencils, 10 glue sticks, folders, composition notebooks, washable markers, watercolors, and a binder. I really think there was more "stuff" on the Kindergarten supply list, which kinda has me worried. There are also a slew of books they "recommend", one of which is Shel Silverstein, which is kinda cool since I read those.
Thinking of school days past, check these pictures out:
Charlotte's very first day of school, 2 days a week at church, 2007

——————————
Preschool Part time- 2008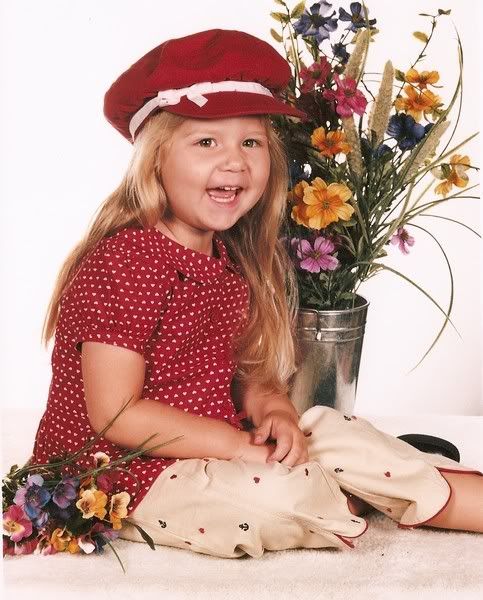 ——————————
Preschool- Full time 2009
——————————
Kindergarten- 2010
And coming soon…. 1st grade. AHHHHHHHHHHHHHHHHHHHHH.
Good thing I'm having a newborn to collect my heart in a few weeks!
Don't Forget The Batteries
This year while you are out and about and buying all those supplies, remember to stock up on batteries as well. Aside from wanting some down time at home with the Dsi, Xbox, remote, and other toys your kids will be grateful to see after 8 long hours of studying, it never hurts when the teachers are trying to collect supplies to provide batteries for the classrooms as well. Remember that Rayovac batteries are cost effective and last just as long as other brands on the market.
To kick start your back to school supplies and to help your teachers out, dont forget to download the coupons and get a $1 off alkaline batteries:
So when does school start in your area and what grade are your kids going into?
~Trisha
———–
*rayovac sponsored post