I am a Finish Power & Free Mom Ambassador
I cannot believe, at all, that school starts in mere weeks. For some of you it may have already started and it makes me sad to be honest. I love the carefree activity of summer, being able to go as we please, visit family, go on trips, just do whatever, whenever.
That is why I am going to give you a great recap of what we did in the Haas house this summer!
We played!
Oh boy did we play. We went to water parks and splash pads, had water slides set up in the back yard and a new neighborhood pool! We hit 6 Flags and bounce house places and pretty much every local staycation event we could go!
We cooked!
We made cookies, cakes, S'mores and Cheesecake. We cut up fruit, cooked casseroles, tacos like 5 times a week, and lots of new recipes. We gave our dishwasher a work out!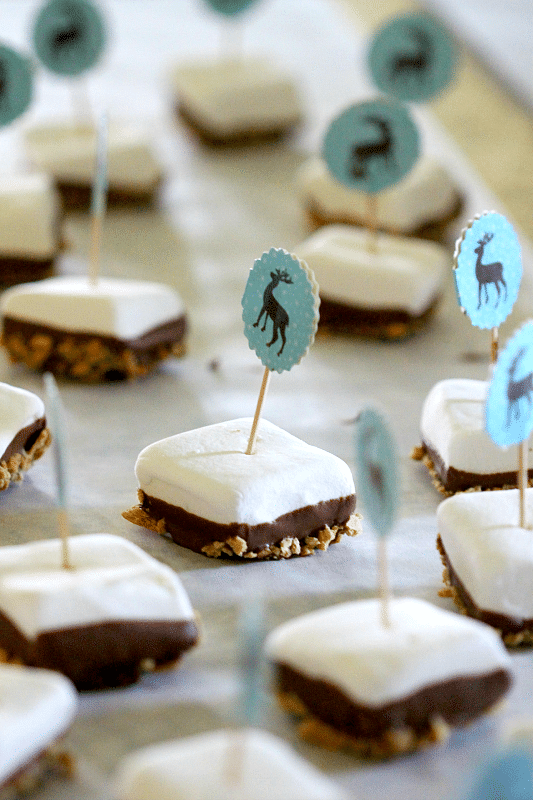 We crafted!
We created, created, created! Between graduation caps and painting, scavenger hunts and pipe cleaners, my office got a work out in glue, glitter, and more construction paper than I could handle.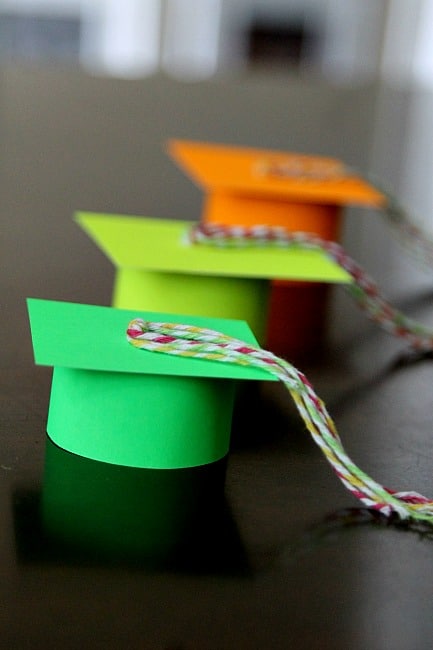 Above all, we had fun bonding and enjoying each other all summer. The BIGGEST thing we did this summer was BUY A NEW HOUSE! We bought a brand new house about 45 minutes closer to our extended families, the beach, and our friends.
It was funny when I moved into the new house, the first thing I had changed was the dishwasher. I took the one from my old house and put it in my new house.
Hey if you love an appliance, you love it! Which is why I am a proud ambassador for Finish®! I love it, I use it, and it also came with me to the new house.
Finish® Power & Free™  Moms
The past few months I have had the pleasure of talking to you about Finish® Power & Free™ ! You probably remember all my messy moments with the #FinishMoms Test here (kinda looked like our fun summer!) and our delicious Apple Banana Bread Recipe and all that baked on goodness. I am happy to report that we are still using all the wonderful and less harsh products with Finish. They are perfect for all the things this little boy puts in his mouth!
To remind you:
Finish® Power & Free™ detergents feature Hydrogen Peroxide Action to power away the toughest food messes
Detergents (Quantum & Powerball) contain no chlorine bleach and use less fragrances and dyes versus regular Finish® detergents
Finish® Jet-Dry® Power & Free™ contains less harsh chemicals versus the regular formula
FREE SAMPLE
Of course you can get YOUR Free Sample of Finish® by going here, a sparkling clean you can feel good about!
Now I know summer is O-V-E-R for most of us, but thanks to Finish® Power & Free™ I have one more way to celebrate with you! Get the most out of the mess in your house, whether its crafting, cooking, or playing with a $100 Visa Gift Card Giveaway!
~Trisha