Every year I see HOARDS of gifts in a mason jar.
I get it. Mason Jars rock.
If I am being honest, I get kinda giddy when I see them on sale (btw, they are 50% off today at Hobby Lobby, RUN!!) and start thinking of all the ways I can make them Pinteresting.
But I have never given a GIFT in a Mason Jar. And when I see them I think….ok that's it? You are gifting someone the gift of..making their OWN cookies? Darn. That's harsh.
If you are one of THOSE friends, I wanted to show you a way to at least kick UP your Mason jar gifting by making a little non-water snow globe out of the lid. This little idea occurred to me when I was making my Waterless Terrarium Snowglobe the other night. I had all my jars laying around and thought…hmm….and an idea was born. One that will make mason jar gifts suck less.
Instantly.
Snowglobe Mason Jar Lids
Instructions
Simply take your Mason Jar lid.
Remove it from your jar (with me still?)
Add cute little felt snowmen, reindeer, whatever you want!
If you prefer, put in fake snow in the bulb.
Then bring lid to the bulb and secure tightly on the lid with guerilla glue or hot glue (hot glue is less secure).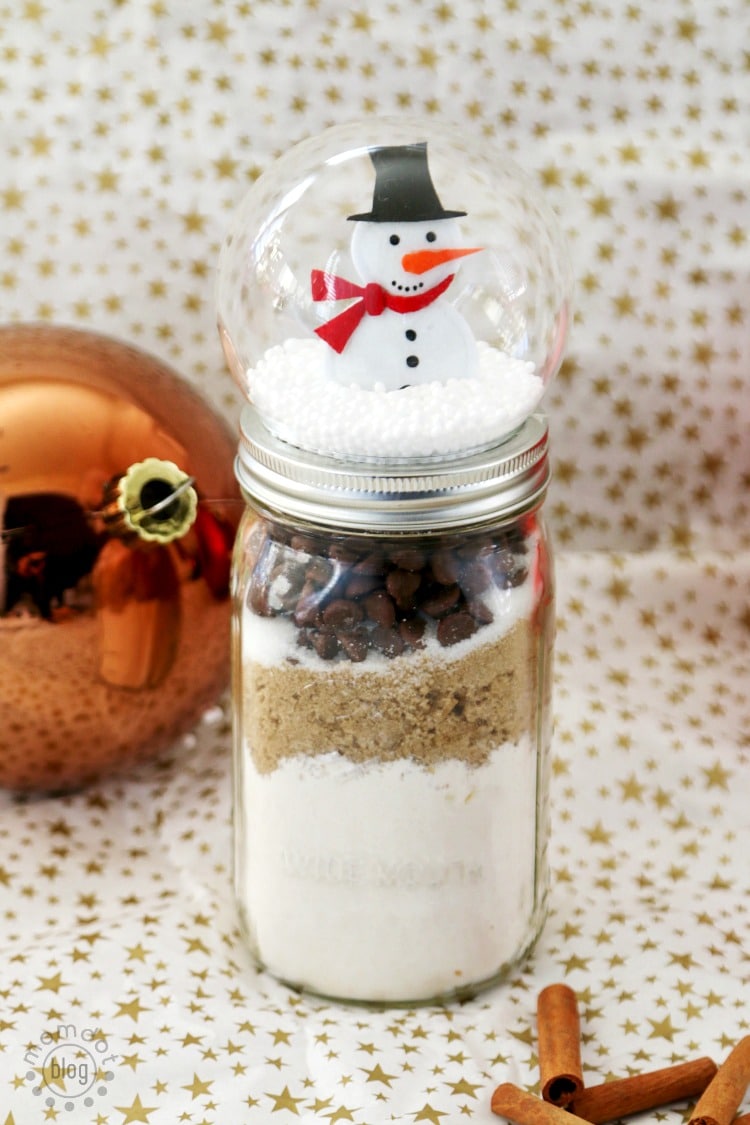 BOOM.
Now you have one more pointless thing to do with your mason jar.
You're welcome.