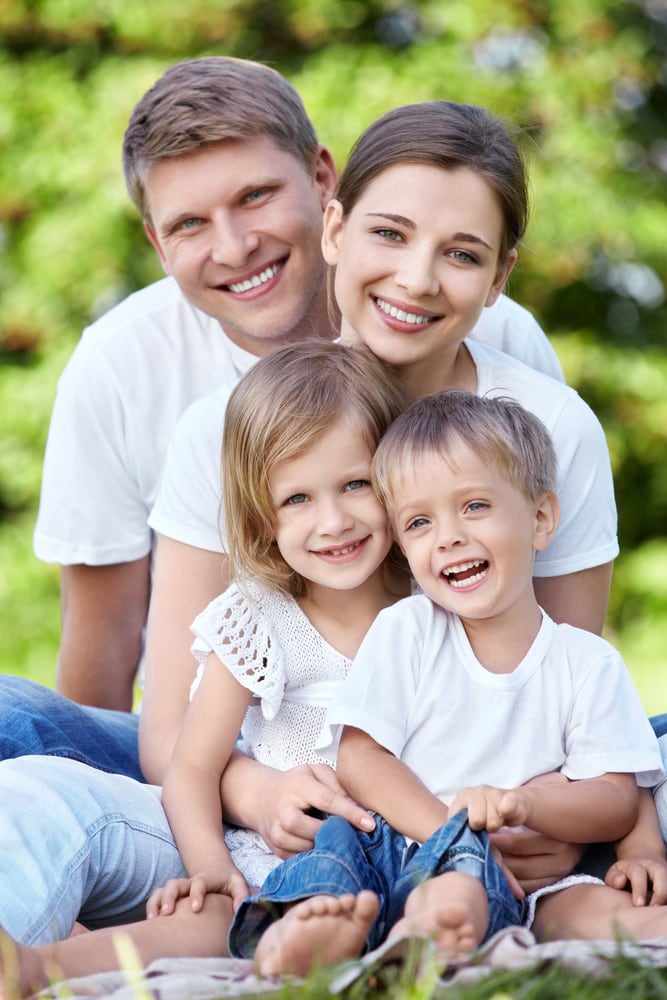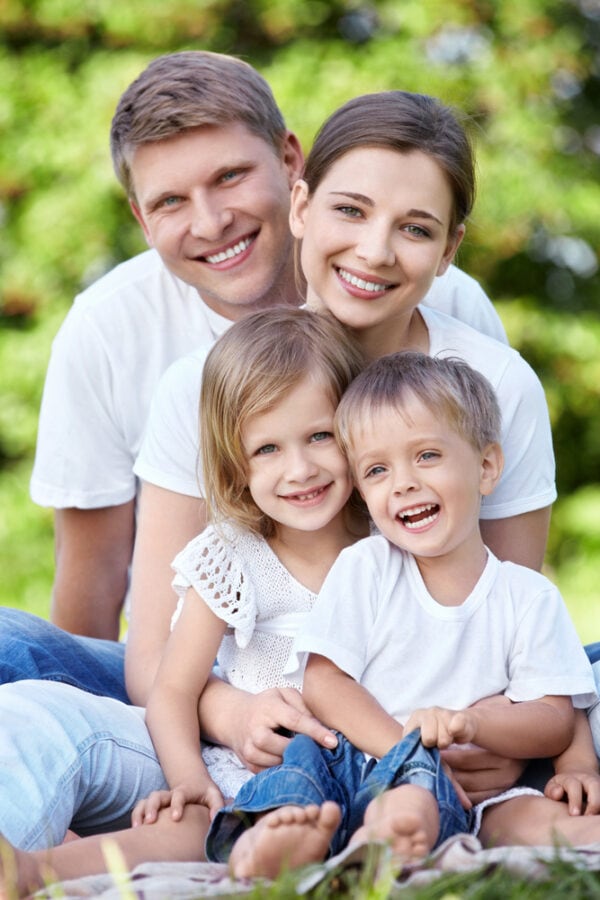 Hello!~ My name is Stephanie and I am the owner and main blogger/vlogger for MomDot.com! You can connect with me at Steph (at) MomDot.com — Let's Connect!
Here at MomDot, we have worked with hundreds of PR companies and businesses in connecting readers with amazing products and remain PR Friendly. Some of our accolades and influence have been seen on CNN, in the New York Times, Washington Post, Wall Street Journal, CNN website, CNet, NPR, Ventura County Star, Hot Blogger Calendar, speaker at TypeAMom Conference, and exclusive invitations to blogger immersion trips including Mexico and France.  I am often considered a leading influential parent online.
This is a small sample of what we have been up to. It does not encompass all or even partially the amazing brands and online work we have been privileged to be a part of, but should give anyone interested a better overview of this blog. This page is updated generally only once a year so please reach out if interested in additional information.
Spokesperson for 2013
Spokesperson for 2012
A Few Sample Reviews and Sponsored conversations for 2012 and 2013

Guest Writer for Oxygen TV I'm having their baby
Airocide  (2013) (also featured quote on Airocide Facebook page)
Vlogging
Studio Guest on Fox 10
Highlights of 2011
A few from way back in 2010
Coordinated and executed  Brandcation Events that featured 100′s of Brands and involved bloggers all over the U.S.
Rayovac Ambassador
Ambassador program for Total Gym
Global Resort Homes (sample article)
Enjoyed working with some brands such as Step 2, Global Resort Homes, Edys, Kodak, Bounce Houses Now and many more
—————————————————————————-
Coordinated 8-10 blogger campaigns via Brandfluential for:

Organic Valley
Annies
Sears
Gap
Old Navy
Disney
Edy's
Best Buy
Skinny Cow
Many More!
MomDot also has many other bloggers that assist us in weekly content as well as blog listings.
A few Mainstream Media and Social Media Mentions
Trisha : Blogher Recap
Interview with the Work at Home Woman
MomDot on AdWeek
Stephanie  (steph (at) momdot.com) is available for:
Twitter Parties
Social Outreach
Sponsored posts
Ads
Blog and Personal Coaching
Blog and Website Advice
PR Consulting (For bloggers and PR reps)
PR Accounts
Public Speaking: Social Media, Blog, Mom Blogger
Spokesperson and commercial work
You can see more samples of past writing and campaign work by going to my Blogger Campaigns page.  You can read MomDots privacy policy here.