If you are new to the Paleo diet or have been doing it for awhile, I have gathered some awesome Paleo Diet approved lunch ideas for you! These recipes might help give you direction in Paleo approved dishes or help you change up from your regular menu items!
These recipes will help open your eyes to new lunch ideas, that you might want to begin to incorporate into your rotation of lunches! With the new year coming up, there is no doubt that people are looking to get their diets straight!
Personally I have tried out the cabbage soup diet (not for the weak) but there are many that prefer the 21 day fix beach body options.
No matter what makes sense for you on getting together your food goals for the new year, nutritional food to fill your menu with and keeps you away from refined foods, trans fats, sugars, and so on.
A lot of people who choose a Paleo lifestyle are in it for health benefits of feeling healthier overall, losing weight, pain reduction in autoimmunity diseases and more. This diet can take a little getting used to, but after some time, you will begin to feel like it is second nature and feel proud.
15 Delicious Paleo Diet Lunch Recipes
Paleo Wraps and Roll Ups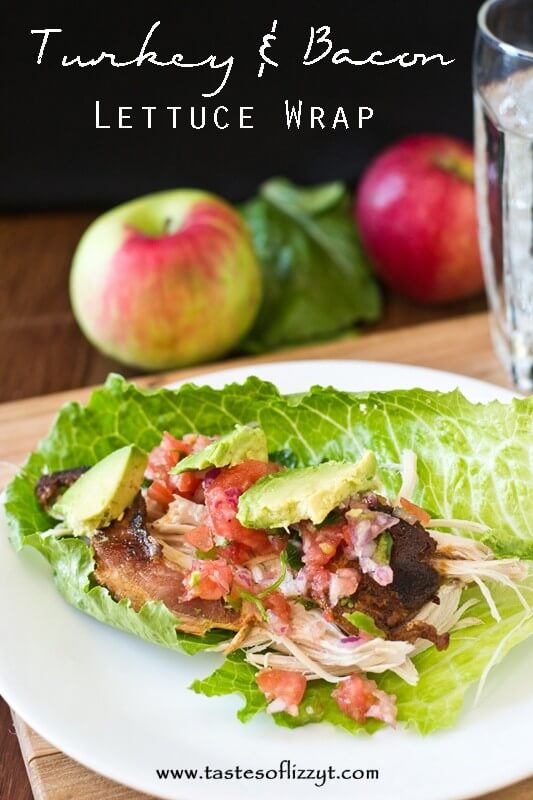 Turkey Lettuce Wrap| Tastes of Lizzy T: This is one refreshing and light lunch option! If you have some leftover turkey this is a great way to use it up. You wrap lettuce, bacon, and some other veggies inside a piece of lettuce. The lettuce acts like a tortilla, and you get the crisp crunch from the lettuce! It is absolutely delicious!
Paleo Egg Rolls| Forest and Fauna: Create Chinese at home with these tasty egg rolls! These are also perfect for making ahead and reheating for quick lunches! They reheat beautifully!
Lettuce Wrap Tacos| Thank You Honey: The butter lettuce adds a really fresh flavor to your tacos and not to mention a good crunch! Top with your favorite ingredients.
Asian-Style Cabbage Wraps| Paleo Hacks: I love the idea of using cabbage as the vessel of these wraps! These are a nice fresh wrap with an Asian twist! Shredded carrots, ginger, water chestnuts, and so much more to really bring on the flavor!
Paleo Salads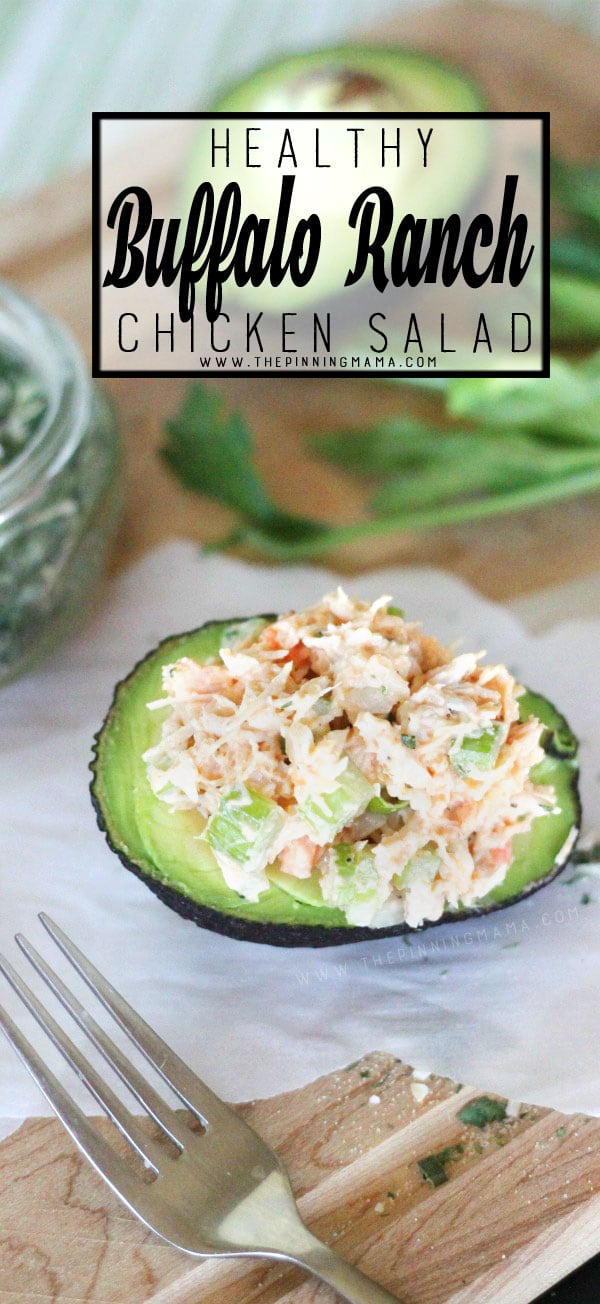 Fajita Chicken Salad| The Pinning Mama: This fun twist on a classic chicken salad, is a winner! You stuff it into an avocado and you have a full meal, that will leave you feeling refreshed and ready to tackle the day ahead!
Tuna Salad| Tastes of Lizzy T: This tuna salad is going to satisfy you and leave you feeling full until your next meal! It is packed full of protein, vegetables, and is gluten-free, sugar-free, and dairy-free!
Ranch Chicken Salad| The Pinning Mama: This recipe is a nice ranch flavored chicken salad, using homemade ranch mix. It has crisp veggies inside, so when you go to take a bite you get a nice crispness!
Avocado and Shrimp Salad| Mom Endeavors: Chop up a few ingredients toss in your bowl and lunch is ready to be served! This avocado and shrimp salad is very light and refreshing! It has onion, tomato, avocado, cilantro and more, to really add so many dimensions of flavors to this salad.
Buffalo Ranch Chicken Salad| The Pinning Mama: This chicken salad has a bit of a heat punch to it, so if you are craving some heat, you might love this salad. It is a nice twist and again is Paleo friendly!
Paleo Skillet Dishes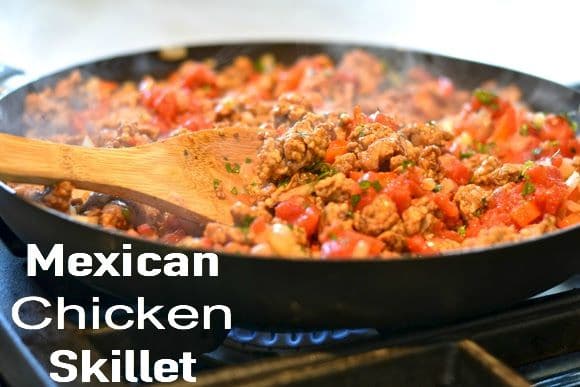 Beef Fajitas In 15 Minutes| The Fit Blog: These beef fajitas can be made in 15 minutes, and are even great to make and meal prep for the week. The steak offers a great flavor and when paired with the peppers it throws it over the top on the flavor factor!
Sweet Potato Hash with Ground Turkey| Midwest Modern Momma: You can whip up this hash in 30 minutes, and have a nice and hearty lunch dish! This is a great dish for a cold day, and you are wanting something hearty and comforting to warm you up!
Mexican Chicken Skillet| Making of a Mom: Another great hearty dish to serve up! If you have members of the family who are not on the Paleo diet serve it up with some corn chips or a tortilla.
20-Minute Shrimp & Sausage Skillet Paleo Meal
| Paleo Newbie: Wow this dish looks absolutely divine! You can whip up this dish in 20 minutes. It is full of fresh hearty vegetables like zucchini, peppers, and onions! The flavors have to be on point in this dish!
Easy Skillet Sweet Potatoes with Cilantro
| Evolving Table: Looking for a paleo diet recipe that has no meat, try this sweet potato dish! This dish is paired with onion, garlic, cilantro and more to create one banging flavorful dish!
*pictures courtesy of the respective amazing bloggers, click them to be taken to the recipe!*