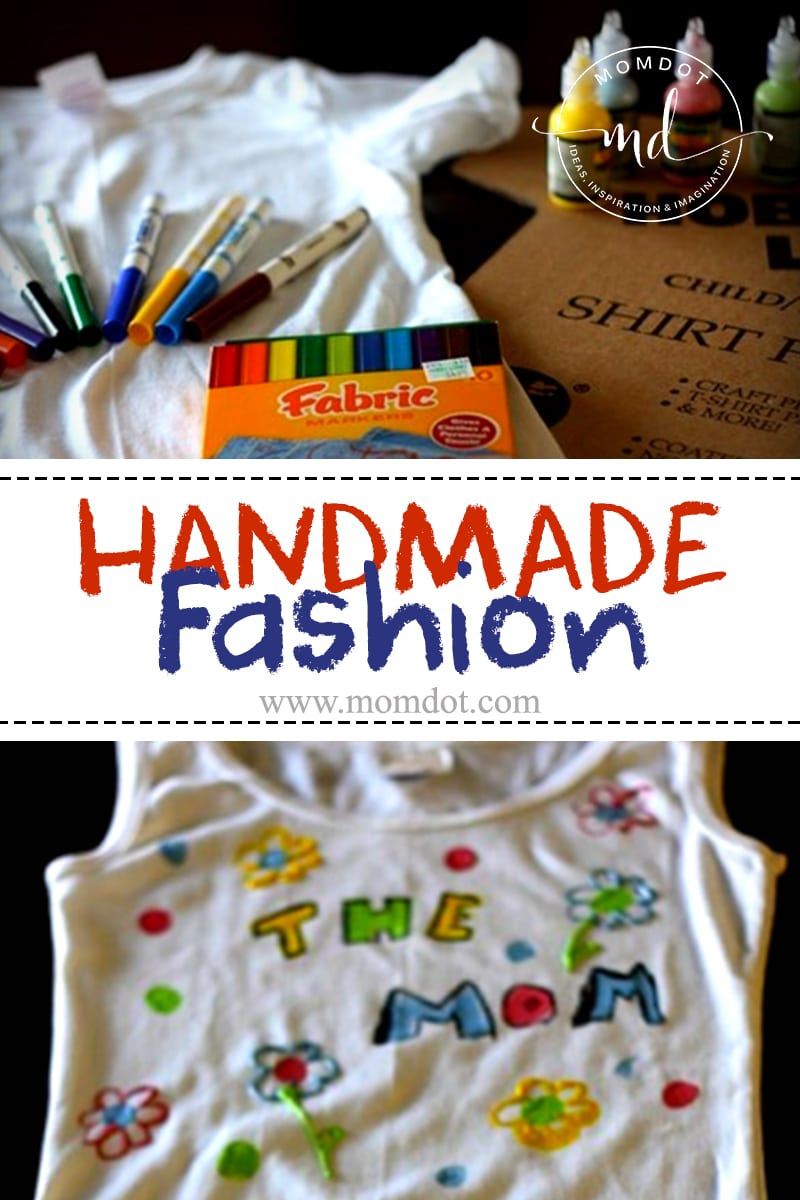 Every now and then you just have to do your own thing. Charlotte and I embarked on our own homemade shirts last night.
For this project, we used:
1 child's shirt ( Hobby Lobby, 50% off, $1.50)
1 adult tank (Hobby Lobby, 50% off, $2.50)
5 fabric paints (Hobby Lobby, .99cents)
1 package of fabric markers, Crayola (Hobby Lobby, $4.99 a pack)
1 cardboard shirt holder (Hobby Lobby, .99cents)
Total for project was $15.00
(tip: Hobby Lobby does 40% off coupons on their site if you check there)
————————————–
Step #1: Put your child's shirt inside the cardboard shape to prevent child from leaking paint onto your table. (LOL)
Step #2:  Have fun and let your imagination do the designing!
This was a thumbprint animal. Basically dip your fingers and make the shape and then use the markers to add the fine print. You can make all sorts of animals this way.
Pigs, chickens, ducks, cows! And its very easy for little hands.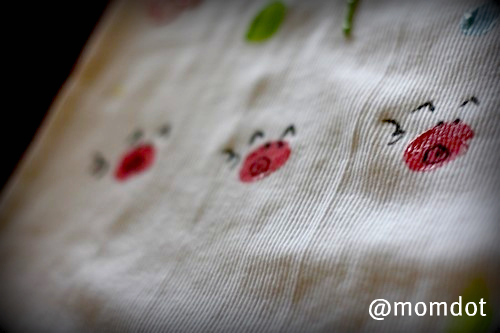 Finished products:
Now we just need a special occasion to wear them to!
~Trisha