And just like that Halloween is over and it's on to one of my favorite holidays – Thanksgiving!!!
As I mentioned in my previous post, I'm on the hunt for some new pie recipes to add to my family's collection for Thanksgiving dessert.  Now I'm sure when you think pie the first thing that comes to mind is not chocolate chip cookie, but maybe it should be!
If you think about it, chocolate chip cookies are a classic, whether it's in true cookie form, as an ice cream, eaten as dough (I buy an edible form from my local store – no eggs) or even as a cereal that my children eat for breakfast many days! So why not pie as well?
Thank goodness for Steph! She came through again for me with this amazing pie recipe. With as much as I love anything with chocolate chips in it, I couldn't believe that I hadn't ever had anything like this pie before.
I can't wait to show you how to throw this together as a yummy dessert for any time or as the pièce de résistance to your Thanksgiving dinner!
Instructions
First, preheat your oven to 325 degrees.
Second, line a deep dish pie plate with your homemade or store-bought unbaked pie crust.
Third, in a mixing bowl,  beat your eggs on high speed until light and foamy.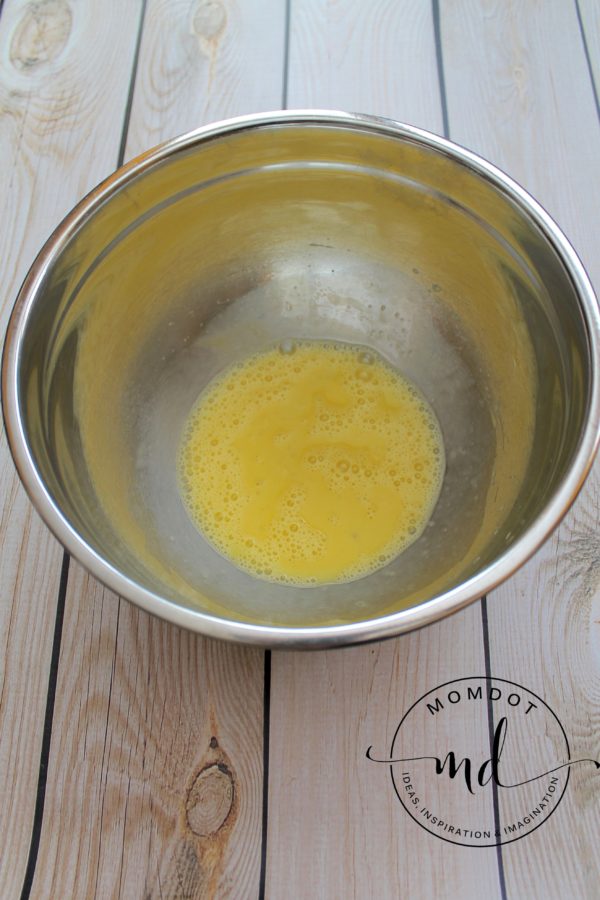 Fourth, add the flour and both types of sugars to your bowl and mix again until it's all combined.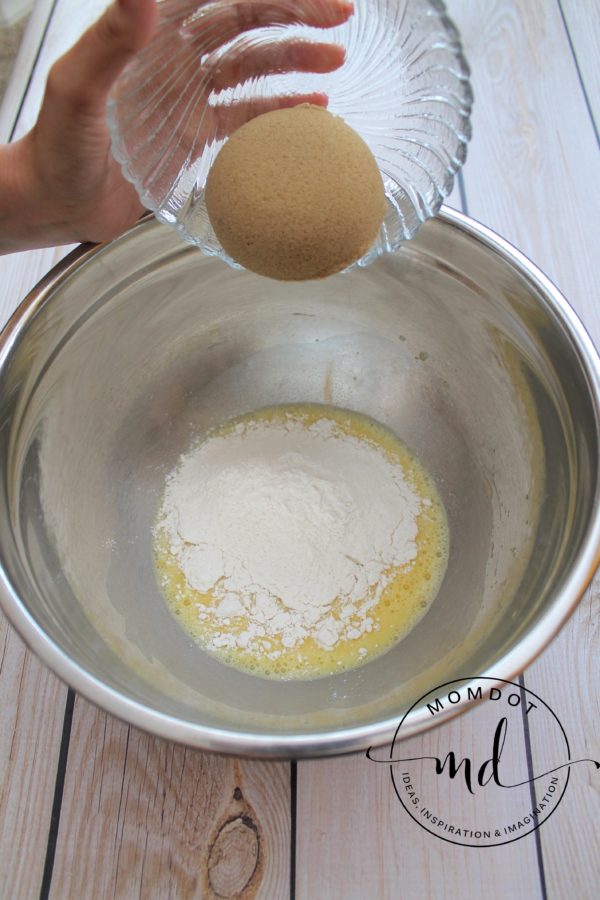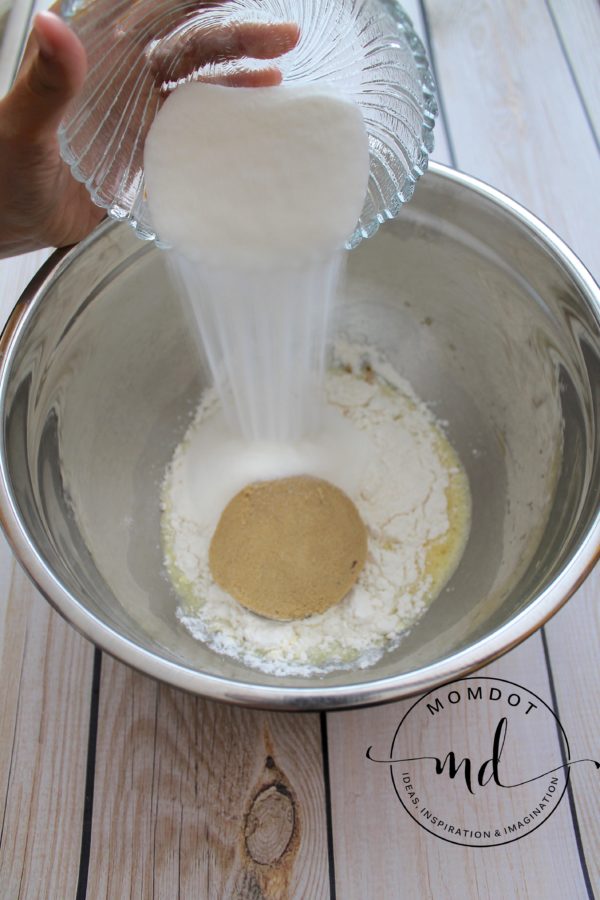 Next, add in the softened butter and mix one more time to get it all incorporated.
Then, stir in the chocolate chips.
Next, add in the walnuts. I'll admit, normally I'm not a fan of nuts in a cookie dough type recipe, but the walnuts in this pie add just the right touch to give it something extra special.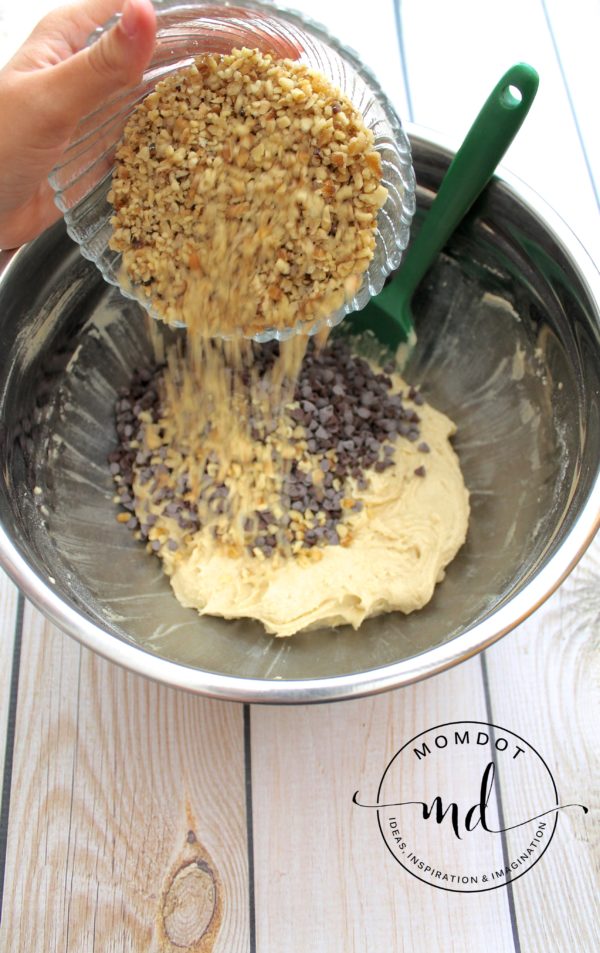 Stir until the chocolate chips and walnuts are evenly distributed throughout the batter.
This batter will be pretty thick. It's not going to pour into your pie crust like a Pumpkin or Cinnamon Pie. So spoon it into the crust. You may even need to press it down with your hand or the backside of a spoon.
Bake the pie until a sharp knife inserted in the center comes out nice and clean.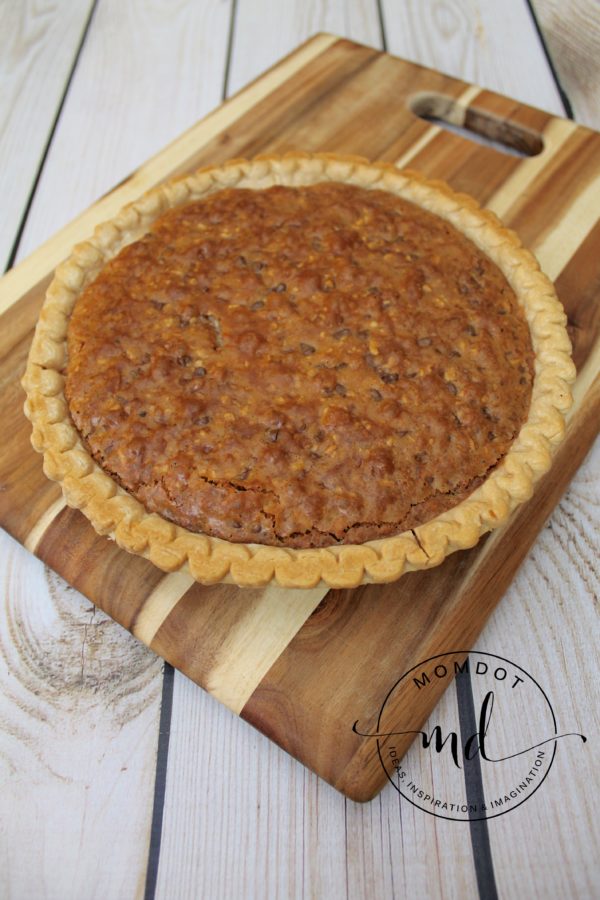 Cool it on a wire rack for at least 30 minutes.
And finally, serve your pie up. If you want my opinion the best – maybe the only – way to share this pie is to serve it warm with some vanilla ice cream. Drizzle on some toppings, the more the merrier!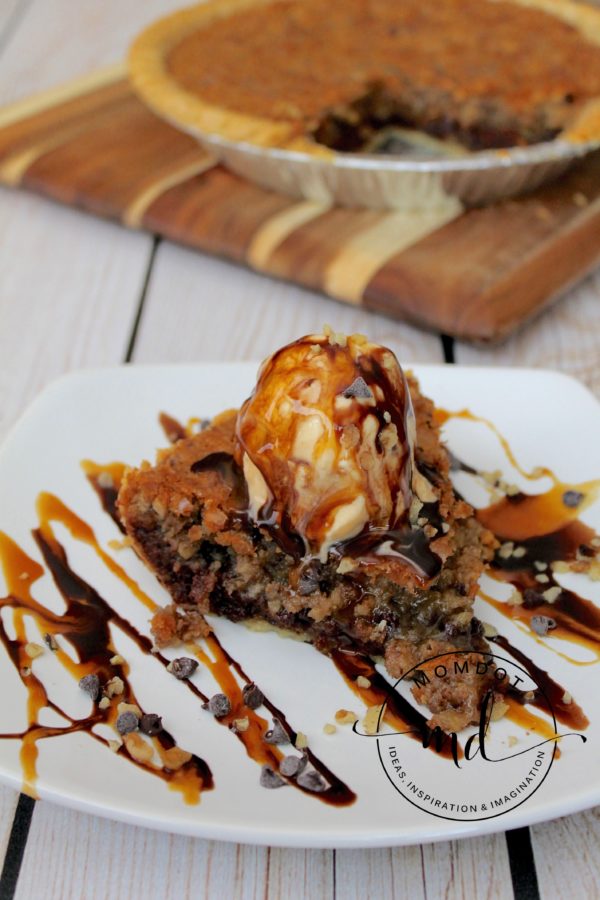 Paradise Pie
Love chocolate chip ice cream, cookies, or dough? Then you'll love it in pie form as well. A bite of this Paradise Pie will take you straight to heaven!
What You Need
1

unbaked 9-inch deep-dish pie shell

2

eggs

1/2

cup

all-purpose flour

1/2

cup

granulated sugar

1/2

cup

brown sugar, packed

3/4

cup

butter, softened to room temperature

1

cup

semi-sweet chocolate chips

1

cup

chopped walnuts

vanilla ice cream, optional for serving
Instructions
Preheat oven to 325 degrees

Line a deep dish pie plate with an unbaked pie crust or use a store-bought one.

Beat eggs in a mixing bowl on high speed until light and foamy.

Add flour and both sugars to bowl and mix again until combined.

Add softened butter and mix completely.

Stir in chocolate chips and walnuts and mix until evenly distributed.

Spoon batter into prepared pie crust.

Bake for 50-60 minutes, until a knife inserted in middle of pie comes out clean.

Cool on wire rack for about 30 minutes.

Optional: Serve warm with vanilla ice cream.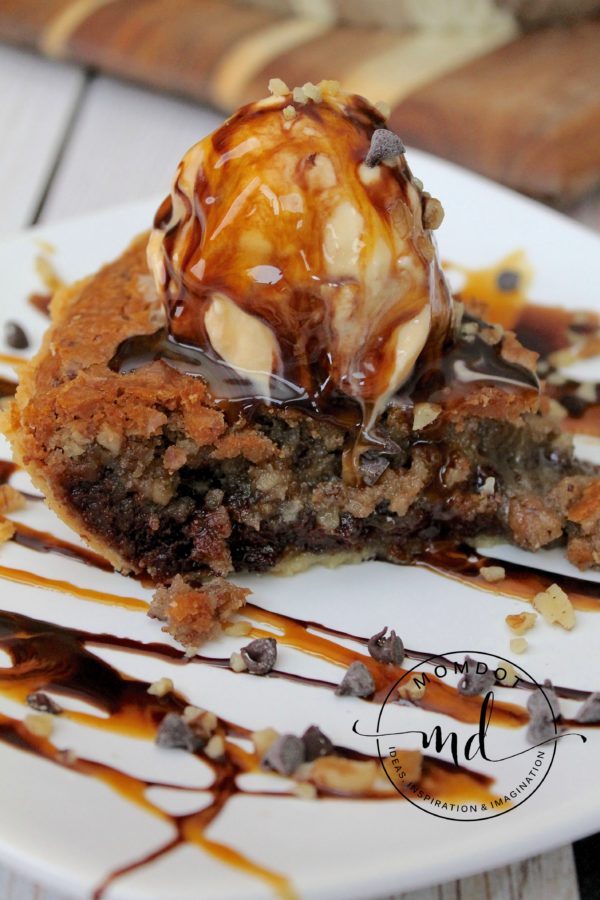 So let me know in the comments below once you make this pie if you love it more than pumpkin pie, apple pie, pecan pie, or even more than good ol' chocolate chip cookies!
~Kimberly