This is a sponsored post written by me on behalf of The makers of the HORMEL™ NATURAL CHOICE™ brand. All opinions are 100% mine.
HORMEL™ NATURAL CHOICE™ snacks are a wonderful way to add the perfect snack to your child's lunch, your work afternoon break, or even an on the road adventure. Learn more about these tasty bites of goodness below!
Over the past few months I have been trying to provide better more quality snack choices for my family. My kids have gotten a little lackadaisical when it comes to grab and go but my husband is even worse. Candy wrappers in the car from the day before? Not the best way to set an example…or get any value.
If you are a mom or spouse facing the crisis when it comes to snacking, looking for something not only delicious but also convenience, HORMEL™ NATURAL CHOICE™ snacks were made for you! These carefully crafted snacks, which include bite-sized pieces of 100% natural* meat and cheese— are all minimally processed, without artificial preservatives or ingredients.
And with tiny bites of chocolate, you also feel like you are getting away with the good stuff in every bite. find out more here
*No Nitrates or nitrites added except for those naturally occurring in cultured celery or cherry powder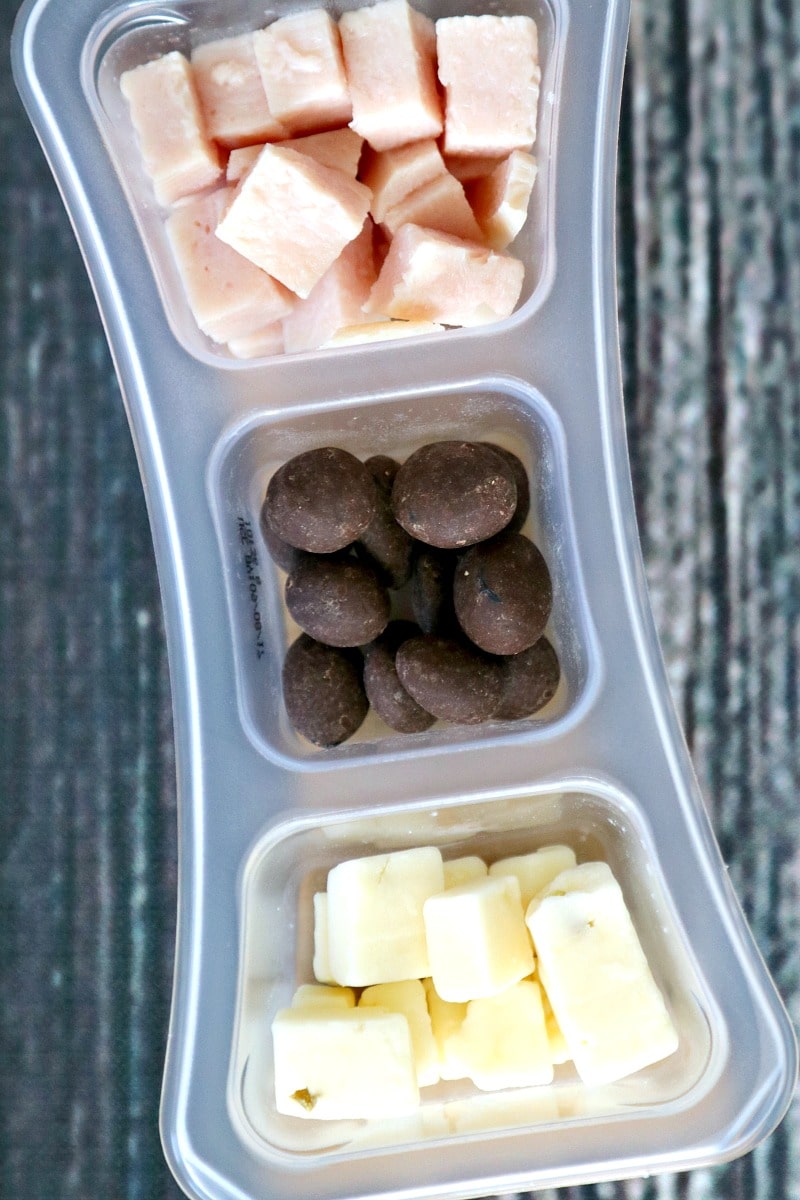 Car Trip Care
Car trips were a dime a dozen this summer and the fall wont be any better. With upcoming trips to grandparents houses, fall parties and all the holidays, we will be spending just as much time running around as at home. To help alleviate the "mom are we there yet" chatter from the back, I am providing a few things. First, a great printable. You can download my free LICENSE PLATE HUNT printable by clicking below. I hope it helps keep you sane for a few miles (or more!) on your next trip.
Second, I don't know about you, but I hate spills in the car on a long trip, so grab your HORMEL™ NATURAL CHOICE™ Snacks for an on the go delicious treat that will keep the kids satisfied till you get where you are going. download a coupon here
Where to Find HORMEL™ NATURAL CHOICE™ snacks
I had a bit of a hard time finding my snacks, so you can go here to find your local area store to pick up at. Remember they are kept cold, so are near the lunch meat aisle! They come in the following great options, so you will never run out of what you are in the mood for.
*Minimally processed. No artificial ingredients. find a store in your area