I have always been a massive reader. I gobble up books and stories like they are air. So it came as a surprise to me to have to set reading goals for my kids, whom would rather be running outside than reading a book. And while I encourage all of the outdoor time they want, reading is also high priority.
Over the summer this year, my husband wanted to make sure the kids have reading goals. As parents, we want to make sure every day they take some down time to read a book.
To help keep track of their weekly reading this summer, I have created a SUMMER READING LOG which I wanted to share with you!
Simply print the summer reading log,  add the amount of time your child read and the title of the book. Keeping track of summer reading is sure to assist them in goals and avoiding brain drain.
SUMMER READING LOG
I have created two color schemes and both are included in this free printable.  DOWNLOAD HERE <—————————————–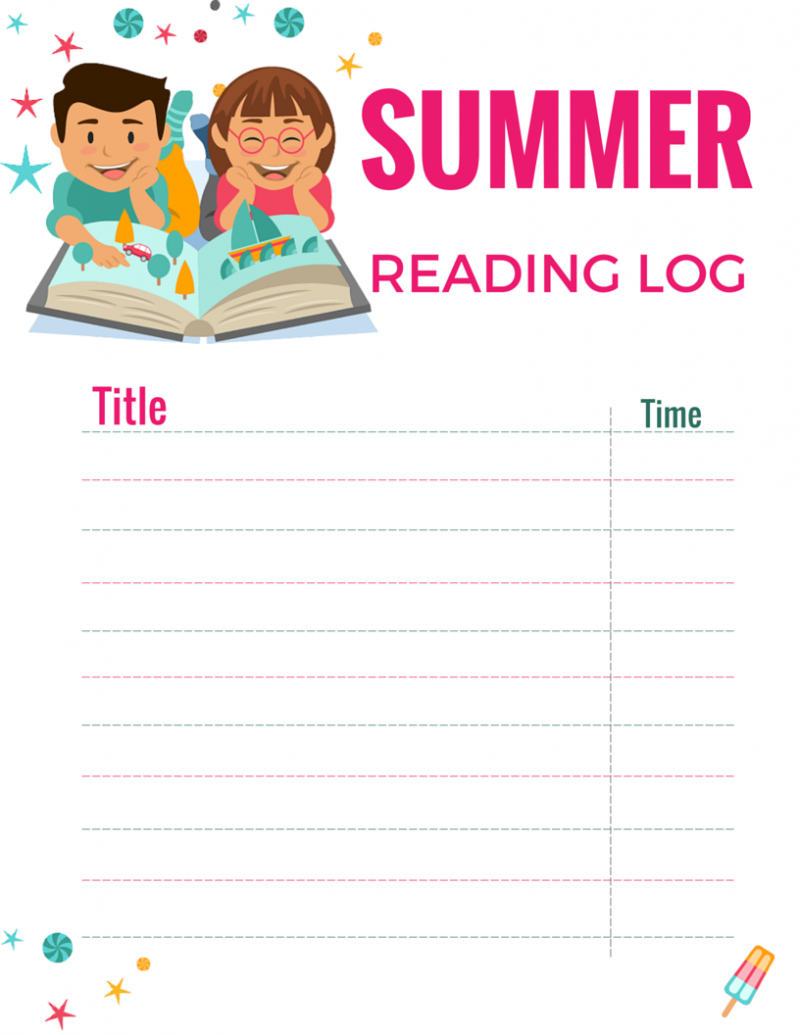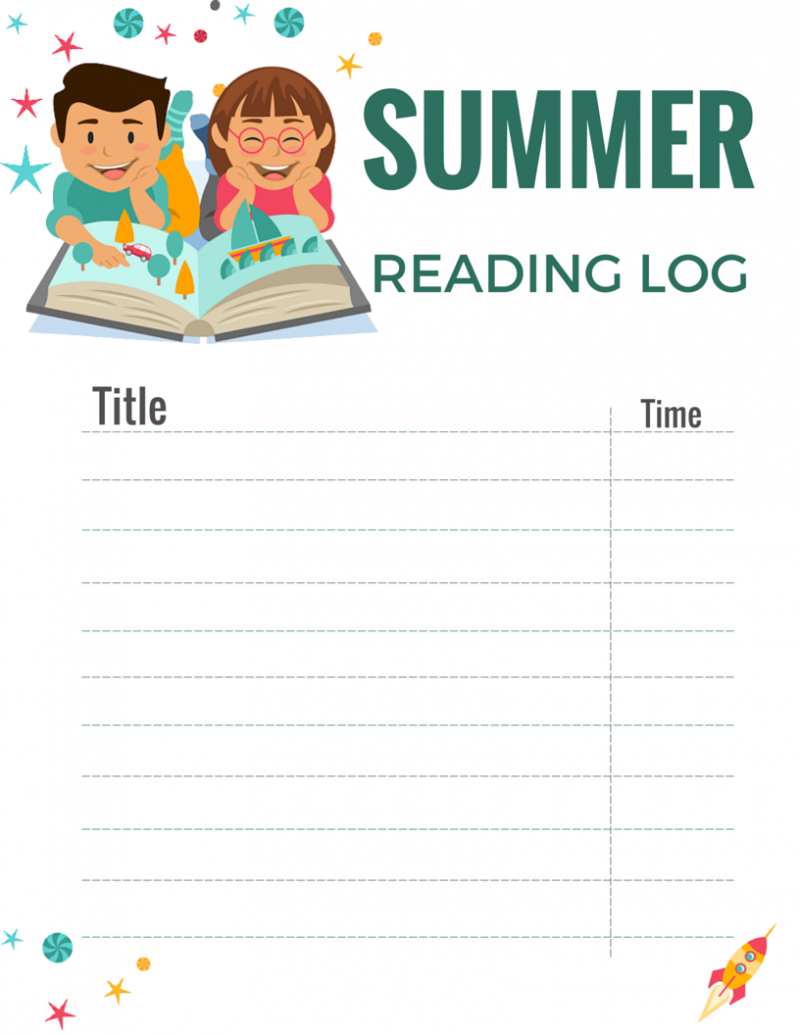 DOWNLOAD HERE <—————————————– Reading log link PDF file