If you are looking for 21 Day Fix Instant Pot Recipes, look no further! I have created a list of recipes that are all 21 Day Fix approved, and use the Instant Pot! The 21 Day Fix program, allows you to eat healthy foods you enjoy, in a variety of ways! You are not limited, and that is what makes this program so successful!
So many people have followed the 21 Fix Program and seen amazing results and you learn to eat a healthier lifestyle. 
The Instant Pot
, has become a huge sensation, because it helps busy moms like me, created healthy home cooked meals fast! It is like a pressure cooker on steroids. You can sautée, use it like a slow cooker, yogurt incubator, rice cooker and more.
It is such a versatile appliance to own, and it doesn't take up that much room! Of course if these recipes are not enough for you, do not forget to get more by heading to our 21 slow cooker and instant pot 21 day fix recipes , which will give you tons more options to finish out your menu planning or search other 21 day fix dinner ideas here. 
Before you get started, making sure you have an instant pot
! Here are Amazons top rated and most suggested ones that are perfect for your kitchen.
Instant Pot DUO80 7-in-1 Multi-Use Programmable Pressure
Instant Pot Duo Plus 9-in-1 Multi-Use Pressure
Instant Pot Smart 60 Bluetooth Multi-Use Programmable
21 Day Fix Instant Pot Recipes
Chicken Instant Pot Recipes
Chicken Tortilla Soup– Confessions of a Fit Foodie: I love a good tortilla soup, it is really hearty and has a nice kick to it! This Instant Pot recipe looks amazing. The fresh avocado on top, throws this over the top!
Asian Chicken– Confessions of a Fit Foodie: This is another great chicken recipe, if you to add some delicious flavor and spice into your menu! You can put over regular or cauliflower rice, both are beautifully complimentary!
White Bean and Kale Soup– Dessert Chica: This recipe uses chicken sausage to create a hearty soup that is packed full of delicious flavors! Carrots, tomatoes, beans, kale and more are what make this recipe so hearty and delicious.
White Bean and Kale Soup– Dessert Chica: This recipe uses chicken sausage to create a hearty soup that is packed full of delicious flavors! Carrots, tomatoes, beans, kale and more are what make this recipe so hearty and delicious.
Chicken Marsala– Confessions of a Fit Foodie: Yes, please! I would like one of these to go! Chicken topped with mushroom sauce, paired with veggies sounds heavenly right about now.
Whole Rotisserie Chicken– A Pinch of Healthy: In about 45 minutes you make a whole rotisserie chicken in your Instant Pot
. Talk about fast.
Beef Instant Pot Recipes
UnStuffed Cabbage Rolls– Food Under Pressure: If you love stuffed cabbage rolls you will find the same love for the un-stuffed version! You can use beef or turkey in this recipe!
Beef and Broccoli– Hustle Heart and Fitness: You use a chuck roast to create this beef and broccoli. Makes for a great dish to pack for lunches or when you are out on the go on a weeknight!
Instant Stew– The Domestic Man: This is a really hearty dish, you use roast, parsnips, fresh thyme, and more, to jam pack this dish with flavor!
Beanless Beef Chili– Confessions of a Fit Foodie: The hearty veggies that are piled in this dish paired with some ground beef will leave you feeling fueled up for the day! This would be a great dish to have on a busy week night!
Crustless Pizza Casserole– Adventures of a Shrinking Princess: When you are craving that melted cheese and tomato sauce, this is a go-to recipe to add to your menu! Sure to please!
Turkey Instant Pot Recipes
Instant Pot Goulash 21 Day Fix Friendly – My Crazy Good Life: This recipe is delicious and is jam packed full of veggies and more, to satisfy that hunger in your tummy and your taste buds!
Turkey Meatballs – Hustle Heart and Fitness: Tasty meatballs in a tomato based sauce, is always a winner in my book!
Sweet Potato Chili– My Crazy Good Life: Sweet potatoes are jam packed full of vitamin A, vitamin C, potassium and more. They are a super food to add into your daily diet. This chili uses sweet potatoes and is jam packed with flavor and a little kick from the adobo sauce and peppers.
Swedish Meatballs– My Crazy Good Life: If you love a good meatball, try this healthier version! It is still full of delicious flavors that will curb that craving for a good meatball!
Lasagna– My Crazy Good Life: Yes please! Nothing beats a good lasagna in my books! This is a great option for those nights you are craving some Italian food! You don't have to give up items on this program, just learn to adapt.
Now that you have dinner all planned out, make sure you hit up some yummy side dishes before you go. These curated must try 21 day fix vegetable side dishes will be sure to complete your meal! Click image below to read more.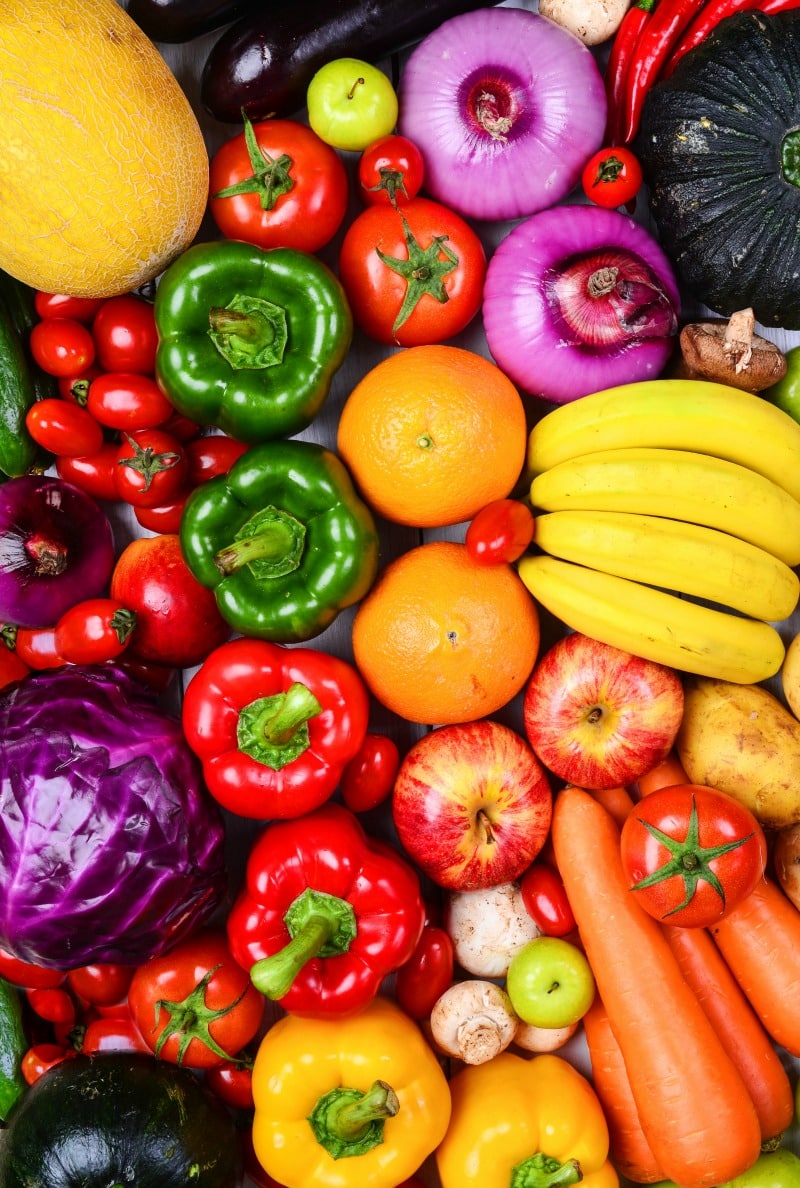 src="https://www.momdot.com/wp-content/uploads/2017/07/21-DAY-FIX-INSTANT-POT-RECIPES.png" alt="21 Day Fix Instant Pot Recipes" width="967″ height="2744″ />
---
 If you do not have your containers, easily check prices and grab them here. You can use these for all your recipes, including 21 day fix slow cooker recipes.
smartYOU 7 Piece Portion Control Containers Kit (COMPLETE GUIDE + FREE
Efficient Nutrition Portion Control Containers Kit(7-Piece)with Complete Guide,21 DAY PLANNER,Recipe eBook,BPA
21 Day Portion Control Diet Container Set LABELED Portion Control Set
Beachbody Autumn Calabrese's 21 Day Fix EXTREME – Essential Package
Portions 21 day fix
21 day fix is all about the portions, getting the right nutrition and balancing out your body's needs. The 21 day fix program is set just right to do that, giving you portions that are perfectly paired for weight loss and need. In fact, there are just as many people that eat right but overeat as there are that eat wrong. No matter where you are in your lifestyle journey, learning is always a good thing! These food containers double as a measuring device and can easily carry your food so you know you are getting the right thing, all the time. No counting calories, no food journals, its a set it and forget it type of diet. The great thing about 21 day fix is that it helps you LEARN so if you are not home or forget your containers you can still eat right.
Green:

Vegetables

(1 cup)
Purple:

Fruit

 (1 Cup)
Red:

Protein

(3/4th Cup)
Yellow:

Carbs

(1/2 cup)
Blue: 

Fats

(1/3rd cup)
Orange :

Seeds, dressings
21 day Fix Cheat Sheet
Download your FREE 21 day Fix Printable with this awesome 21 day fix Cheat Sheet! PDF file here.  Once you have your sheet, learn where to buy 21 day fix and find out if the 21 day fix diet really works.
Get started with 21 day fix and on your way to a healthier you! You can order official merchandise from Beachbody or imitation containers that have the same portion controlled assistance.
Beachbody Autumn Calabrese's 21 Day Fix EXTREME
SDC – 7 Piece Portion Control Containers
Efficient Nutrition Portion Control Containers Kit(7-Piece)with Complete
OFFICIAL Beachbody 21 Day Fix Base Kit