The middle of last week I was at a church class learning all about our local church. It's one of the prerequisites to volunteering or being involved in a team and as I wanted to try out for the music team, I found myself sitting there on a Wed night learning how the church got its roots as well as taking a personality and spiritual gifts test. While there I have to admit it was interesting.
Church for me now, specifically as a parent and an adult, helps keep me grounded in community, pushes me to notice and give to those around me, and keeps my focus where I want it to be for my family. Which is why I really wanted to bring some of what I learned back to my blog and share some of the positive statements that I learned that night and what they mean.
4 Whimsical Printables for your Nursery
First- healthy things grow. A good church is one that helps you, your family, and the community around it grow,
Ephesians 4:15: Instead, speaking the truth in love, we will grow to become in every respect the mature body of him who is the head, that is, Christ. 
Second, life is better together. This is something I have been working on the past few years. I could easily go months without talking to anyone outside my own kids and husband and I have found that once we (as a family) put ourselves out there and made family friends, we have gained a world of love and acceptable I didn't even knew I wanted. Life change happens when we work as one and as my church says- Circles are better than rows.
Hebrews 10-24-25: Let us think of ways to motivate one another to acts of love and good works. And let us not neglect our meeting together, as some people do, but encourage one another, especially know that the day of his return is drawing near. 
DOWNLOAD HERE <<<————————-
Third, Anything's possible. 
Put your dreams into action, believe in yourself, and remember that you have God on your side.
Matthew 19:26: Jesus looked at them and said, "With man this is impossible, but with God all things are possible."
DOWNLOAD HERE <<<————————-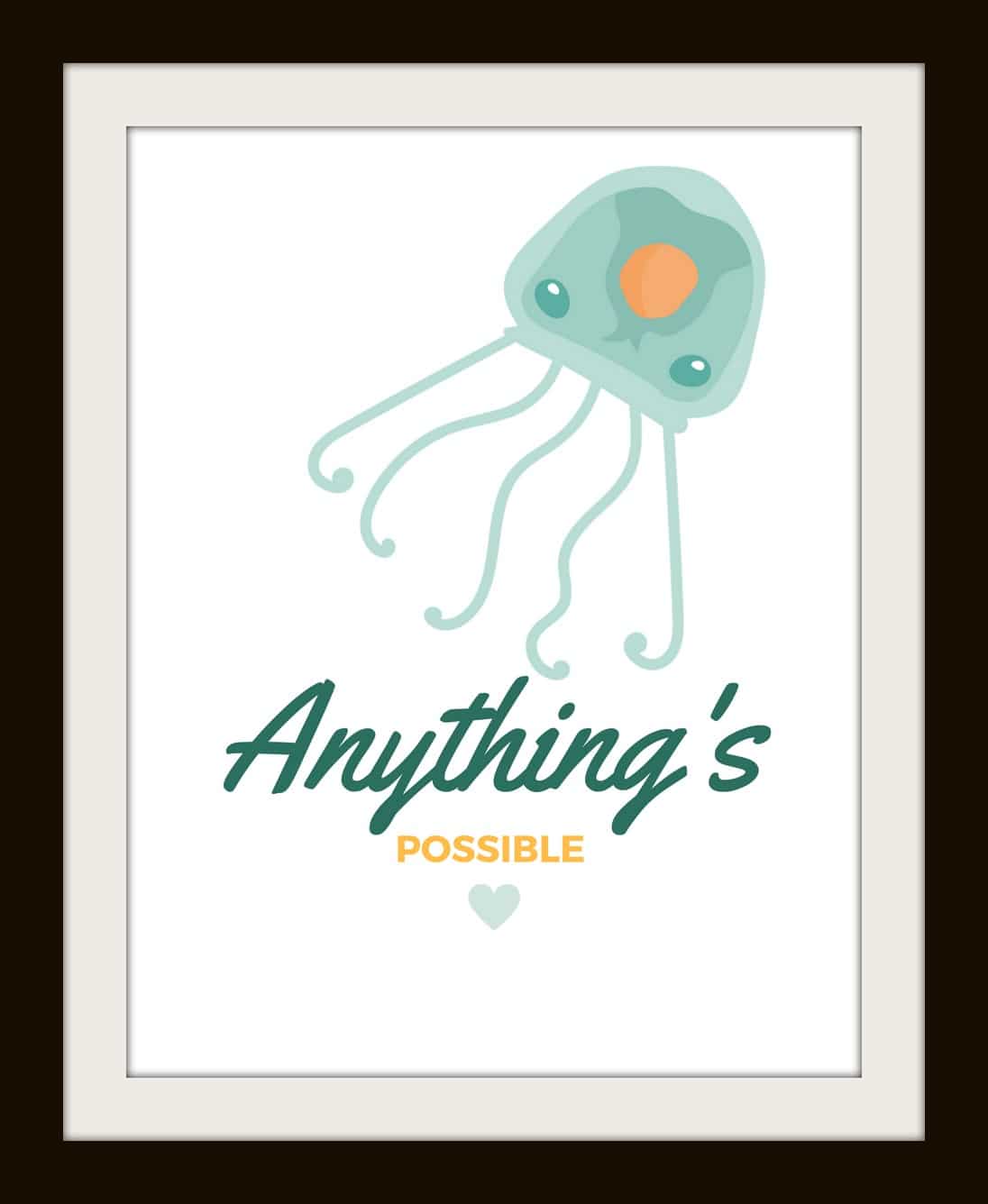 Lastly, Everyone is Significant. 
You are not normal, you are not small, you are extraordinary and significant.
2 Peter 3:9– The Lord is not slow in keeping his promise, as some understand slowness.
Matthew 10:29– So don't be afraid; you are worth more than many sparrows.
DOWNLOAD HERE <<<————————-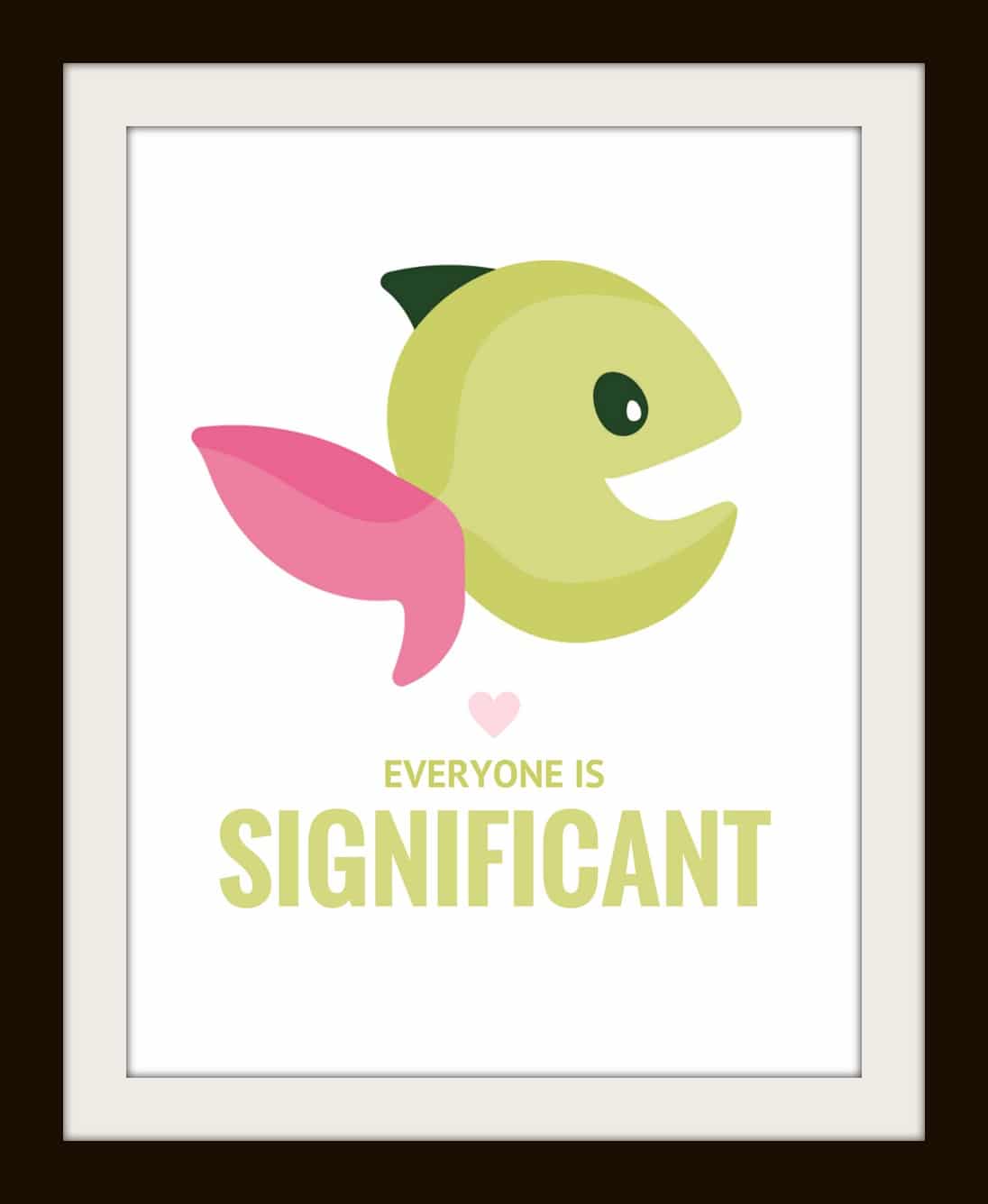 DOWNLOAD HERE <<<————————-
How to use: Download and print. Looks best when on cardstock
and laser printer
. Add to a nice 8×10 frame. File can be uploaded as PDF into VistaPrint for high quality prints. Will not maintain resolution outside of 8×10.
Would you like to follow more Free Printables? Follow my Pinterest Board here! 
Love these? Download my animal nursery prints here ——> DOWNLOAD

~Trisha