You're in the right place for Disguise a Turkey templates! Get creative with your kids and turn him into something that will keep him undercover all Thanksgiving season. Look below for each download and pick your favorite turkey!
Check out the pictures by scrolling down. Find the one you want, then look for the download link below the picture and print as many as you'd like. Have fun!
Disguise a Turkey – Kid Style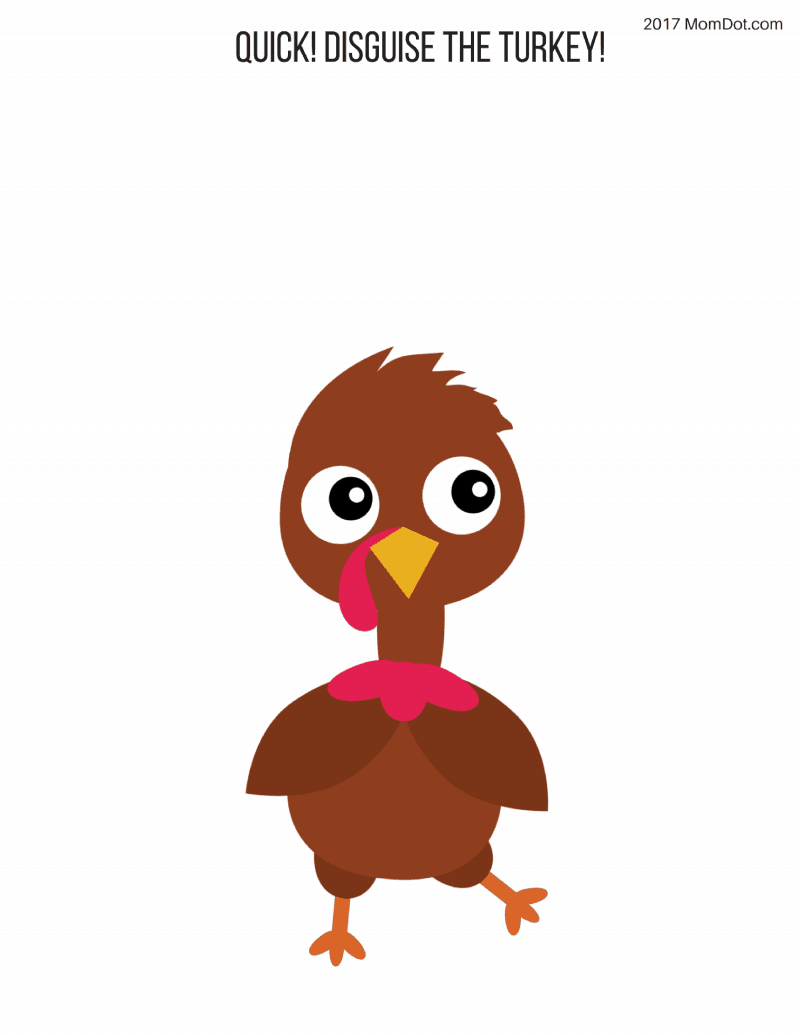 Disguise a Turkey – Pilgrim Hat
DOWNLOAD TURKEY HERE (3-Page Download)
Disguise a Turkey – Basic Shape
This is the most simple design, but it's the best if you want to cover it with pom-poms, cotton balls, glitter, sequins, real feathers, leaves, etc.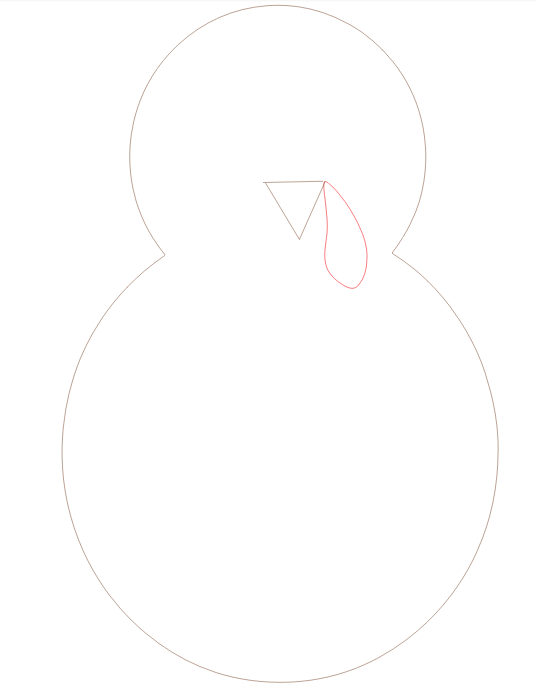 Want a basic Turkey to decorate? Download this basic turkey here!