Now I know I just published our Turkeys Go On Strike but this is a totally fun, totally at home do-able  little coloring project that is perfect for classrooms or at home art time! I am sure you have heard of it since so many classrooms participate but if not, I have created you a template to play along and it's super easy. Additionally, I asked some blogger friends of mine if they wanted to challenge their kids to create  some turkeys in disguise at their own houses, so if you scroll down you can continue on and go visit all the turkeys the kids came up with.
---
UPDATE: FREE 2017 Disguise the Turkey now published! Go here to Download!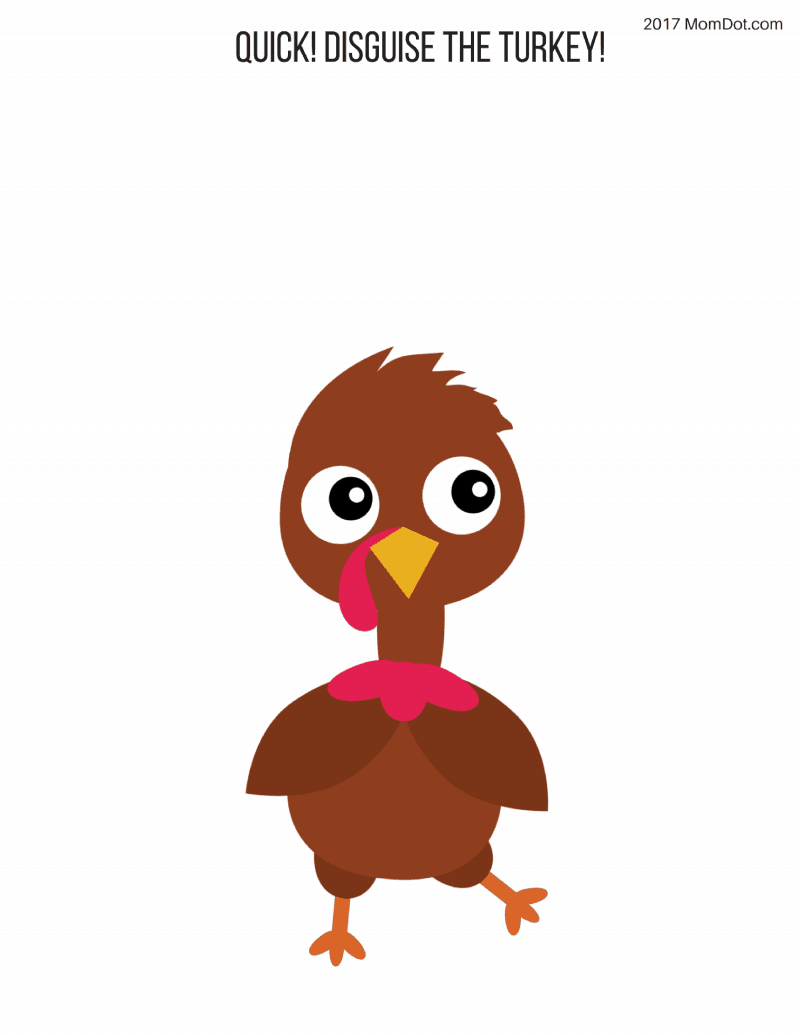 ---
Turkeys in Disguise
Around this time of the year turkeys need to hide! Play along by creating a turkey that is hidden and how they are hidden is totally up to you! Cover your turkey in popcorn, leaves, dress him up as a peacock- there are unlimited possibilities. My kids mainly chose to COLOR their turkeys, but you can also get involved with doing 3D options and using feathers, leaves, candy wrappers, cotton balls or whatever you can come up with. After all, you ARE hiding a turkey.
Here are ours: I made a butterfly and Charlotte and Phoenyx worked together to create a "Big Hero Six
" (whatever that is), a Zombie turkey and a Robot Turkey! We have since printed off and colored quite a few!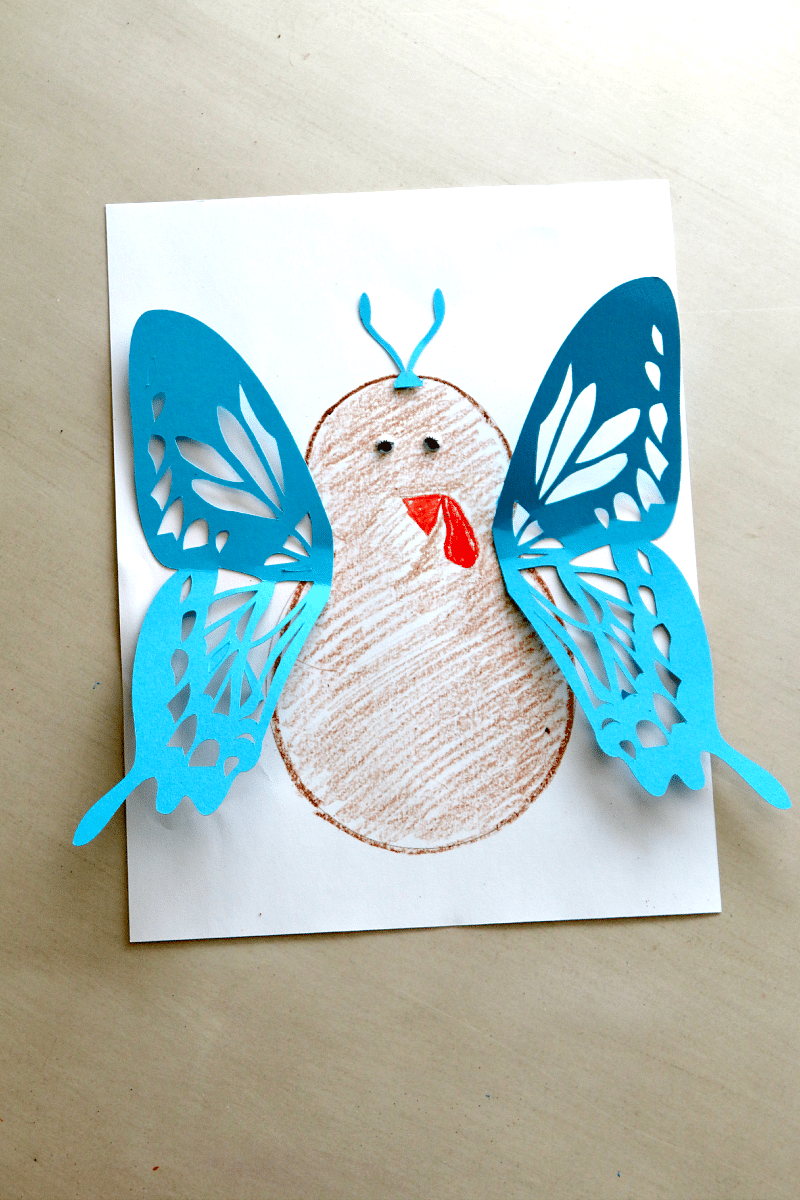 Free Turkeys in Disguise Template
Download our free Turkey in Disguise template PDF file so you can print off and play along! I was pretty proud to have made this. I am not actually an artist (if you could not tell). This template goes well with our Painted Pine Cone Turkey Craft too!
Update 2016
Looking for an updated turkey? Head over to the newest TURKEY IN DISGUISE TEMPLATE HERE.
The Night Before Thanksgiving
Thanksgiving Is for Giving Thanks! (Reading Railroad)
The Thanksgiving Story