This message is brought to you by Mirium Shopper.


Earlier this week I was talking about how 52% of girls feel negative posts they see on social media damage confidence. It's one of the many messages that Dove is trying to get out there to share the impact that online community can have, negative and positive, on our young women. And try as we might as parents, we cannot keep every bit of news, judgment, or opinion out of our children's lives.  That is why we need to all set the example now; it's time to take the first step as adults to create a positive environment and spread the example.
You can also find some additional messages on positivity at Love More Live Blessed.
Free Self-Affirmation Printables
This week, myself along with Dove, encourage you to hit up your social media and flood the hashtag #SpeakBeautiful with your messages of kindness, support, and positive expression. To get you started, Charlotte and I have created a set of four free printables that you can use on your accounts, share to friends and family, or simply print and frame in your own home.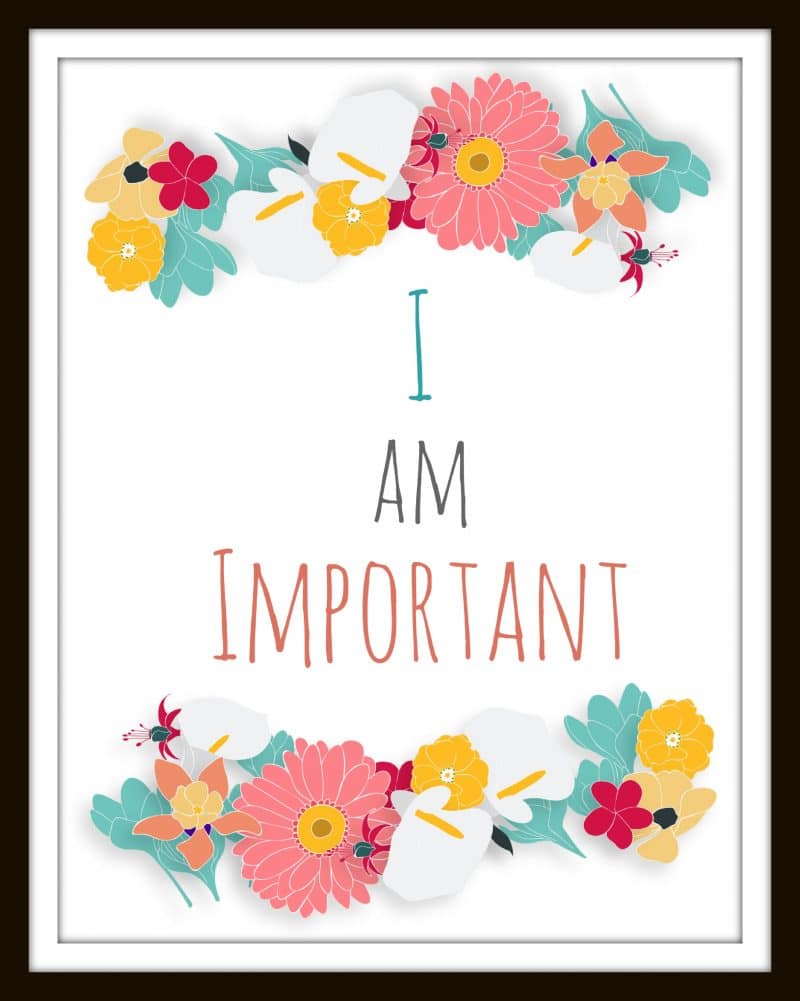 Support the Spread of Positive Self Esteem
Spread the  message online:
Feel free to grab any one of these graphics above or this Facebook Friendly one below to share. Make sure you tag with the #SpeakBeautiful message!