Happy Fall, Y'all!
I know it doesn't feel like fall, especially here in the South, and the official start is still some time away, but I can't help to get ready! I wanted to share this adorable Happy Fall, Y'all print that is easily printed and put in a frame to welcome your guests and bring something special to your house decor- FREE!
If you do not know much about printables you are missing out. Free Printables are used to create free art, games, kid activities and so much more and can be found readily all over the web. Just look for what you want and print!
No leaving the house, no skills required. I love sharing coloring sheets, pretend play sheets and house decor that can be used in your home.
Happy Fall, Y'all : FREE FALL PRINTABLE
I saw this little fox and just knew he had a place in my home for fall and hopefully yours too.
Now I made this Happy Fall printable in two sizes.
The first is an 8×10 size which looks great in a frame with a mat
to give it something special and the other is a card size that can printed on a regular size sheet of paper or card stock
and folded (more below on that).
Kiera Grace Emery Picture Frame, 8 by
8×10 Black Picture Frame – Made to
8×10 Homestead Distressed Blue Wood Frame
The files you will need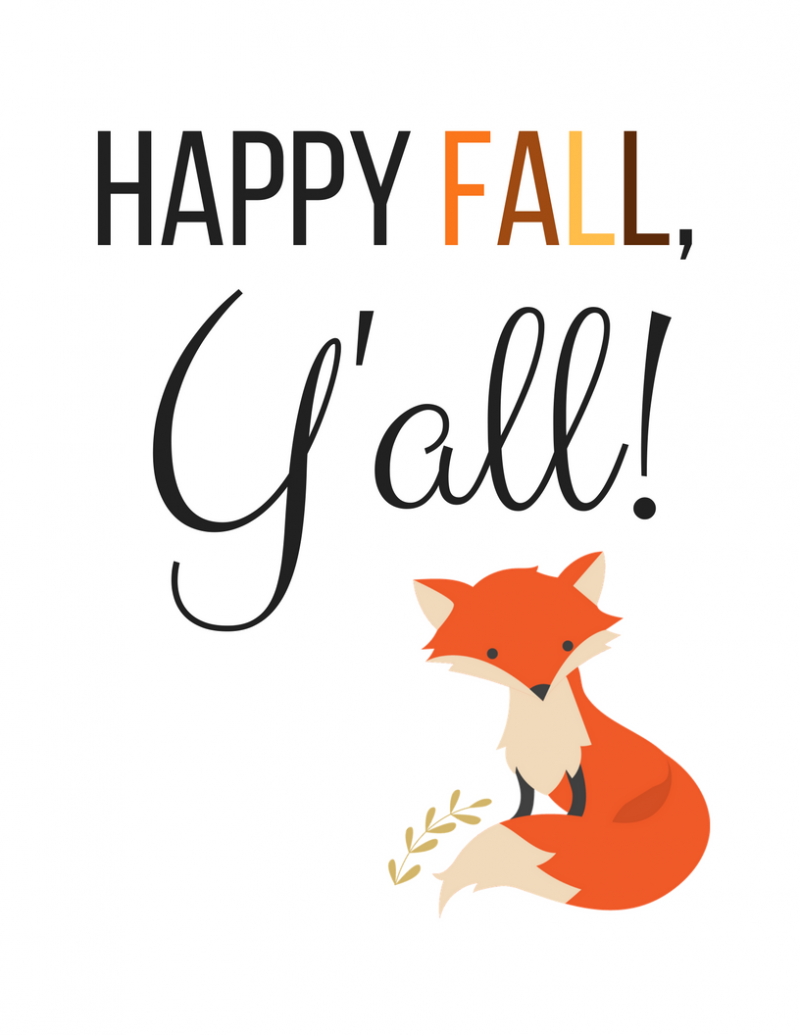 Card Size Free Printable
Now there is some care you have to take to print this one.
You need to go into your printer settings and set it up to include TWO images on one page and flip your image so the #2 is showing first. This will allow you to fold your card correctly. See the screenshot below of my printer settings to make it work.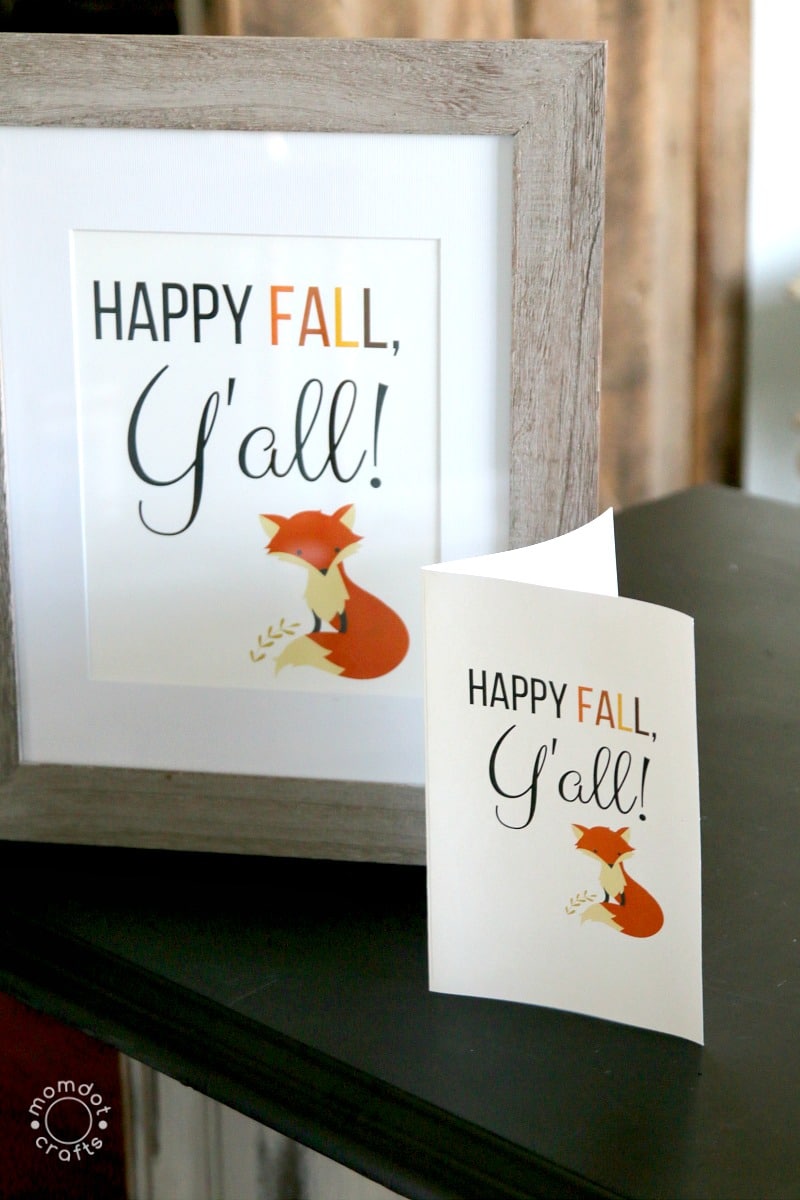 As always I recommend cardstock
and a laser printer
(on best settings) to create gorgeous clear prints for your home. Visit more printables here on MomDot by going to my category here: FREE PRINTABLES. The more you print, the more I make! Also if you do print and use, I'd love to see. Email me your images at [email protected] so I can put in the article of the print for other people to see.
The files you will need one more time:
Happy Fall, Y'all!