As you know, I live in the South. Summer here can start as early as March and last as late as October. Our cool months are very rare and that means two things: We have to adapt quickly to the temperatures and we also have to learn the best ways to keep the summer at bay while we enjoy the outdoors. Officially summer kicks off Monday, June 20th, but don't tell the sun that! We have been rocking some serious humidity and heat for months now. Combine 90 degrees with long days in the backyard, playset, trampoline, digging for bugs, and picnics, we can have a summer filled with "mom, I'm so hot!"
If you find your family being beat down by the summer heat, don't let your fun get ruined.
PORTACOOL Cyclone 1000 REVIEW
*product in Partnership with PORTACOOL to facilitate this article*
I wanted to introduce you to the PORTACOOL Cyclone 1000. It's an easy to move and inexpensive way to cool down the temperature right in your own tight spaces through evaporative cooling.
How the Portacool Cyclone 1000 works:
The Portacool Cyclone 1000 is a convenient and portable unit that is perfect for cooling outdoor spaces. This unit will lower temperatures by simply using tap water and a standard outlet. Evaporative cooling is also environment friendly with a small carbon footprint, allowing the unit to operate for a fraction of the cost of typical air conditioning. You can fill it up and turn on the fan and the water or just the fan itself.
The water drains down into the back of the system and as it evaporates, sends cooler air out.
This unit features recessed casters that make it easy to move from one location to the next, so you can easily transport the Cyclone 1000 from your patio to your garden.
Perfect for
Gardening
Watching an outdoor movie
Eating
Grilling
Outdoor parties
Camping
Tailgating
What Portacool Cyclone 1000 is not: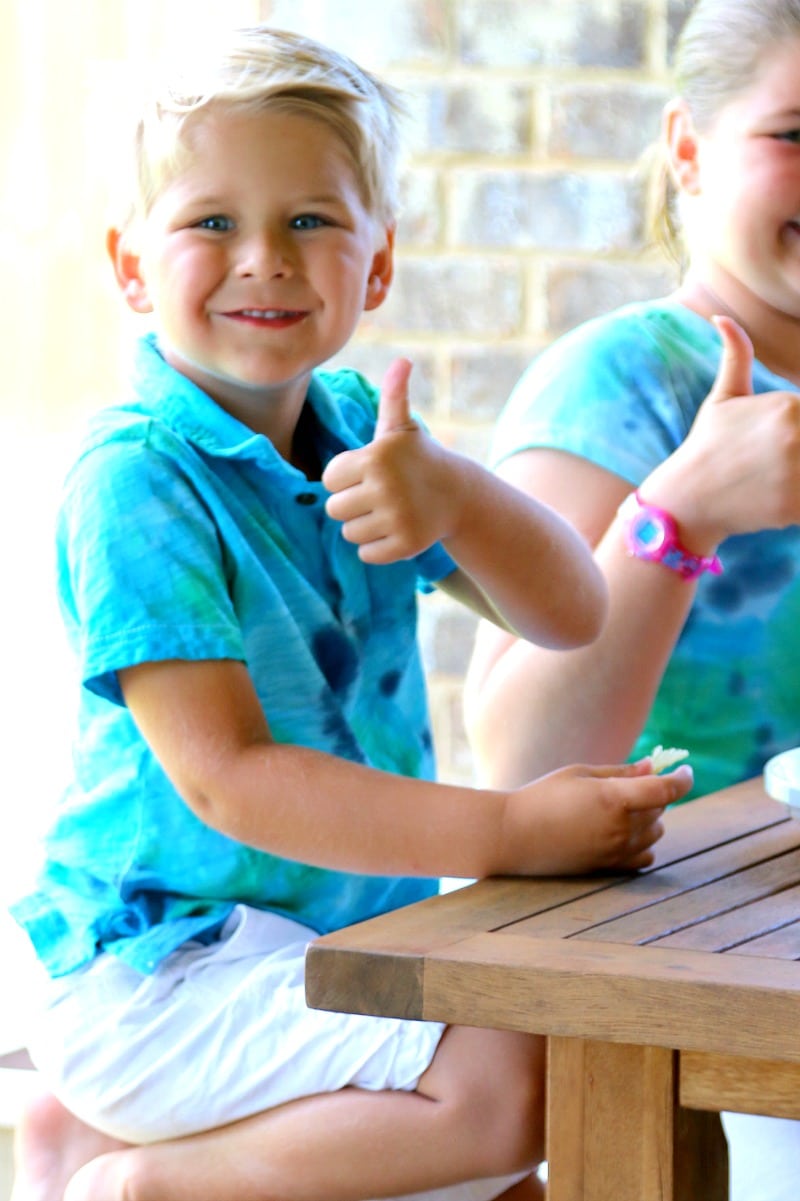 PORTACOOL is NOT an air conditioner. There are no filters, no chemicals and no reason to be worried about ventilation. You can safely use the PORTACOOL CYCLONE in your garage or tight spaces.  This makes the system easy to use indoors or outdoors.
Cleaning out the garage, working on the car, building furniture, painting- whatever your need is in a confined space, PORTACOOL has you covered. You can safely use the Portacool Cyclone in your garage or tight spaces that have doors or windows open to the outside because unlike AC unit, you don't have to seal out the external air to experience cooling.  It works with the ventilation. And, there is no compressor that requires hoses for exhausting hot air like a small AC unit that traditionally hooks up to a window.
Helps to effectively cool up to 300 sq. ft. at 1000 CFM
Can be used indoors or outdoors; and on patios, decks and garages
Adjustable louvers
Flow control valve for more efficient cooling
Dual water-fill options (manual or hose connection)
Can hold up to 8 Gal. of water
Perfect for Animals
The summer is also a very rough time for animals. Many animals love to be outside all day but the heat makes it so hard. Turn on your PORTACOOL CYCLONE and leave running so your pets have a place to keep their own temperatures down during the day. And because it can be run for just pennies a day, fill up the reservoir tank and let run for peace of mind while not with your pet.  We have 7 animals that are in and out all day and this helps us with knowing they have a cool place to lay when not running around the yard.
Size Matters
Have a larger space that needs cooling down? There are a number of units available that fit your needs and location.
Cool PORTACOOL Facts
What I love about this company is that its already proven its worth!  From the sidelines of 22 college teams today and NFL teams dating back to the 1990s, to warehouses and bike rallies like Sturgis – Portacool has been providing cooling comfort for 25+ years. Plus, Portacool is Made in the USA with global and domestic parts & is sold in 56 countries.
What this mom says:
Two big thumbs up. We are a massive outdoor family. From sun up to sun down I am opening the door for our pets, the kids, and even in and out all day myself for yard work and crafting.  I love that, while the unit is large, it takes no more to run it than a household hair dryer or toaster. I can change the flow of the air, add water or not, and that it rolls perfectly where I need it. I am so excited about PORTACOOL helping this southern mom take advantage of all the summer months by spending it OUT instead of IN.