Making sure we drink enough water around here can be a real challenge. And with summer blazing down on a daily basis, I know as the mom that keeping my kids hydrated is the #1 thing I can do to ensure happy, healthy and safe kids this summer. So I have created this really fun, really easy to use, summer water tracker. We put our water tracking printable right above the fridge water dispenser to remind us not to only check it off, but to get water FIRST.
I also ask my kids on a daily basis "how much water have you had" and this really helps both of us know the exact answer to that daily.
Download your FREE PRINTABLE WATER TRACKER here on MomDot in two types!
First, the classy summer water tracker.
I made this one for Charlotte.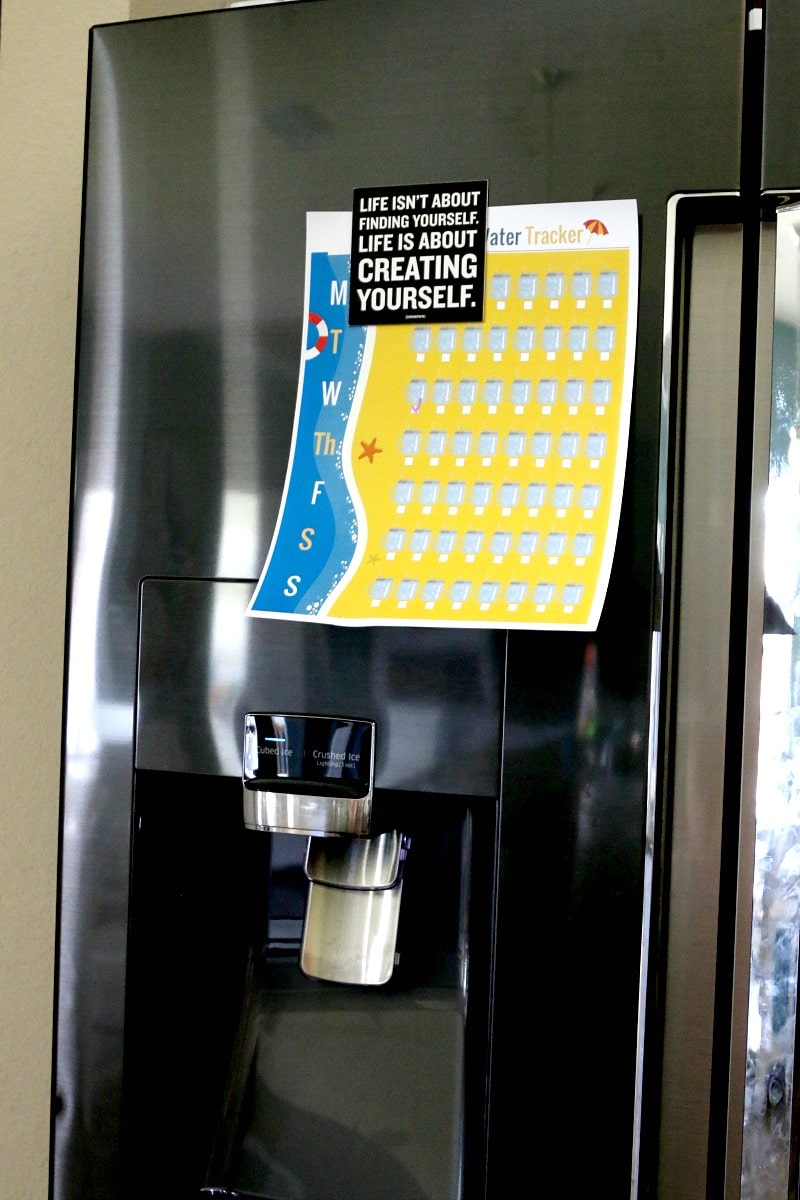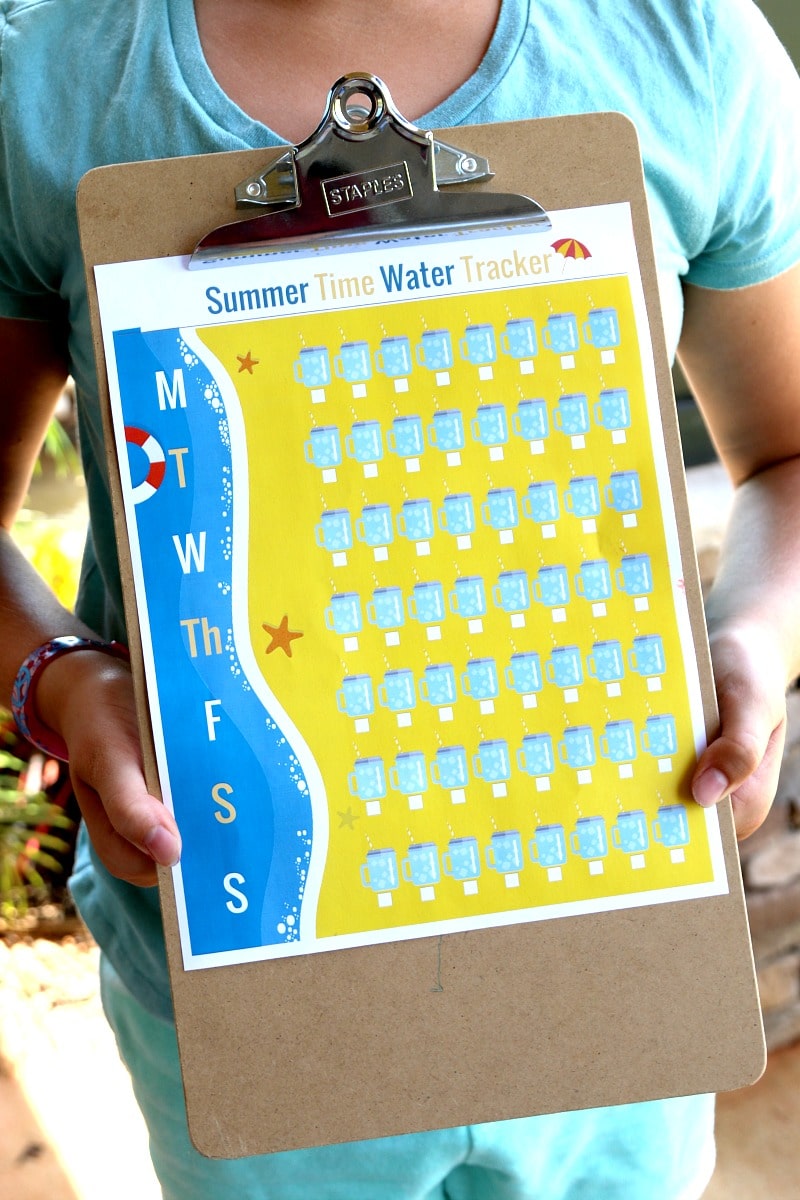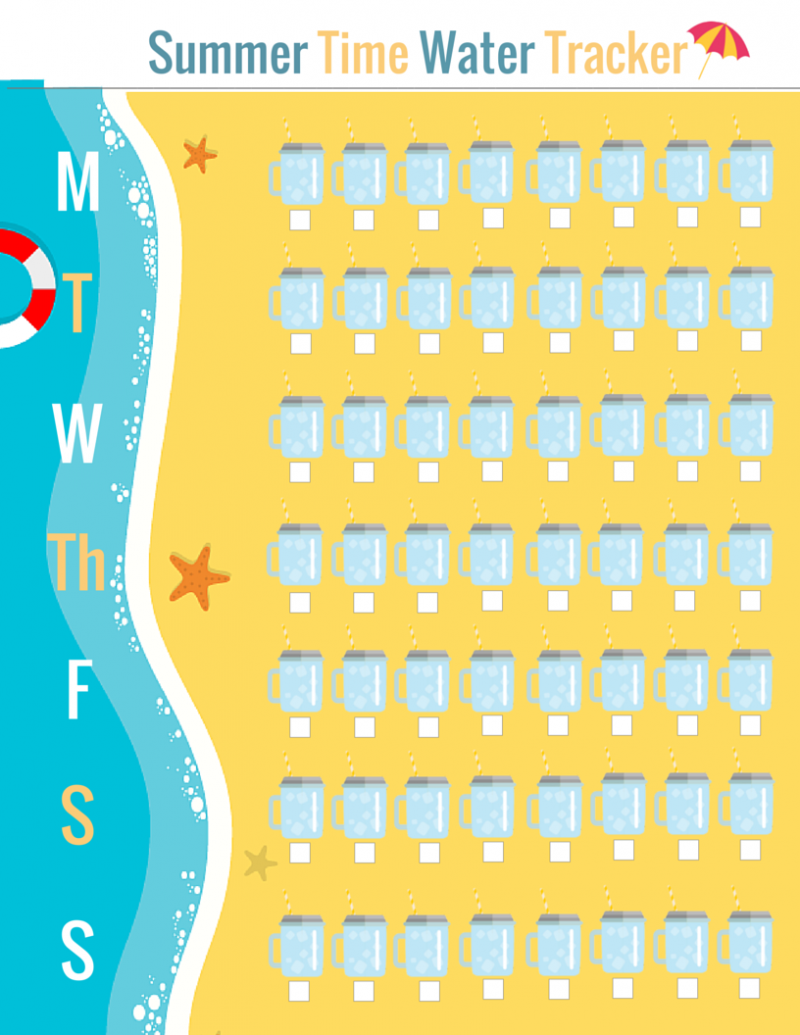 I also made one specific for Phoenyx, as he is younger and wants his "own". I made his a little more cartoony. Hey, whatever works to get them to drink! I also had a talk with them that each check is 8oz and we have a water bottle with 32 oz on it. That means if they drink the whole bottle, they can mark off FOUR waters! It seems a little less daunting to have them fill this up twice than fill up 8 classes all day.
I picked this water bottle up at Target.