This past week Charlotte and I ran down to Central Florida.
I say "Ran down", but it was 9 hours of straight driving eating Pringles and popping Starbucks. At any rate, one of the days we got to visit Florida's newest theme park attraction Legoland and one of the coolest things you get to see are the gobs and gobs of  creations placed around the park.
Absolutely engineering marvels.
Maybe a bit nerdy….
But most definitely aweworthy.
Like Darth Vader.
So if Santa brings you 34,000 sets of legos this year, here is just a little inspiration: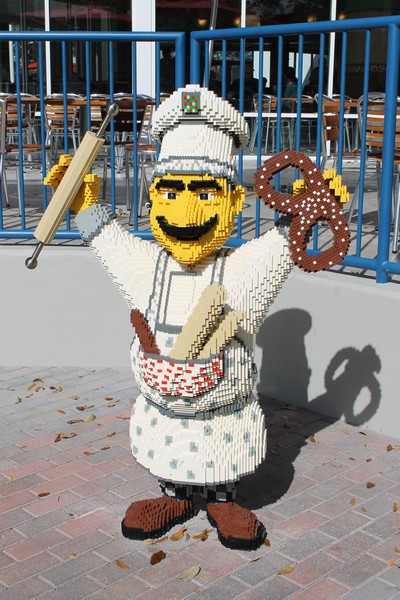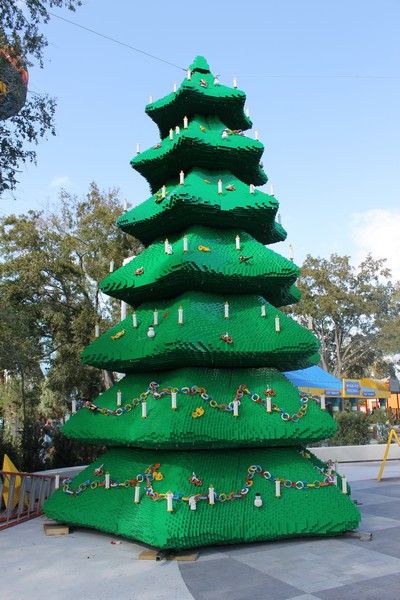 See any recognizable cities?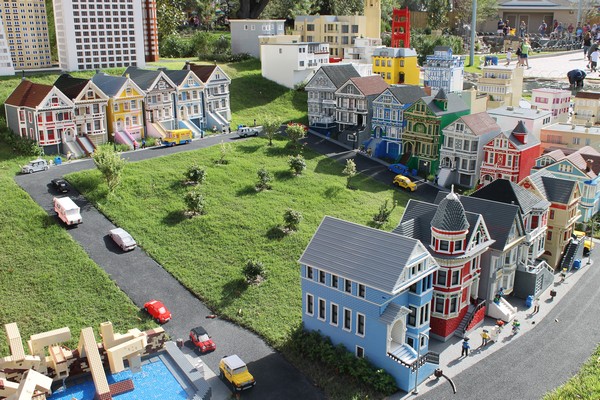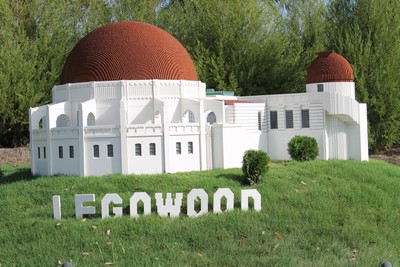 And I loved this with a little shark…
I have tons more photos…apparently you can make ANYTHING with a Lego, but I figured this post is long enough. I'll do another one for the rest.
Do your kids (or you) play with Legos? I know my vacuum does on occasion…
~Trisha