Journals are a great way to keep track of thoughts, memories, information, and valuable records. If you're planning to buy another journal, here are some types of journals to get you started!
1. Dream Journal
A dream journal is important because it allows us to record our deepest or vaguest dreams and make sense of them. Entries are best recorded as soon as you wake up so you can record as many details as possible before it disappears. Then, you can analyze them by going through a dream dictionary.
Many believe dreams are a way for your subconscious to talk to you. Therefore, if you notice a pattern in your dreams, it's best to tackle the issue from the root. For example, if you dream of constantly running away from something, this might be a sign that you should remove yourself from a toxic relationship, a family conflict, or an unstable friendship.
2. Story Journal
If you're a writer, it's sometimes difficult to keep track and remember story ideas, thoughts, settings, and the like. A story journal will help you record all of these ideas in one handy location. It'll also help you with story development, organization, and plot management.
I own a story journal, myself, and I often use it to write down book quotes, impromptu thoughts and prompts I stumble upon on Instagram and Pinterest. I find it extremely useful when I have writer's block or need a stroke of inspiration without having to browse through multiple tabs, books, and articles to get my ideas flowing.
3. Self-Improvement Journal
These types of journals is a fantastic way to keep track and monitor your self-improvement progress. You can also use it to write a list of goals you'd like to achieve before the month or year ends. For instance, you can use this journal to record your daily calorie intake and your weekly weight loss progression if you've decided to start losing weight.
A self-improvement journal can double as a "bucket-list" journal, too. As long as you believe a goal or activity can change your life for the better, it goes in your self-improvement journal.
4. Nature Journal
If you're a big fan of nature and the wonders of Earth, a nature journal is for you.
In these types of journals, you can record your plant and wildlife observations, mushroom discoveries, and the beauty of natural ecosystems. You can describe your experiences and even attach in-depth research related to the animal, plant, or ecology you've found.
To make it even better, take a picture of said animal or plant and add it to the journal!
Alternatively, you can use this journal to record the life that grows in your garden, whether it be insects, vegetables, fruits, or anything in between.
5. Art Journal
An art journal is a recorded collection of sketches, paintings, magazine clippings, photographs, and more. Likewise, you can use it as a "progress journal" to see how much your art has evolved with every page you fill.
These types of journals are a great way of expressing your creativity. Plus, it's super fun! They allow you to unleash your inner child without the added pressure of formal canvases and drawing books.
6. Health Journal
If you're experiencing a type of medical issue, whether it be physical or mental, keeping a health journal may be a good idea.
You can use a health journal to keep track of your doctor's appointments and the name of the medication you take, and when to take them. You can also record any symptoms that might be helpful to relay to your doctor during your next visit.
You can likewise record your pregnancy status, your sleeping habits, your mood swings, the food you're allowed to eat, and anything else related to self-care.
7. Gratitude Journal
Sometimes, it's quite difficult to remember the little things that have given you the most happiness. This is where gratitude journals come in.
According to research, these types of journals greatly help in reducing stress levels and feelings of anxiety. In their place, you'll be given a more prominent feeling of calmness and a new level of clarity that'll aid you through your daily life. Plus, you'll be able to learn more about yourself and adopt a new point of view that'll allow you to further acknowledge your blessings.
The more you write, the more you'll have the energy and time to center your focus on the things that genuinely make you the most joyful variant of yourself. Count your blessings and write about things you're grateful for, big or small. This can really prompt a healthier, joyful, and more beneficial life.
8. Time Capsule Journal
As we get older, we often fail to remember the details of our everyday lives. These details can be regular things like what we had for supper, the dreams we nurtured, or the games we played.
It would be nice if our great-grandchildren understood what life was like in our time; to learn from our mistakes, and to appreciate simple things. This is where time capsule journals are most helpful.
You can use this journal to record photographs, adventures, and even clippings of newspaper articles. It's the perfect tool to collect important memories, inventions, and great historical accomplishments that were significant during your time.
9. Audio Journal
An audio journal is a fantastic way of recording your thoughts and feelings if you're not a big fan of manually writing things down.
The majority of us own mobile phones, laptops, and other tech equipment that has a built-in recorder, so you can easily start audio journaling whenever the mood strikes. If you want to be a bit more "old school", you can instead use a digital voice recorder that you can carry around in your bag or pocket.
One of the most famous audio journals, Iolene Catalano's All the Way Broken, details her life story via tape recorder until her death in 1994. She even asked a nurse to tape the device to her chest so she could record her thoughts as she fell asleep.
To this day, it remains to be one of the most touching and heartbreaking audio diaries ever recorded. Later, it inspired an outstanding audio documentary made by award-winning radio producer David Isay.
This type of journal could be composed of anything, from professional reflections to your deepest, personal thoughts. It's the best way to truly capture the emotions you felt at the time of recording. Plus, it's much faster and convenient than a regular hand-written diary.
---
10. Travel Journal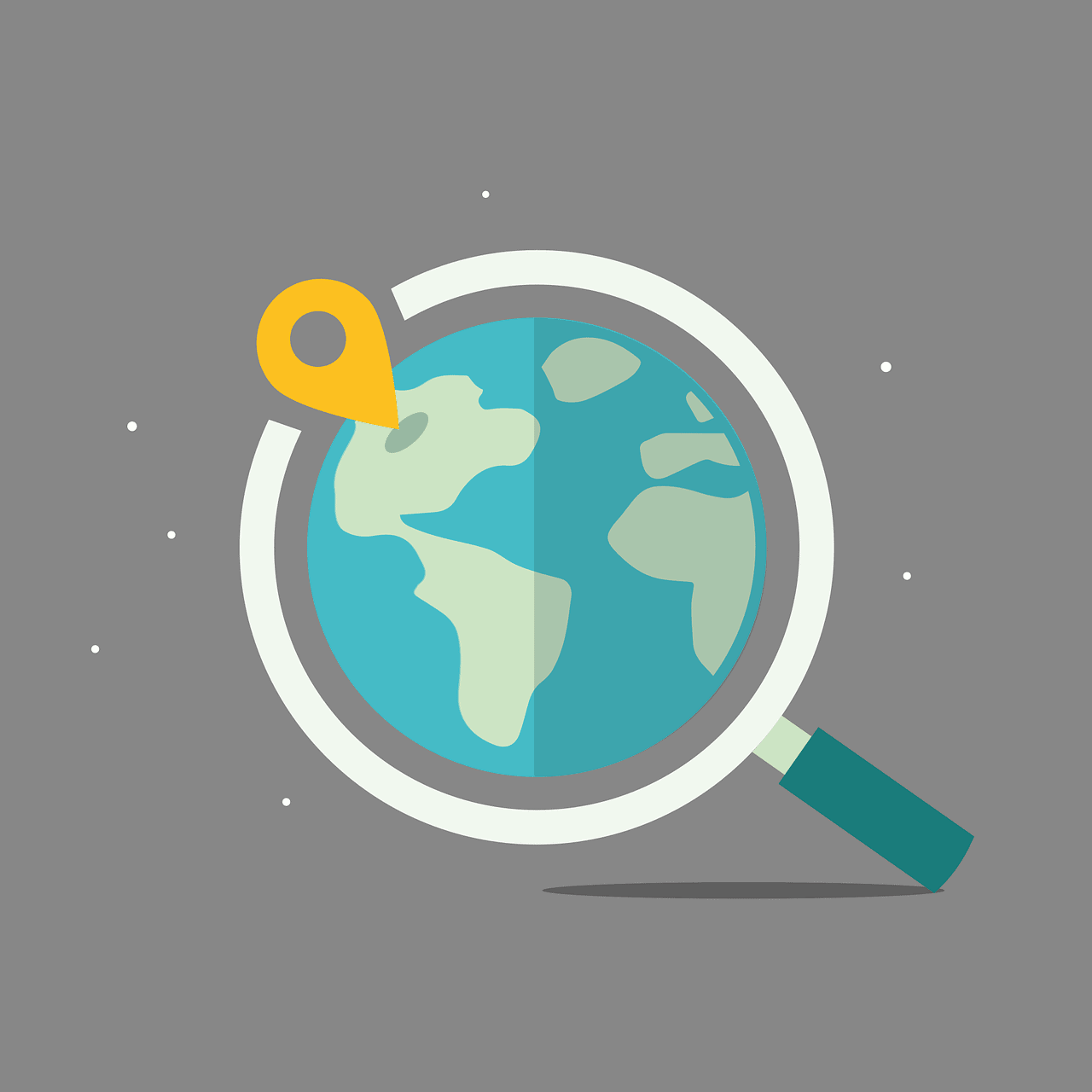 A travel journal is probably the greatest tool you can use to keep the memory of a trip alive. Reading and going back to your old entries about the time outside your country is one of the nicest feelings there is. It makes you realize how easy it is to forget small details.
I consider a travel journal an object that could extend my trip and preserve my memory. Creating a travel journal doesn't need to be hard. I normally put aside 10 to 15 minutes around night time prior to resting, which gives me the chance to be brief and proficient.
When keeping a travel journal, I suggest focusing on all of the highlights of the day. Ask yourself what made you laugh and cry, what clever expressions or words you heard, and what you ate or smelled while driving or walking around. You can even write about how peculiar a person was dressed or what the locals were doing.
11. Academic Journal
Academic journals may not be the most exciting idea on this list, but it's certainly one of the more helpful ones! This is especially true if you're a student, someone working in the medical field, or simply have a great interest in certain topics.
These types of journals are fantastic because you're not limited to one topic. For instance, you can write about different types of exercises and their physical effects on one page and write about anything related to your Ph.D. research on the next.
You can even write a "table of contents" at the beginning (or the end) of the journal to keep track of what you've noted down.
12. Recipe Journal
I don't know about you, but I constantly forget how to make certain desserts if I don't write down the recipe. It doesn't matter if I made it a thousand times before — I always, at some point, forget an ingredient or two! I'm not the best at eyeballing measurements, as well.
If you're like me or someone who loves experimenting with recipes, a recipe journal is extremely helpful. These types of journals are ideal for beginners to help them with basic recipes. You can also include where you learned the recipe, who served the dish, and its importance to you.
Final Thoughts
Life is a beautiful thing. It's filled with countless memories, laughter, and love. Although it isn't always all sunshine and rainbows, there's always light at the end of the tunnel. Journals are a great way to help us remind ourselves of that "light" and that we're not just living monotonous, tiring lives.
Furthermore, it gives us the chance to organize and collect our thoughts, boost productivity, and record ideas on-the-go. If you're planning to start journaling, I highly encourage you to go for one of these types of journals. All the best!