The words "science fair" can strike fear into the heart of nearly any parent; but fear not, I have some fun science fair project ideas for you from my daughter's school. Between the homework, test studying, and extra-curricular activities, adding projects on top sometimes seems like a huge parental burden.
But it doesn't have to be. Admittedly, this year when the science fair came around, we put it off. We did it like… 4 days ago. Thankfully, it ended up being far more fun (and easy!) than I expected. With my daughter being older, she was able to take more of a hands-on approach than in years past. I think what I have to remind myself is that it doesn't have to be some big huge scientifically-worded lesson.
Sometimes the simplest project can be just as fun for a child!
Science Fair Project Ideas
Today I went to the science fair to see what other kids did and was surprised by all the fantastically laid out experiments, models, and science fair ideas that were presented. It really was a lot of fun and I think taught me not to dread the project but rather enjoy the process of my child learning and showcasing it.
Here are 75+ Science projects my daughter's class did that I thought were a lot of fun. I hope it inspires you to think outside the box when it comes to creating your tri-fold!
And yes, this first one was really done.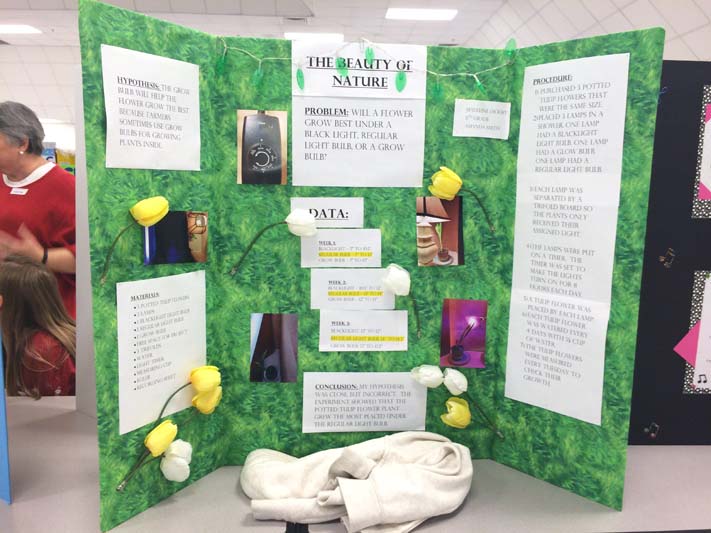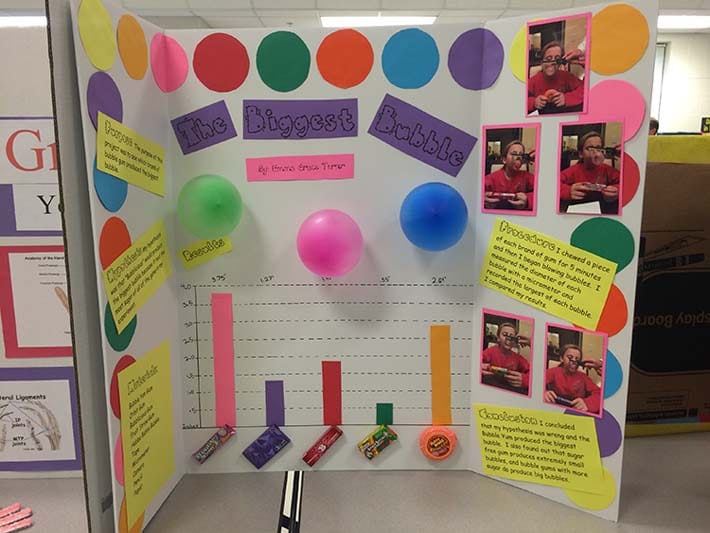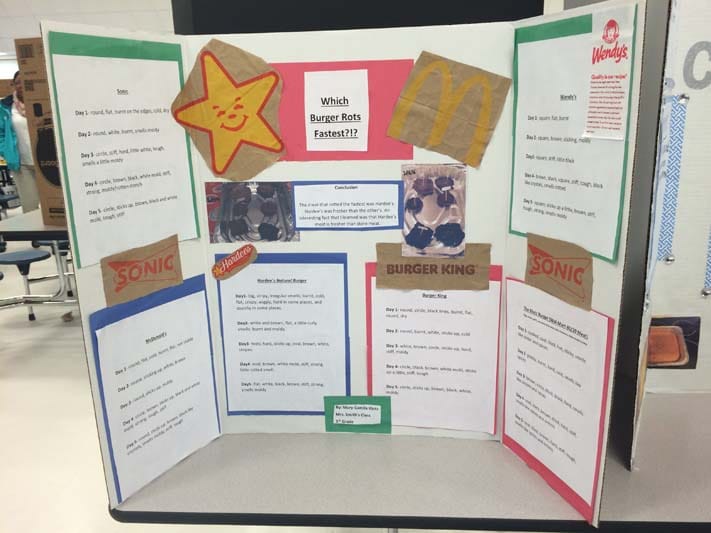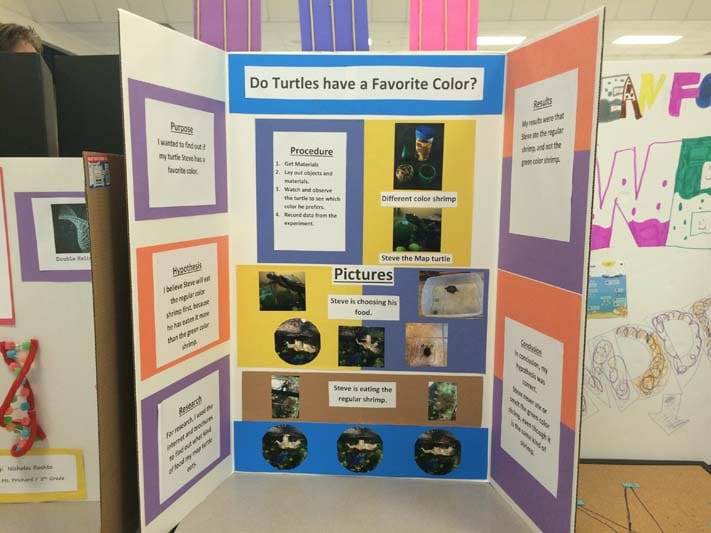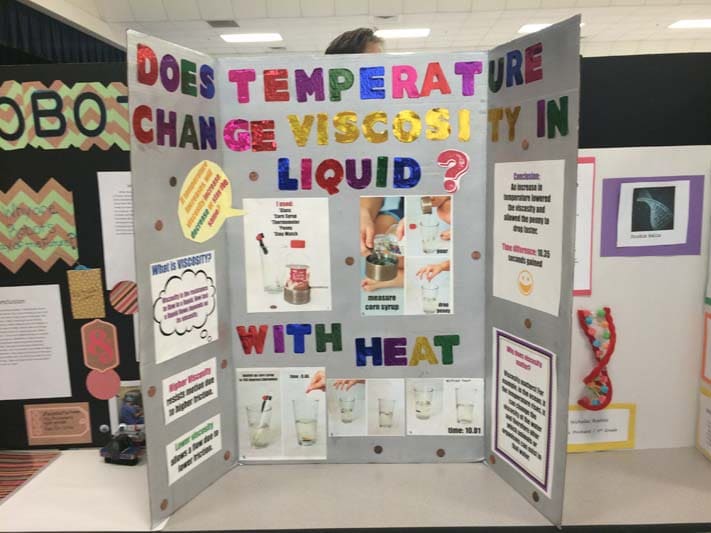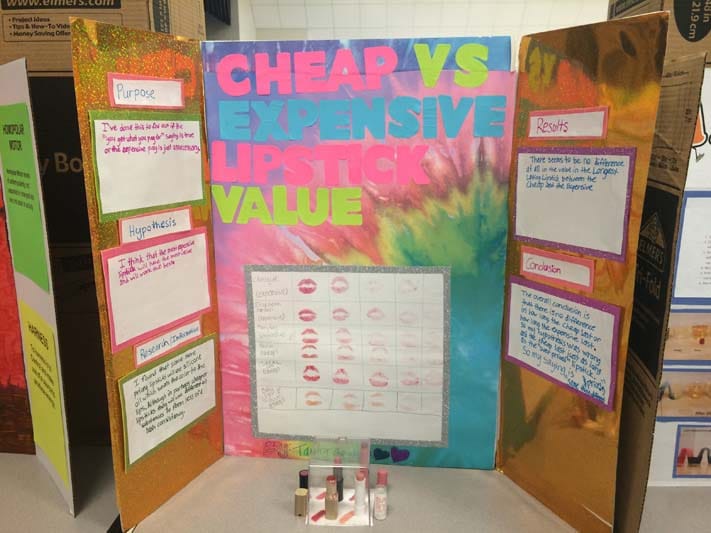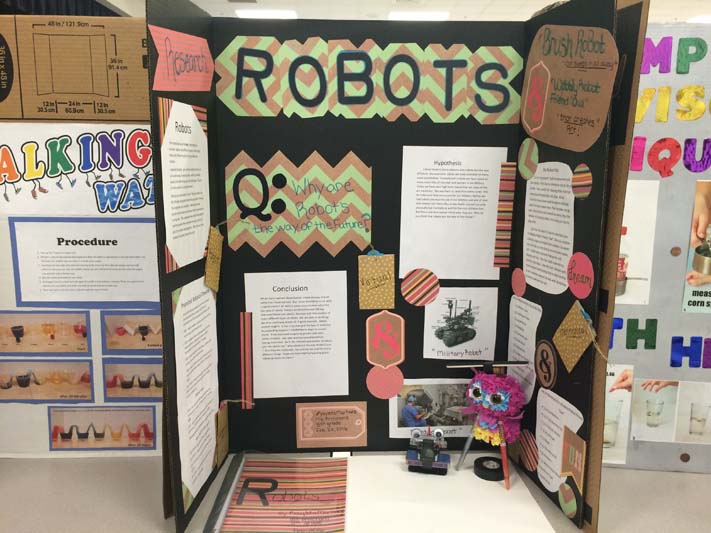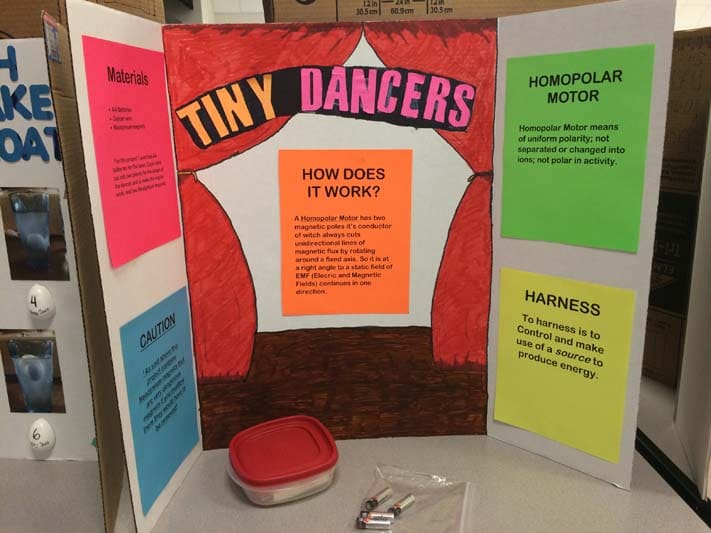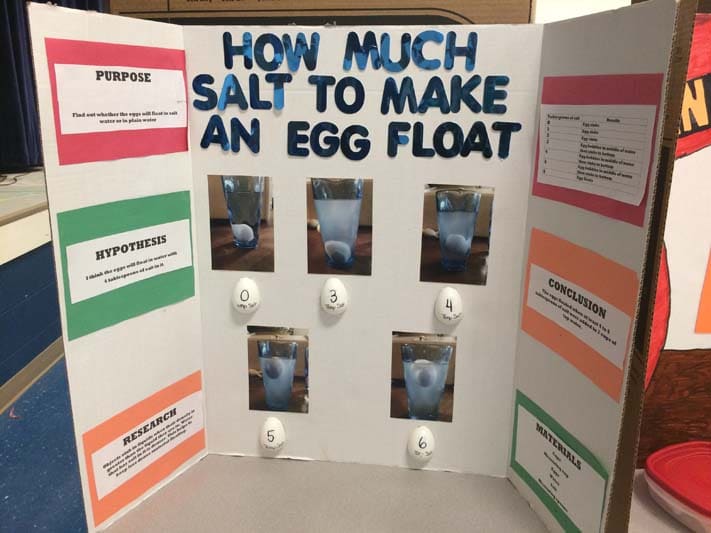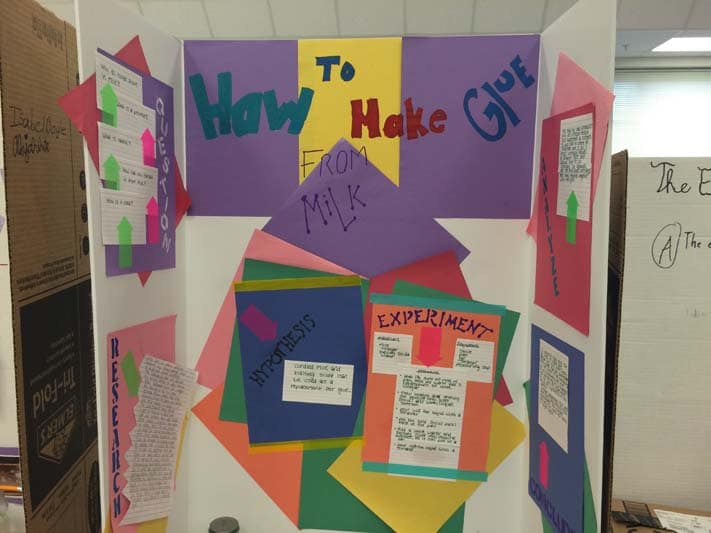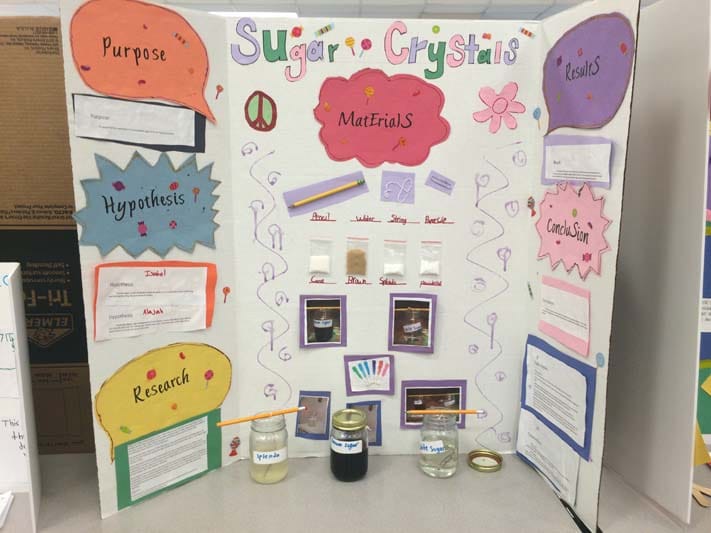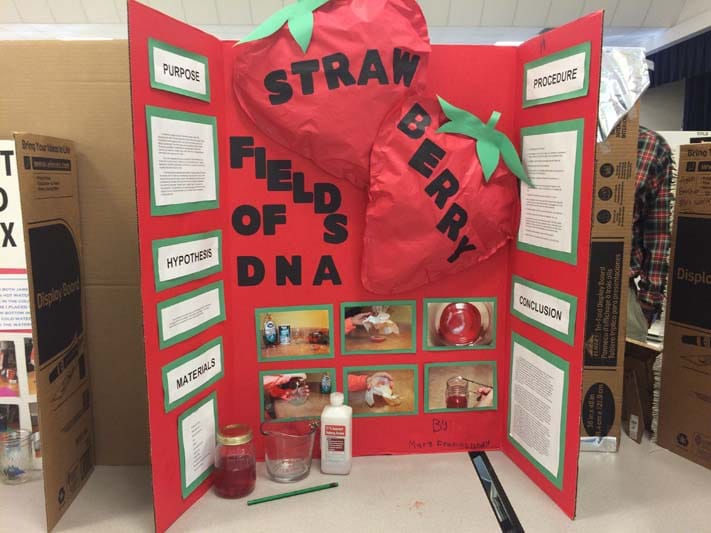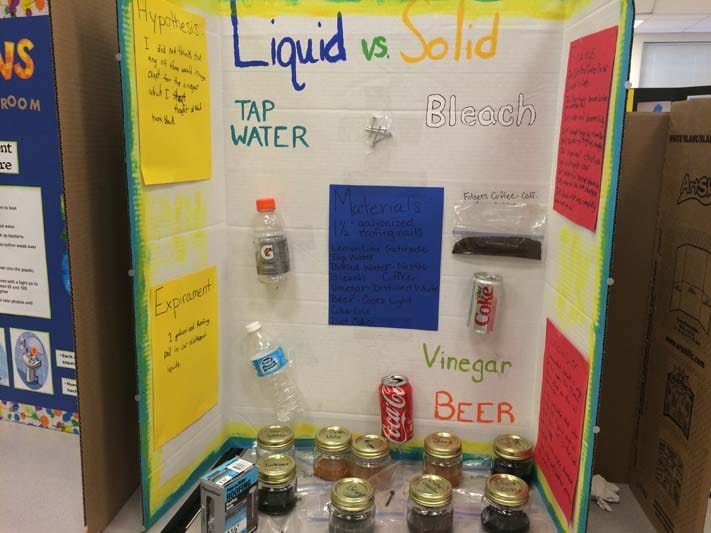 Science Fair Project Supplies
TIP: If you are getting ready to do the science fair, do not be caught off guard by having to run around to the store. These three items are a staple in nearly all science projects (and nothing complicated like a microscope) and you can easily grab your Tri-Fold board, sharpies and large re-positional letters.
The one thing that makes a science project so stressful ARE all the store runs, so I highly recommend you just grab these and be ready.
Take running around off your plate! Also, having a set of Sharpies so you can pick colors is great for every project from K-12, so def keep those on hand!
Elmer's Tri-Fold Display Board, 14 X 22-Inch, White (730109)
ArtSkills Jumbo Neon Poster Letters, 4
Sharpie Color Burst Permanent Markers, Fine Point, Assorted Colors, 24-Count