Halloween is absolutely one of my most favorite times of the year. Last year we missed out because we went on a cruise at the same time, so the kids didn't dress up. This year not only are we dressing up, but we all have matching costumes. I originally approached the idea with my husband his response was what I expected "Whatever you want". Those are my favorite words in this marriage.
Of course the kids were game and just needed some ideas.
If you love Matching Family Costumes, check out what we decided to pick courtesy of Chasing Fireflies.
TA DA!
Knight Phoenyx
Warrior Charlotte (you were expecting a princess?)
You may be wondering where Phoenyx is.
He refused to participate and started stripping down before he even got into the house. When a 3 year old says no, you just move on from it. But he did look so cute stomping away.
Which was actually fine because I got some impromptu shots of him and Charlotte playing the day the costumes came in, so here is his costume:
The best part of his costume though is the back.
Its a customized costume with his name on it: SIR PHOENYX. Its hard to show because this Sir Phoenyx is always on the run! You can get your cape in any name and the adult Knight costume for men also allows customization.
If you are looking for family costumes, brother/sister costumes, mother/daughter or father/son there are a ton of costume choices over at Chasing Fireflies! And with mere weeks left for Halloween, the time is now!
And while we did pick the King/Queen idea, here are 7 more great family ideas to choose from that we also loved:
1. Pirates Family Halloween Costumes
2. Zombies Family Halloween Costumes
3. Wizard of Oz Family Halloween Costumes
4. Bandida Family Halloween Costume
5. Mummy Family Halloween Costumes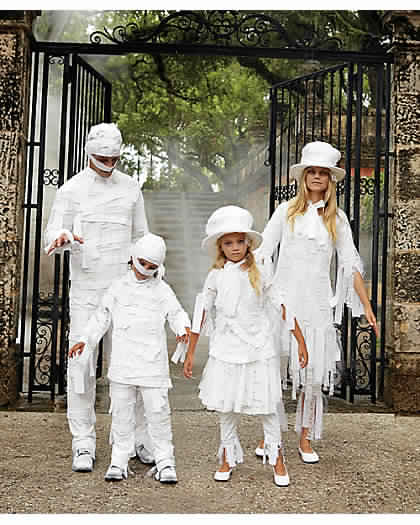 6. Vampire Family Halloween Costumes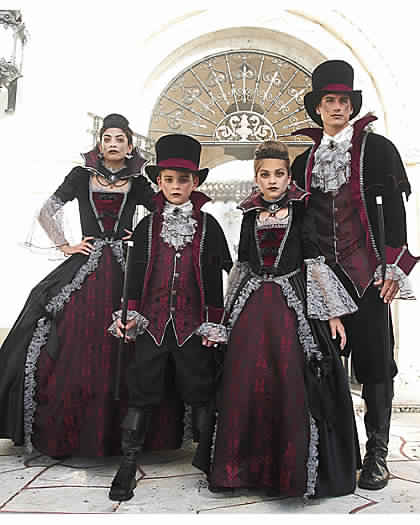 7.  Frankenstein Family Halloween Costumes