Living in the south, sunscreen is probably only second to water.
It's not a maybe have, it's a must have, and finding sun screen that works well for the kids and the adults can be challenging.  When Blue Lizard sunscreen asked to partner with MomDot, I knew it was a great match. With our upcoming trip family vacation, it was a great time to give it a whirl and see if this doctor, dermatologist, and pharmacist recommended sunscreen could hold up all day with our on the go family.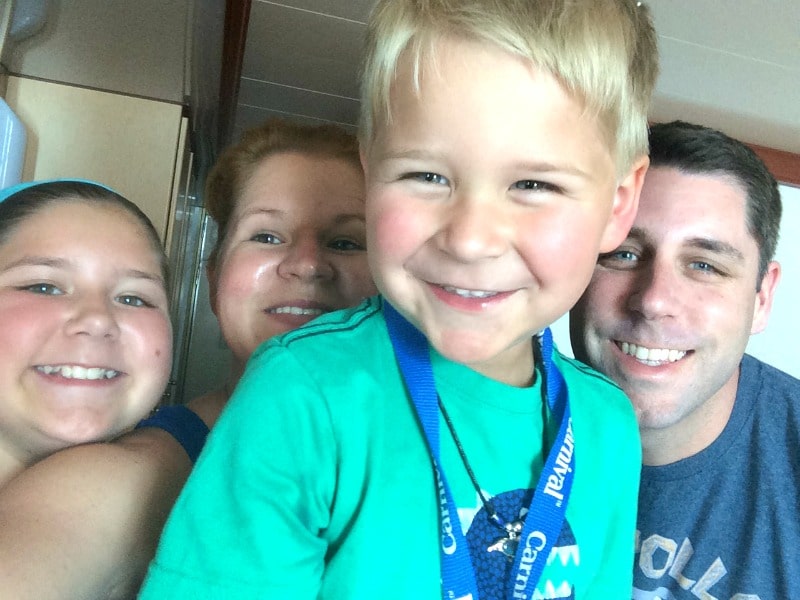 Blue Lizard Sunscreen
About: Blue Lizard® Australian Sunscreen originated in Australia, where standards for sunscreen are the highest in the world. Even though Blue Lizard is now manufactured in the U.S., we still adhere to those strict standards to offer the most advanced formulations available in sun protection. Using only the highest quality ingredients, Blue Lizard delivers proven, broad-spectrum UVA and UVB protection in a SPF 30+ formulation. Our patented BPA-free Smart Bottle™ changes colors in the presence of harmful UV rays, reminding you to cover up. We offer an array of products for every skin type and outdoor need.
So what is the difference in Blue Lizard and the rest of those guys? 
All Blue Lizard® Australian Sunscreen formulas have an SPF of 30+ and contain at least 6% Zinc Oxide.
Blue Lizard® Baby and Sensitive contain only mineral/physical active ingredients Zinc Oxide and Titanium Dioxide. These are also paraben-free and fragrance-free.
Blue Lizard® Regular and Sport contain a combination of active protectants; chemical absorbers and physical blockers. Plus, these formulations provide water-resistant protection for 80 minutes based on the FDA testing method.
Blue Lizard® Face is a gel formulation that contains antioxidant ingredients: green tea, caffeine and vitamin E. This formula is paraben-free and fragrance-free.
Follow them here
Blue Lizard Review
It's first important to remind you that there is no sunscreen on the market that doesn't need to be reapplied. Blue Lizard is an 80 minute reapply but you should always be smart when putting on sunscreen. For example, our day at the beach was 8 full long hours. I made sure to apply before we stepped out into the sun and again after some water time.
And I can't say for sure, but it looks like the lizards were following us once they noticed we had Blue Lizard.
Maybe it made us part of the family. Incidentally, we were in Grand Cayman, home of the blue lizard.
(see the one on the ground and then hiding up on that rock?)
Blue Lizard sunscreen kept us without a burn our entire vacation! The patented BPA free Smart Bottle™ lid changed color when exposed to UV light so we never forgot to make sure we were covered.
The color change was a visual reminder of the dangers of what we cannot see.
Sunscreen without the extras
So what is NOT in Blue Lizard:
Blue Lizard® Australian Sunscreen does not contain cetyl alcohol.
There are no peanut products or by-products in any Blue Lizard® Australian Sunscreen products
All Blue Lizard® Australian Sunscreen formulations are gluten-free.  Additionally, there are no wheat proteins found in any of the products.
No, Blue Lizard® Australian Sunscreen does not contain soy.
Ready to stock up?
Blue Lizard Coupon Code
Use code P20MOMDOT for 20% OFF orders over $35 at www.bluelizard.net. (Expiration 12/31/16)