Kit Kat Brownies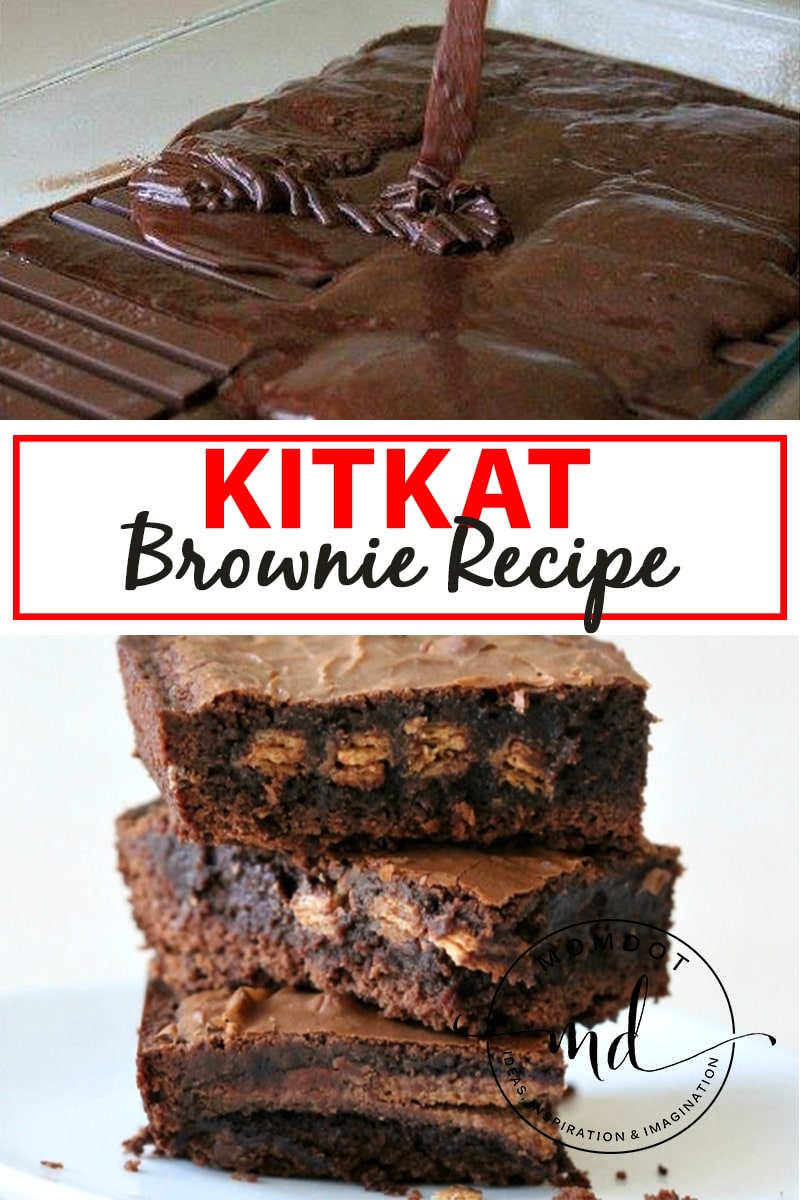 When it comes to chocolate, I have a bit of a weakness. And while I am totally a plain chocolate kinda girl, lately I have gotten really hung up on Kit Kats.
They are a gift from above.
I thought I would put Kit Kats in the middle of brownies and see what happened….and rather than boring you with some stupid recipe post, I'll just show you what I did to make Kit Kat Brownies. It's honestly not rocket science.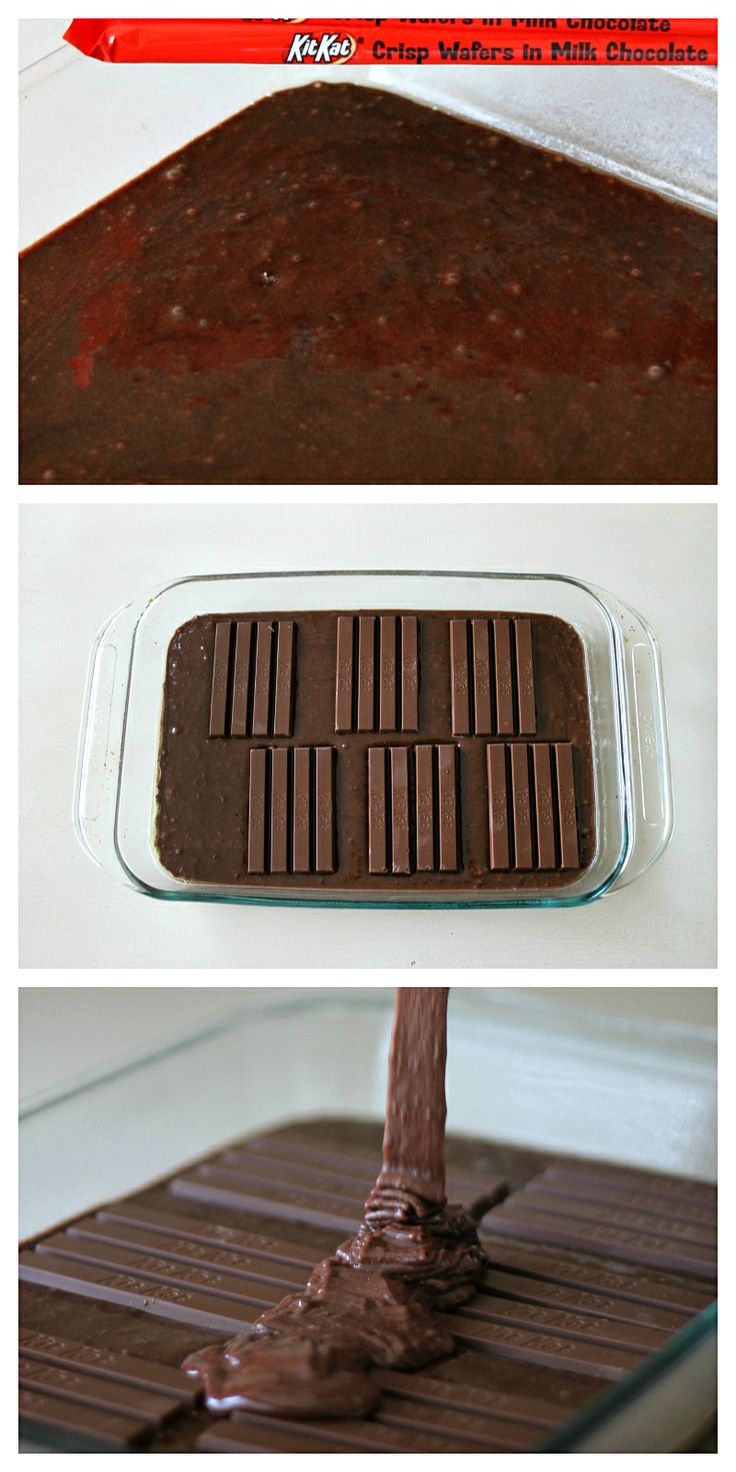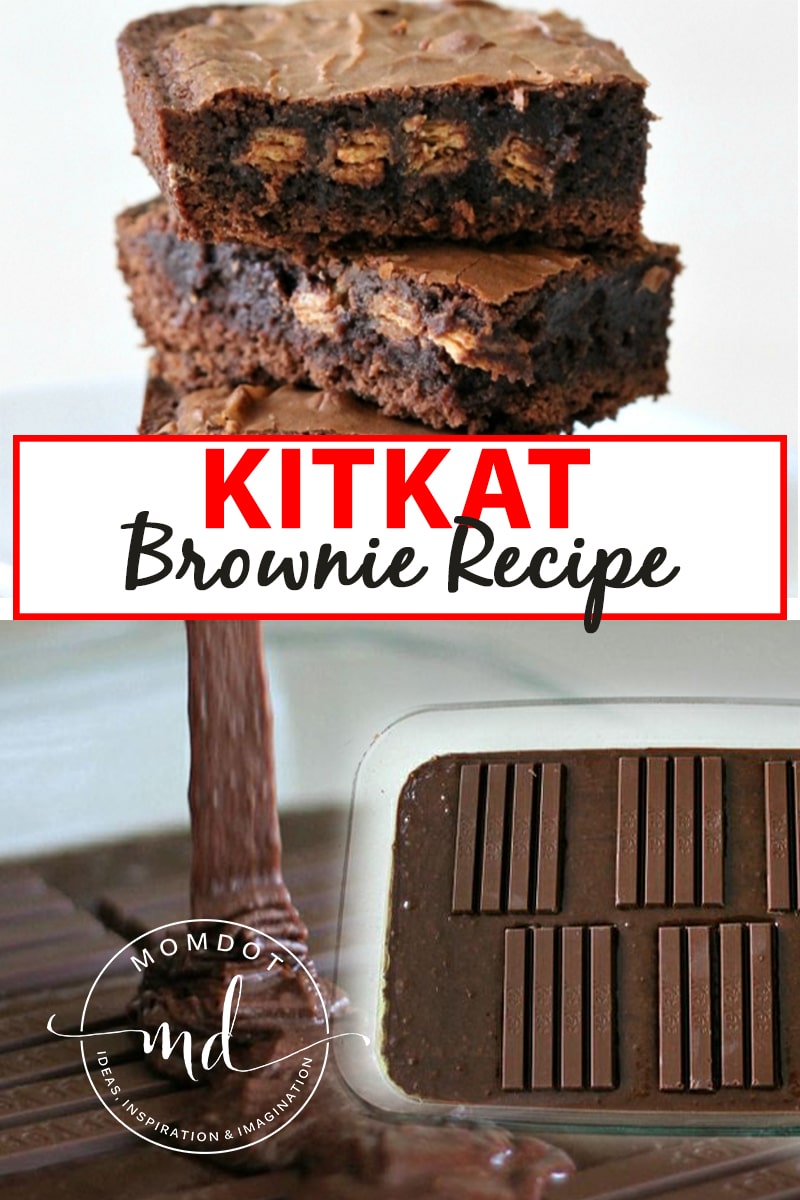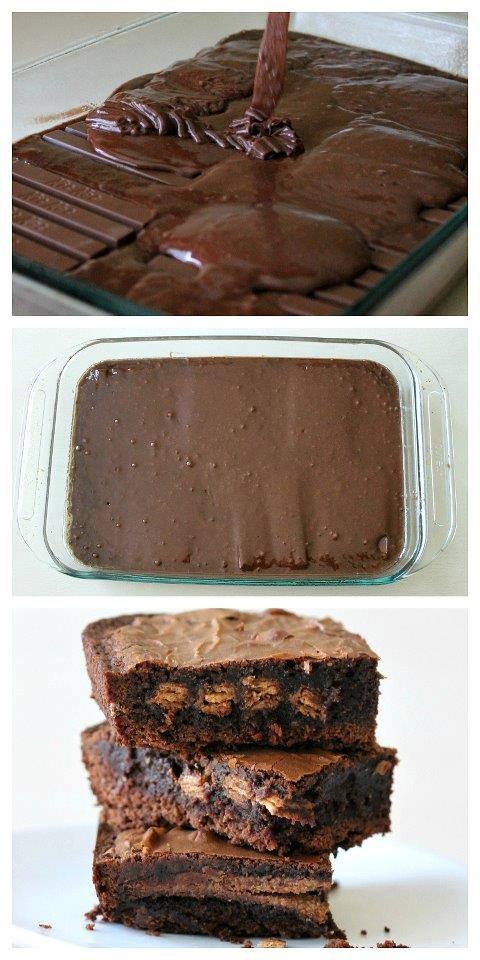 Taste?
Did Kit Kat Brownies Taste Good?
You are going to be surprised, but I think I prefer my Kit Kats and brownies separate. It was chocolate overkill (weird, right?) and when the Kit Kats melted in between the brownie mix, it was hard to tell when the brownies were actually done. Of course when I put a knife in and it didn't come out clean, I was guessing whether it was brownie mix or just melted chocolate. As a result of the confusion, I overcooked by at least 4-5 minutes and it altered the flavor of the wafers. I think a few more times and I may be able to get this down and have not given up hope that this could still be a match made in heaven!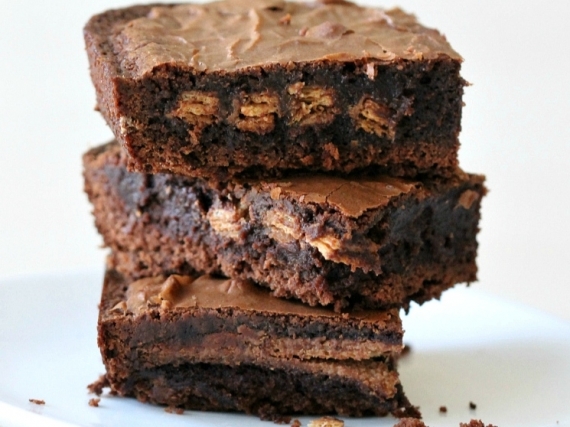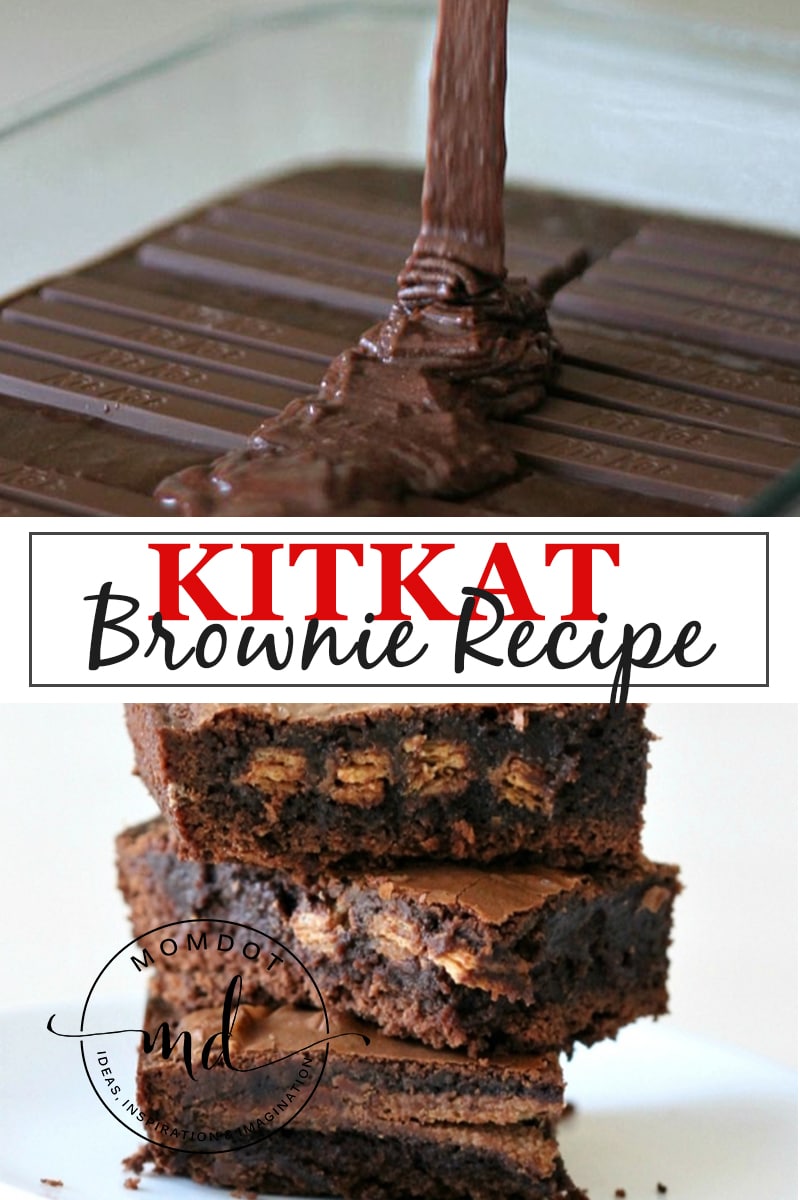 No matter what it was fun and cooking has to be about fun and adventure sometimes. I am going to try again with some of my other favorite candies and I'll report back if we get a total Brownie/Candy marriage winner!  Looking for more cooking? Try my Spicy Jalapeno Mexican Wontons…easy too!
Make sure you follow my Pinterest account for other recipes and ideas.
Beofer you go, try Unicorn Poop Cupcakes – click to grab the recipe