Yay! We are back to school and while I still have some Kindergarten sadness, having two kids in school has been a new balance on scheduling, planning and saving! While it's only two days into the new school year, I have already figured out that keeping my kids mornings and afternoons running smoothly means packing good healthy lunches, snacks and being ready for them to walk back in the door starving. (Because: kids) Whether it's running to the bus stop short on time in the mornings or looking for a deliciously fun treat in the afternoon, I wanted to share a Peanut butter & Honey Cheerio Bar recipe our family loves!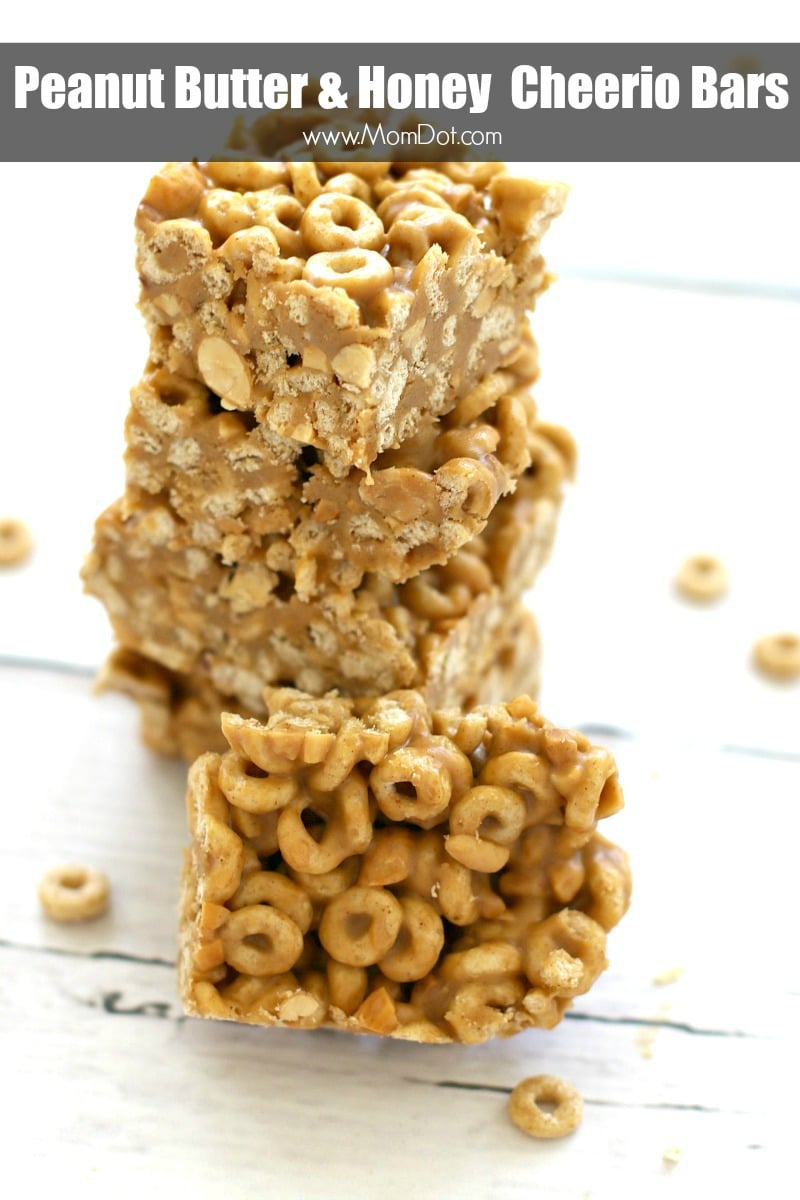 Peanut Butter & Honey Cheerio Bars are so easy to make, perfect to take on the go and you can save money by grabbing your ingredients at Save-A-Lot, which helps keep you on a budget as well. Goodness knows there will be lots of packing lunches and making snacks the next 9 months, so I have to make sure I get my recipes and timing in order!
Speaking of, have you ever been to a Save-A-Lot?
ABOUT SAVE-A-LOT
At Save-A-Lot, we keep our customer's budget in mind by offering up to 40% lower prices than conventional grocery stores. We're proud to offer fresh cut meat in-store everyday, quality fresh produce, and our exclusive brands at everyday low prices.
Great Food: We procure, distribute and market a carefully selected assortment of high quality food and household needs, emphasizing our own exclusive brands.
Great Prices: Our highly efficient supply chain enables us to sell at prices well below other retailers, and our customers can use the money they save for other things that are important to them; necessities or fun times.
Great People: We strive to provide a positive shopping experience in stores that are clean, well-stocked, fresh and staffed by friendly, helpful and respectful associates.
Find the closest store near you  (Mine is Cottage Hill in Mobile)
Peanut Butter & Honey Cheerio Bars
1 cup chunky peanut butter
1/2 cup locally sourced honey
4 cups honey nut cheerios (approx)
1/2 cup peanuts
Melt down your peanut butter and honey over medium heat till mixed. Takes about 2 minutes. Stir continuously to avoid burning.
Remove from heat
Add 1/2 cup peanuts and approx 3-4 cups of honey nut cheerios to pan and stir with spatula
Put parchment paper in 8×8 casserole dish and spread mixture. Press down with spatula or another piece of parchment paper
Stick in fridge for 1.5 hours to cool
Cut and wrap in saran wrap for grab and go individual packing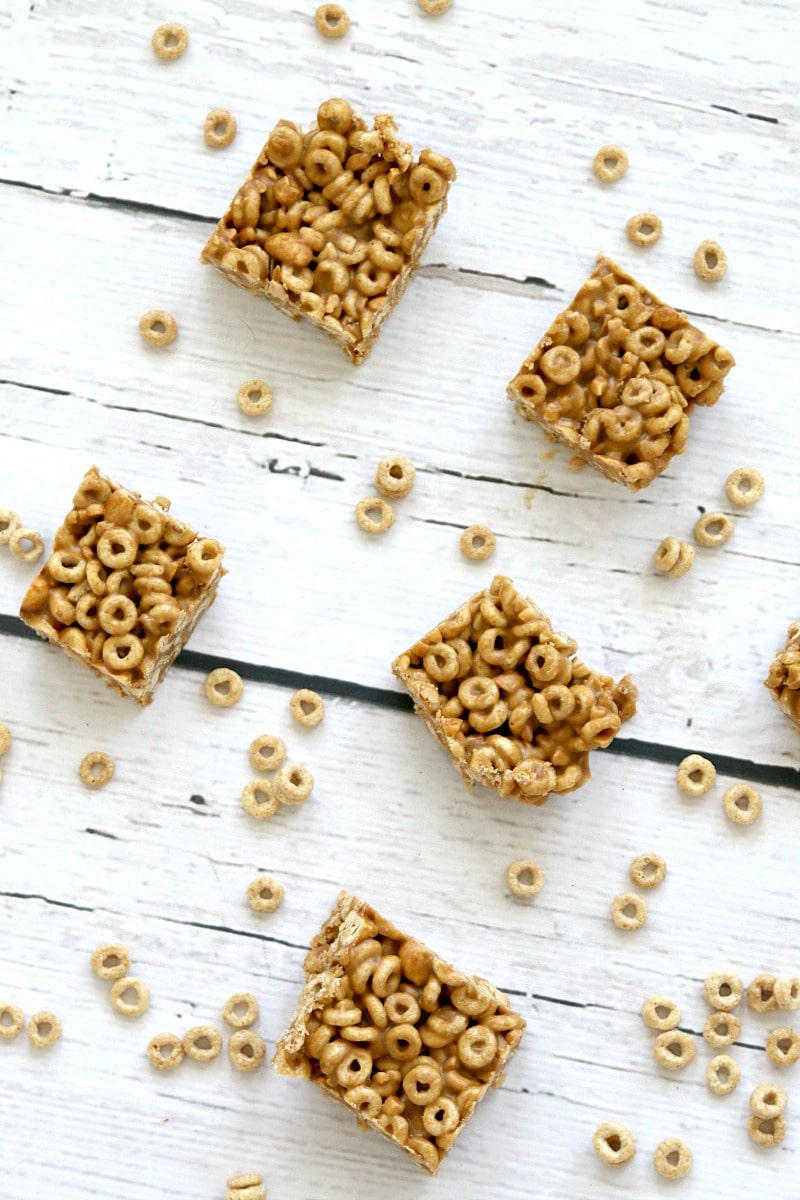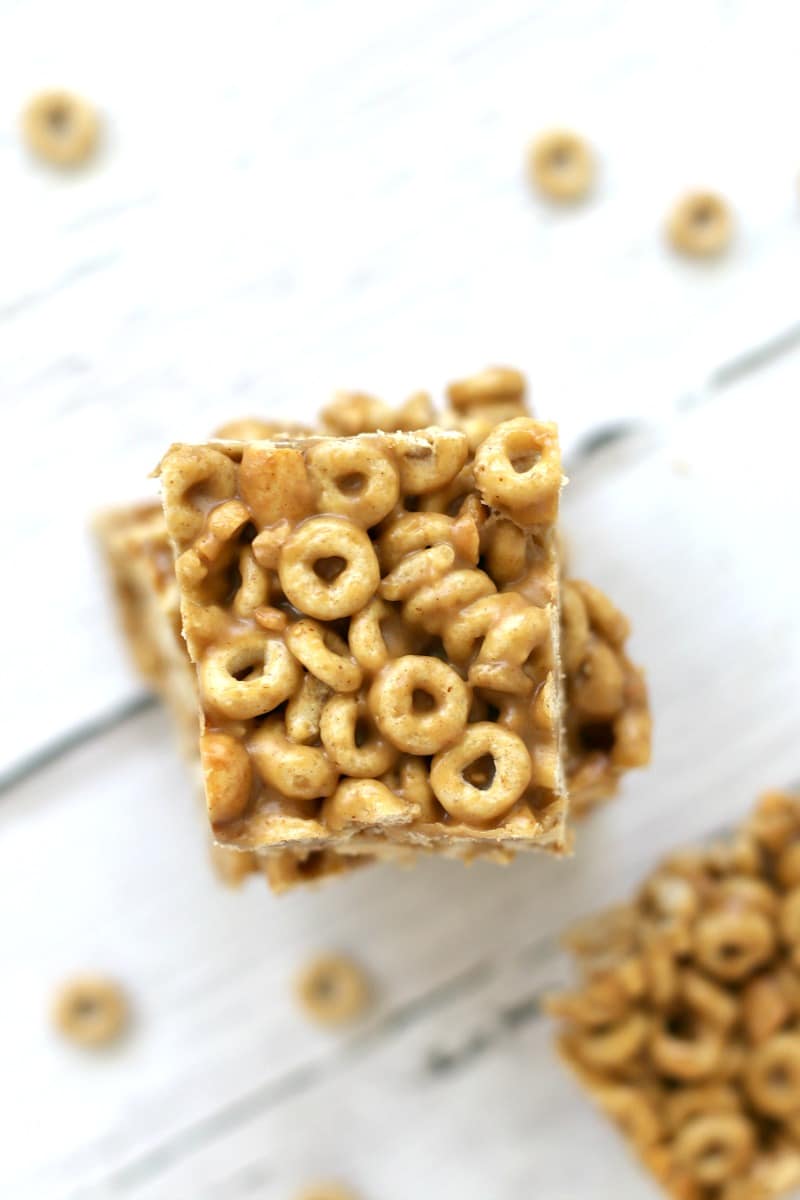 Back to School LunchBox Notes
Of course, when you have a snack (or a lunch) a little note is a wonderful special surprise for your kids! My husband often leaves me little notes on my work desk and they are totally appreciated, so I like to do it for the kids too. I have created this free Back to School Lunchbox note with four simple phrases that can you print off and put in your child's lunchbox.
Download this FREE Back to School Lunchbox Note printable here to include in your child's snack box or lunch box!
DOWNLOAD FREE HERE <————————————–
This is a sponsored conversation written by me on behalf of Save-A-Lot. The opinions and text are all mine.