Here comes Halloween, here comes Halloween! As you already know, I share a TON of Halloween DIY around here myself, but right now I wanted to give props to these amazing blogger ideas that you can incorporate into your busy Halloween schedule. These hacks, DIY, and crafts make sure your Halloween is full of TRICKS and TREATS! Please visit each blogger below to learn how to get started !
I adore this wreath! What a fun way to bring in a variety of awesome color schemes to your front door and this can easily be replicated for fall and Christmas as well.
Big super fan of playdough and slime! Your kids will love to get busy with this candy corn inspired play dough.
My husband keeps threatening to throw away the palette I begged him for….last summer. Its still leaning against my fence. If you are that girl, here is a fun wood slat pumpkin idea!
It's a month of candy so you might as well get used to it. Check out these three candy inspired treat jars that bring in the TREAT instead of the trick.
I am all about an easy way to decorate a pumpkin! I adore these paper flowers on this classy white pumpkin, making it flawless for a table centerpiece.
Keep the kids busy at dinner time or even rustle up a whole houseful of games and start with this fun Halloween inspired bowling! See more below:
Having a party this year or simply want to share some giggles to the ghouls at your front door? Create these trophies that will surely have everyone wearing their best.
What a hilarious idea! See the super easy instructions on how to make your vases light up with spooks this Halloween:
It wouldn't be Halloween without the EWWW. This is an idea I have seen since I was a little kid, which makes it one of my favorites. DIY below:
Perfect for your fireplace, this DIY Skull Candle Holder is a great DIY to creep up your house- psst, its easy too!
These are so great for your car, front door, or to creep out a guest on the mirror. See how simple it is to make DIY Bloody Handprint clings at the link below:
What a fun idea to add a witches cauldron to the backyard…up the awesomeness by making them bob for apples too!
Nothing is more fun than driving around to see decor this fall, so get your house ready with this step by step tutorial below by clicking on the picture below:
Love this mason jar of grossness…see how to make your nighttime come alive with this all too fun craft this Halloween:
Can't leave the little ones out! Get them involved with this adorable kid friendly craft that you can slap on a jar or a card: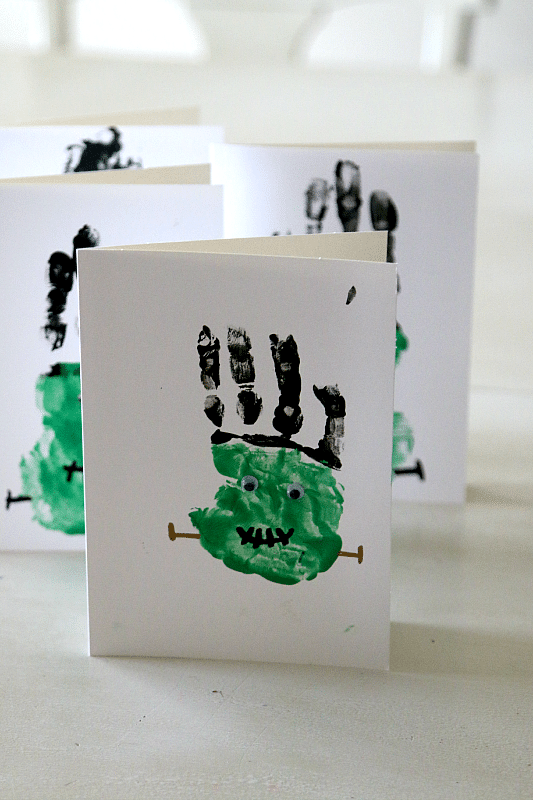 BONUS! I cannot tell you how much I love this Halloween Pineapple! It doesn't always have to be a pumpkin greeting you. This guy would make a perfect centerpiece at any holiday party this season.
Learn how to make the perfect Halloween wreath in any color with CUPCAKE wrappers! Step by step tutorial makes it SO easy.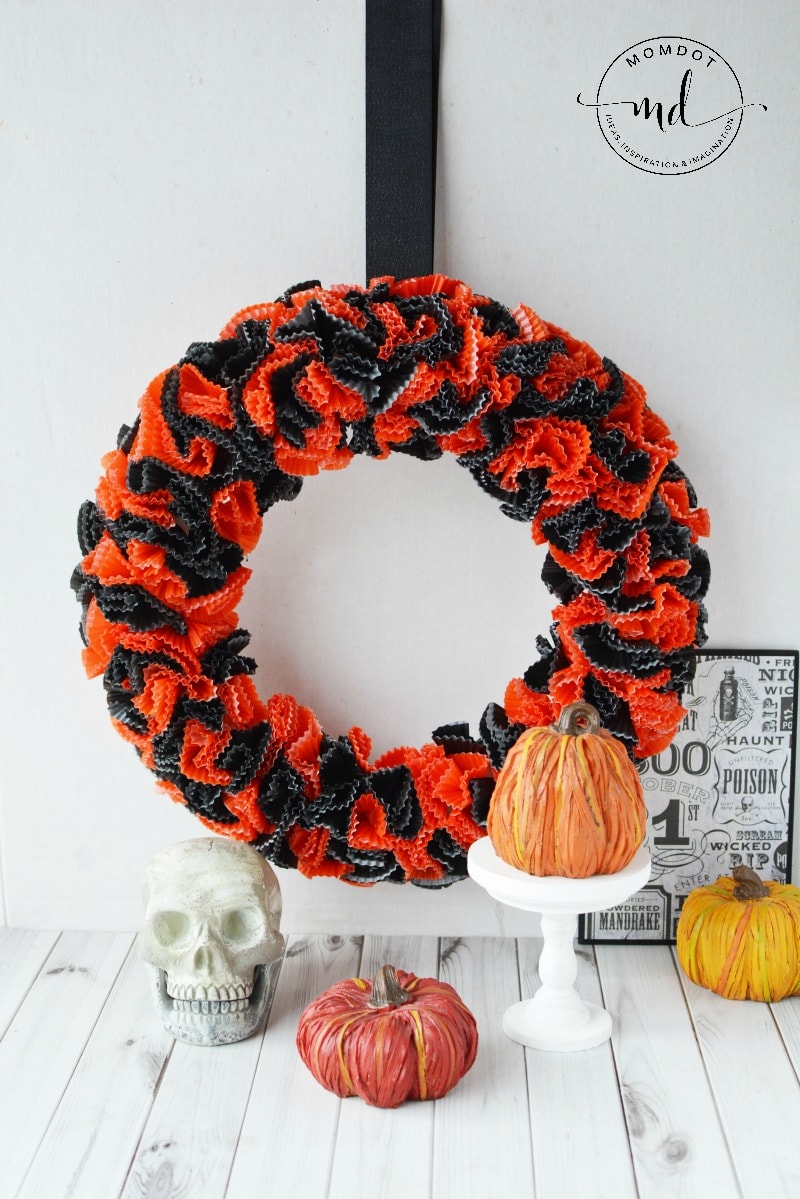 Want to see more great Halloween ideas? Check out these Halloween Inspired Mason Jar ideas!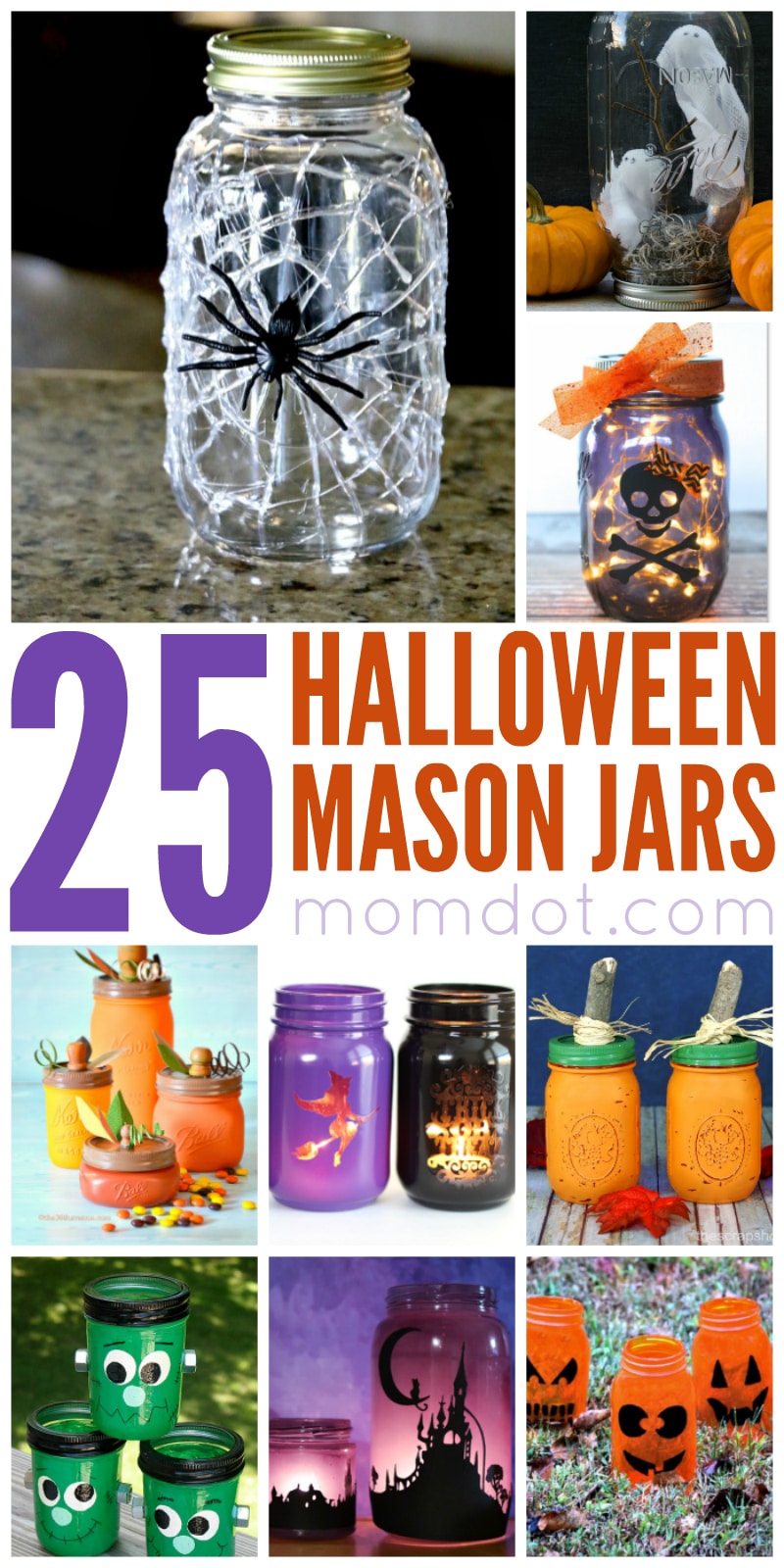 Halloween Magnets Craft Kit (1 Dozen)
Make A Pumpkin Stickers (1 DOZEN) –
23 Halloween Crafts for Kids: Homemade Halloween
500 Assorted Halloween Foam Craft Stickers –