5 Unicorn Poop Desserts that Will Change your Life and make everyone a baker from the get go.
There is nothing more popular when it comes to desserts lately than Unicorn Poop themed. Super colorful and very fun, making and eating these recipes is a sensory delight. From the pretty purple and pink colors down to the gorgeous sprinkles, I have curated over 5 of our best and most popular Unicorn themed desserts that will make your next party as pretty as it is fun.
Each of the recipes below belong to MomDot and have been made personally by this website, insuring you quality and printable recipes so you can get started today!
Before you get started, making pretty recipes like this requires a really great colorant. I use Wilton's Color Right Performance for all my desserts, so make sure to grab that. Its also good for colorful slime like this how to make rainbow fluffy slime recipe.
5 Unicorn Poop Desserts that Will Change your Life
Unicorn Poop Cake Recipe : This cake recipe beautiful multi-layered cake, perfect for all fun Unicorn Parties – or really just to have a wonderfully delicious (yet pretty!) cake. Read on to see how to create this WOW of a dessert that is almost too pretty to eat!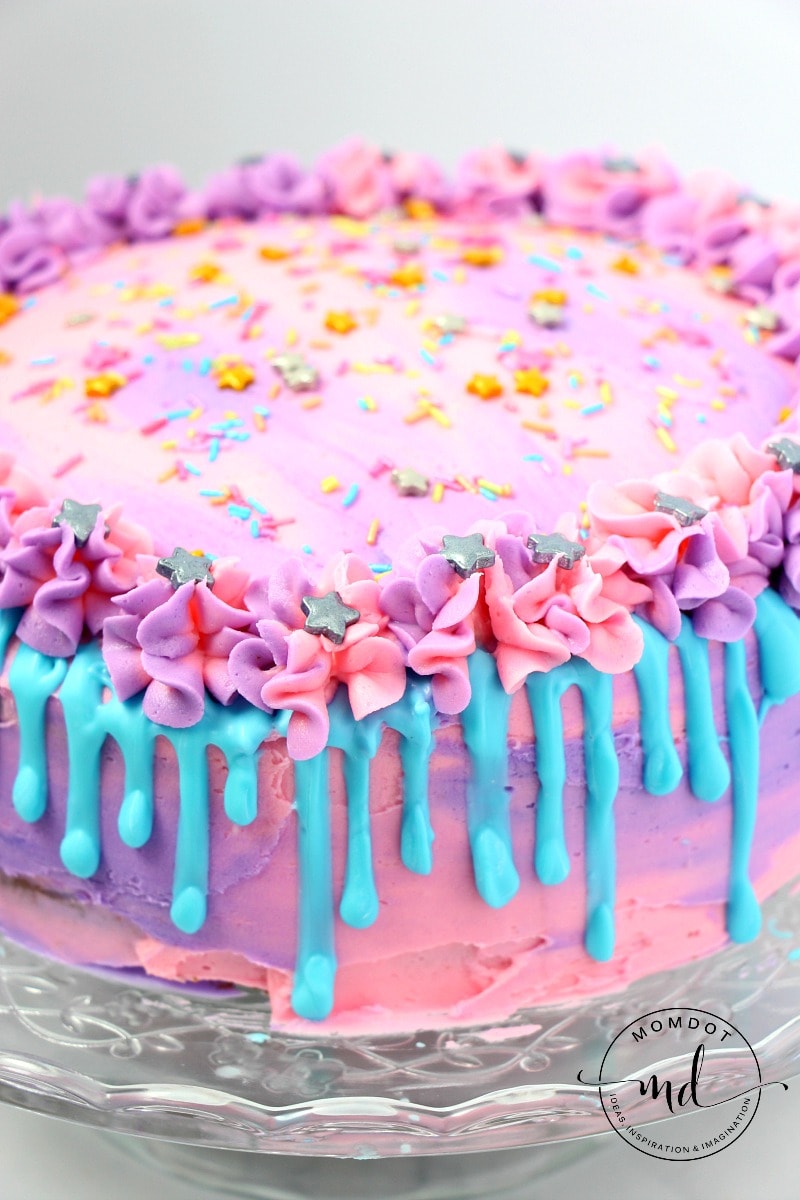 No Bake Unicorn Poop Cheesecake: I love love pretty desserts. They are not only fun to eat, they are super fun to make. With rainbows and unicorns galore, I just know you will love getting creative creating this no bake unicorn poop cheesecake. Its so simple and delicious, yet can be made to match nearly any party or celebration.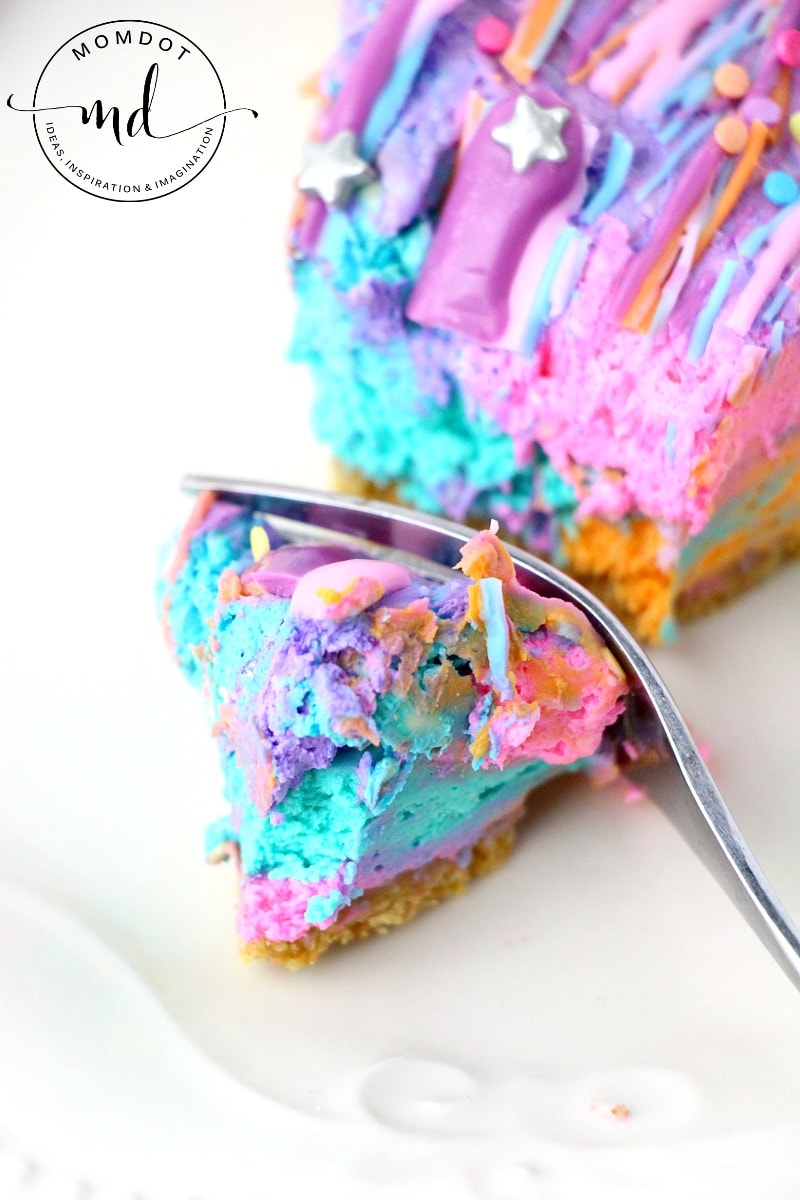 Unicorn Poop No Churn Ice Cream: Looking for more wonderful unicorn desserts? I got your back! This gorgeous and delicious no churn unicorn poop ice cream recipe is a perfect way to enjoy ice cream in just a few hours that will knock the socks off of any rainbow or unicorn party!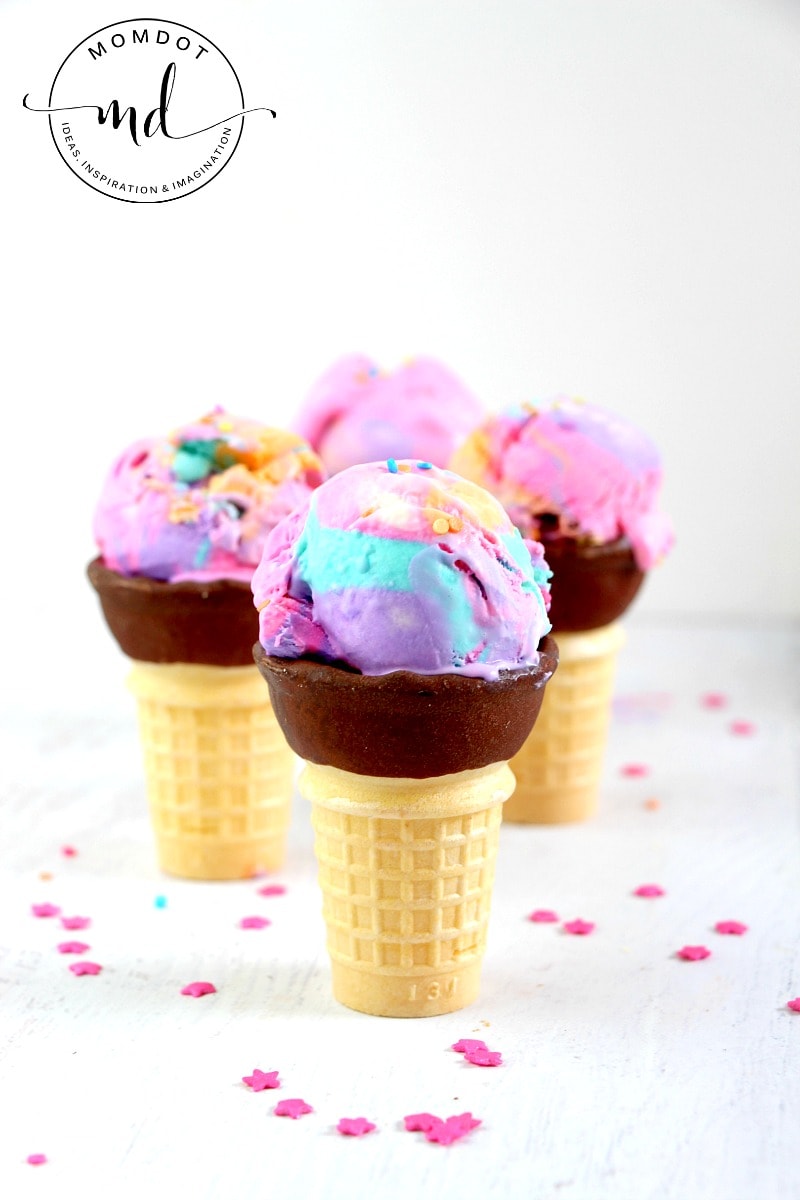 Unicorn Poop Cupcake Cones: Unicorn Poop Cupcake Cones are a fun, colorful, and delicious way to bring in your next party! Learn how to make Unicorn Cupcake Cones and the special tip you need for a rainbow topping.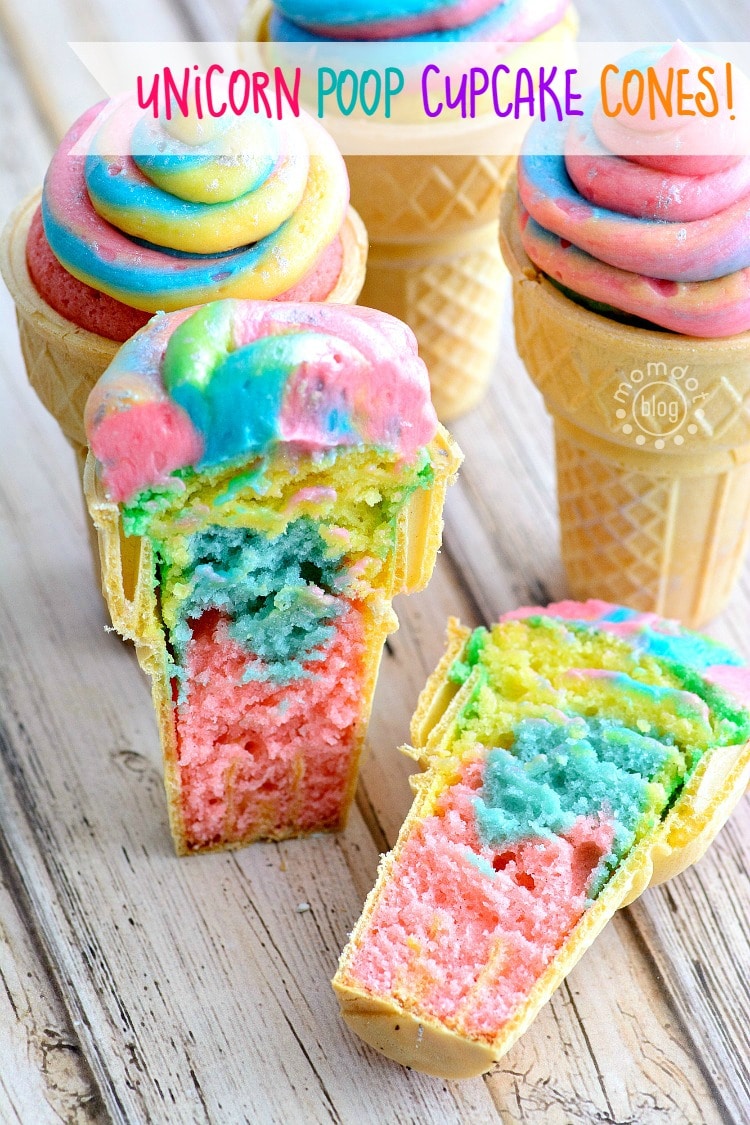 Unicorn Poop Meringues: You can take this swirly beautiful Unicorn Poop Meringue and mix up the colors and flavors to something different to match your party or holiday.
Unicorn Poop Muddy Buddies: Deliciously wrapped in candy melts and powdered sugar, this delightful snack is a chex mix muddy buddies recipe that the whole family will absolutely adore.