Now this summer you are bound to go through quite a few Popsicles, I know we do, and the sticks left behind are great for more than just jokes. And while you are out being a Superhero mom and letting your kids beat the heat with 1 of the many tasty Popsicle treats available (and you don't even need to sneak one yourself, just enjoy this time), you can also let the kids whip up a fun Superhero painting party and add just a little creativity to a hot summer day!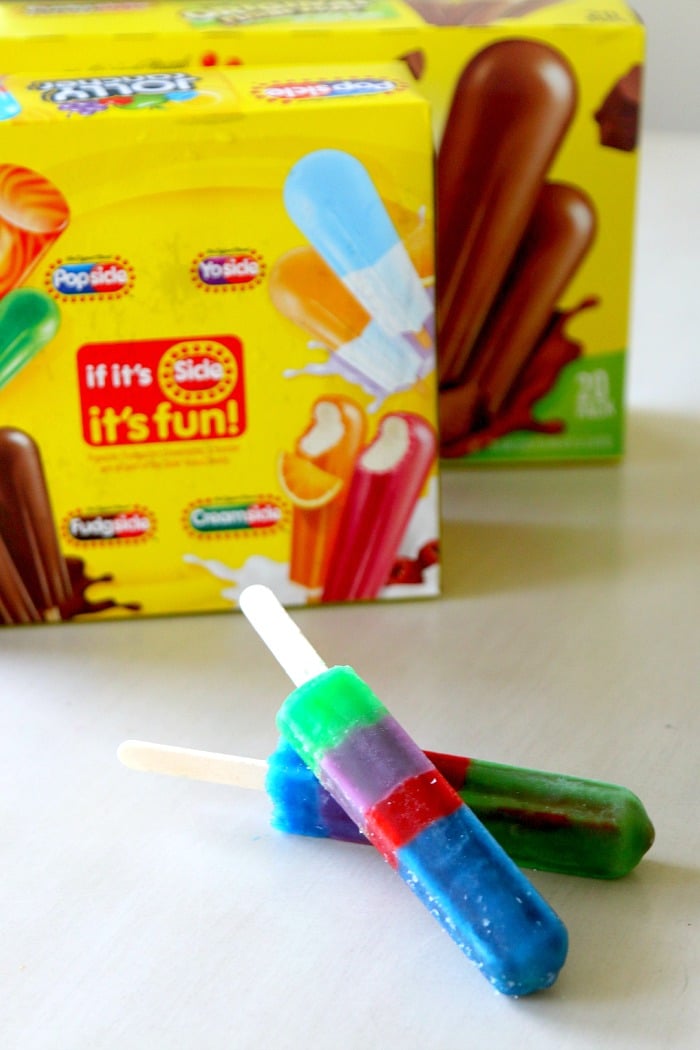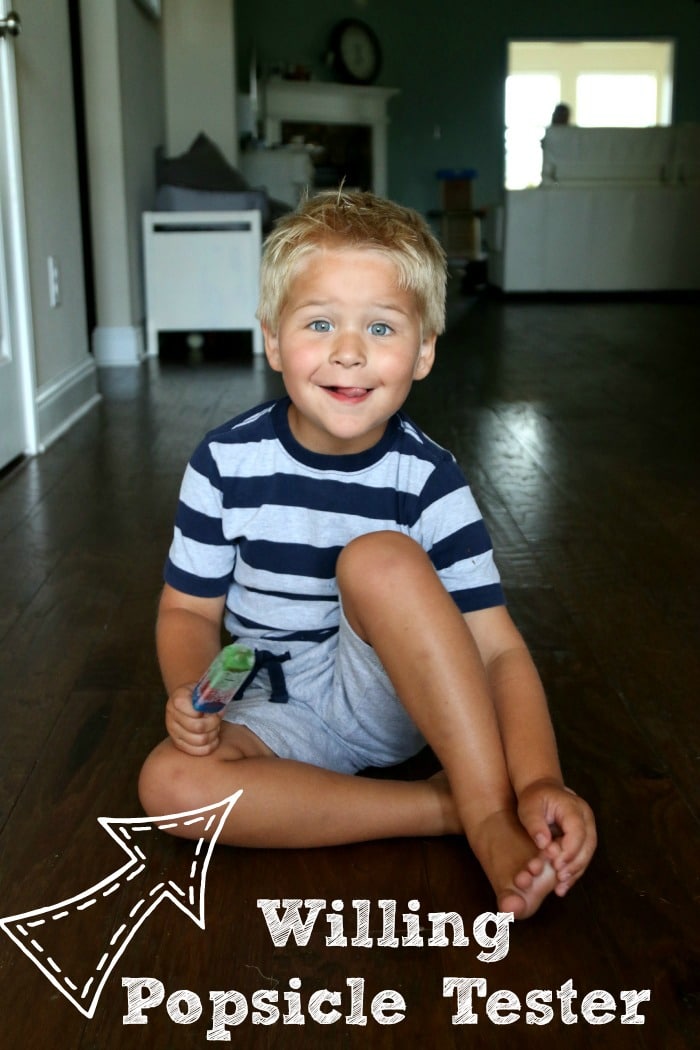 Captain America Paper Plate Shield
Once we had rounded up a few kids to throw their hat into the taste testing ring for Popsicles (and at 2 boxes for $6.50 at Target* right now I can afford to be generous), we immediately went to work for a slightly creative take on the Captain America Sheild. *this offer good from 6/1-7/4
What you need to get your crafting on
Red and Blue Paint (we used washable tempura)
a small ribbon for the handle
hot glue to secure handle
3 popsicle sticks per shield
First I recommend putting on the handle. We actually painted our Captain America Paper Plate Shield first, and that presented a drying issue while adding on the handle. So put your hand on the back, place a ribbon on either side and secure with a dab of hot glue. Make sure the hand can come in and out of the plate easily but leave it tight enough that the shield stays put.
Then flip over to the back and paint! Traditionally the Capt America paper plate has a red ring, white ring, red ring, blue ring and a silver star. But we wanted to put to use our Popsicle sticks so instead of the star, we put an A!~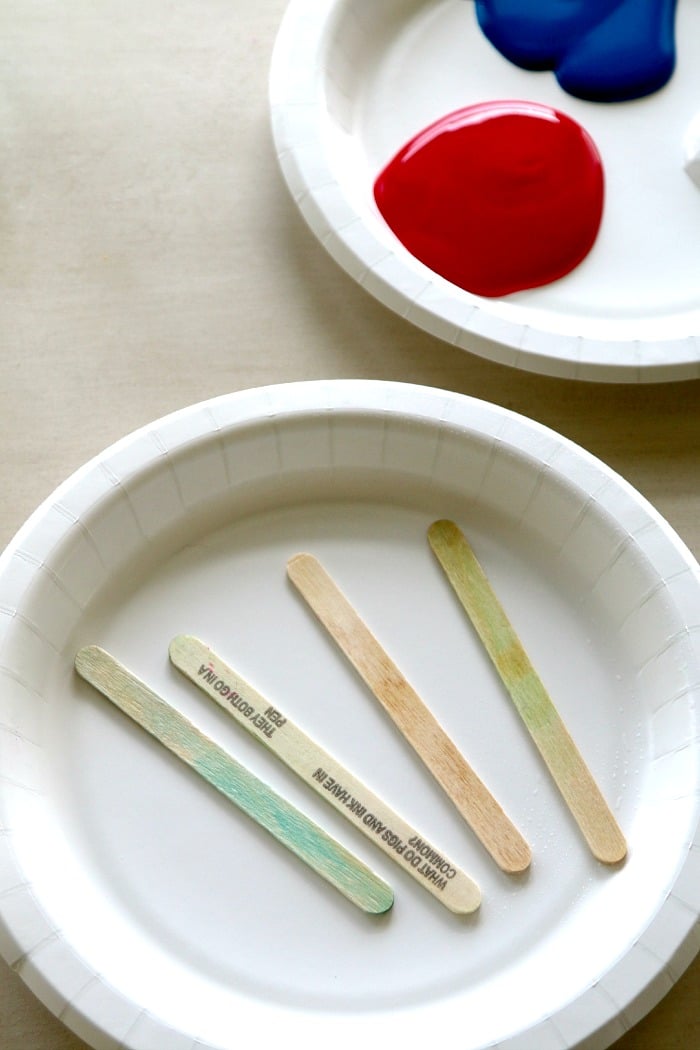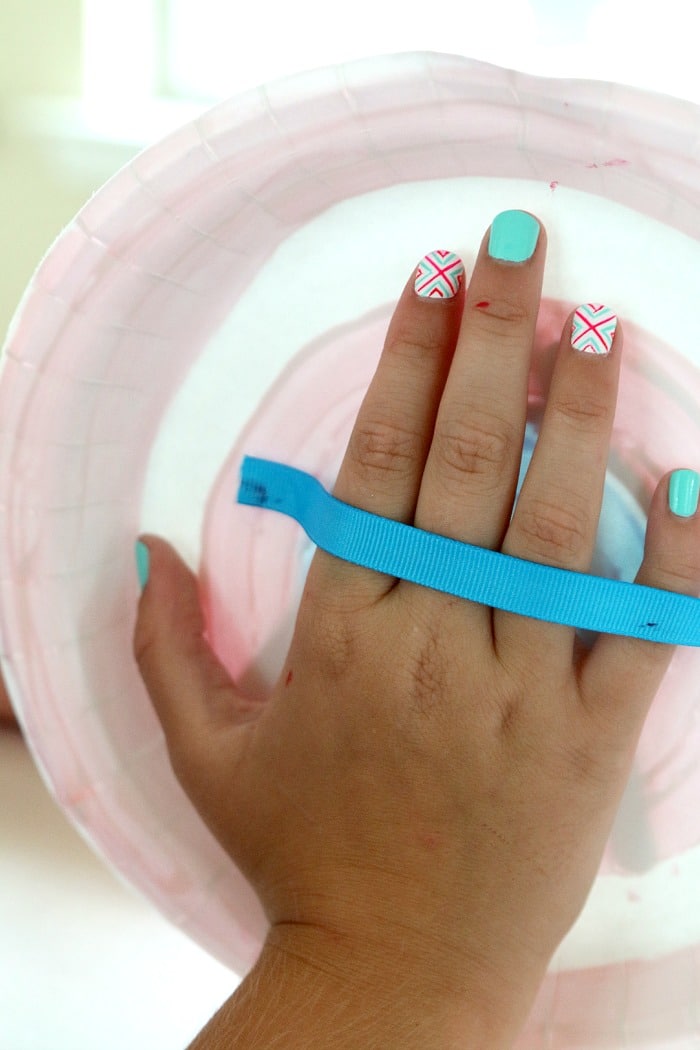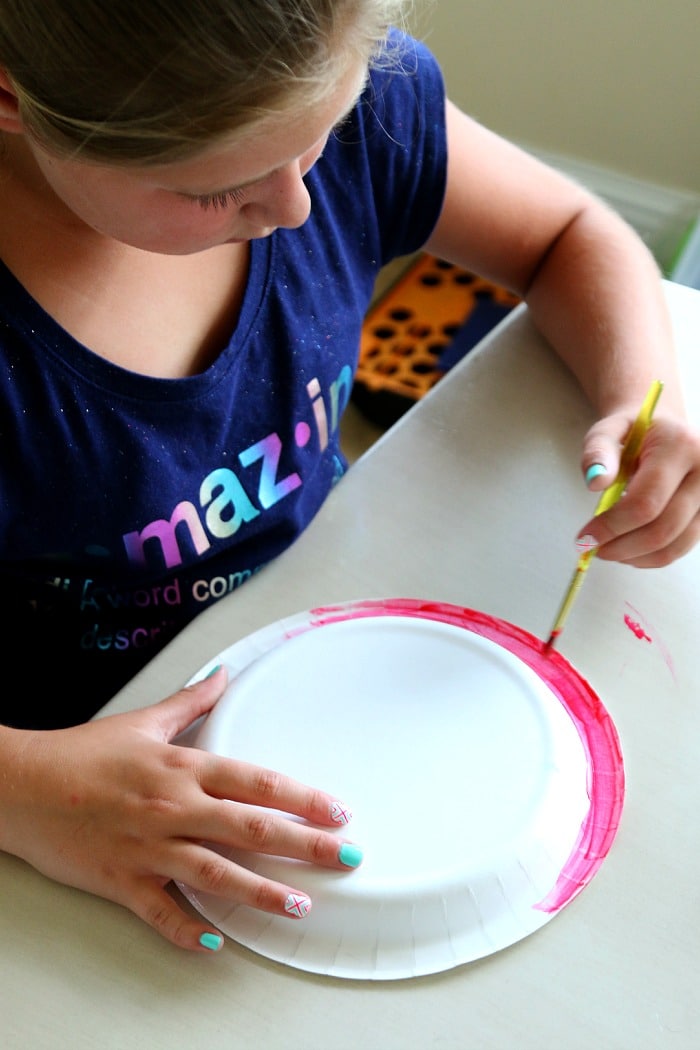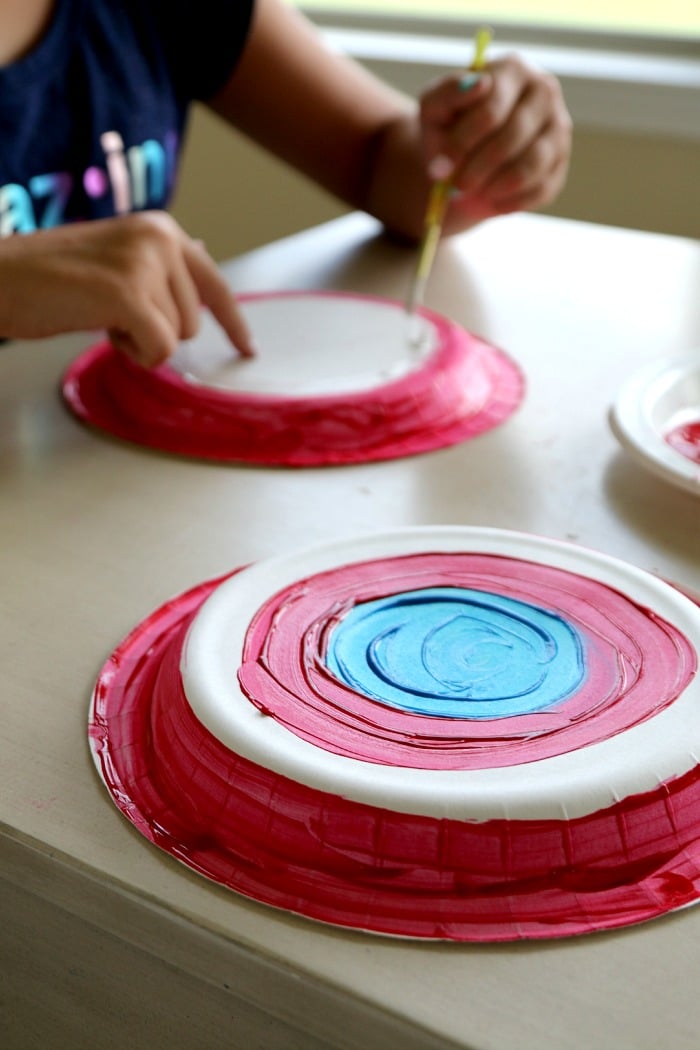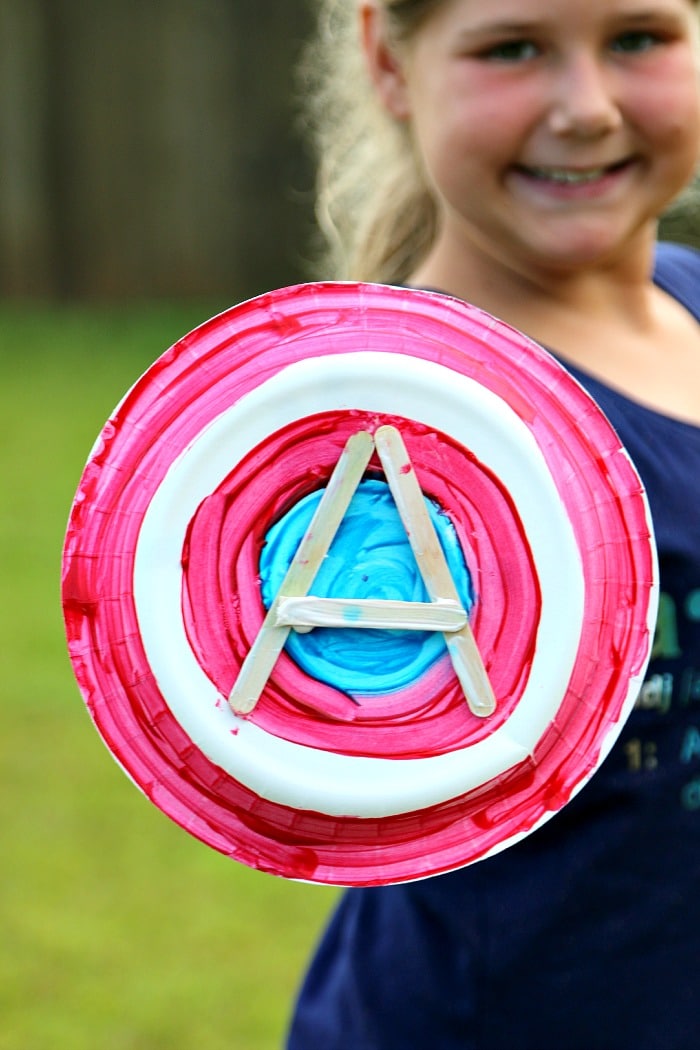 Fun right?
And you don't have to let the party stop any time soon, you are just barely into summer and with months to go, I hope this idea brings a smile to your face! Now to bring a second smile- MomDot is proud to partner with Lunchbox PR for a $25 Target Giftcard. You could get nearly 8 boxes, a summer's worth, of Popsicles for that! Just head over to my Facebook page for instructions.

Post Sponsored by Lunchbox. All opinions are 100% my own. Disclaimer: "The Bullseye Design, Target and Target GiftCards are registered trademarks of Target Brands, Inc. Terms and conditions are applied to gift cards. Target is not responsible for the terms of this offer.
#SummerSuperheroes
#Popsiclehero