Although I have only had a son for 3 years, hot wheels have been a part of my life since the birth of my daughter. Most years she asked for car sets for holidays and birthdays and I believe at one point we had more than any boy on our street. Lesson learned for me as a mom? Cars are fun for everyone! Now as she has grown up, she has become more interested in nails and hair and traditionally girly things and her brother has taken over his love for cars, but it doesn't take much to get them both working together.
You can often find us pushing cars through the backyard dirt piles, creating tracks on our floors and this fun craft, car track painting~!
Yep, you heard that right, car track painting. It's so easy you will say…dang, I should have been doing this the whole time!
Hot Wheels Car Track Painting
*this conversation is sponsored by the Hot Wheels Race Rewards Program
You need
Cardstock
washable paint (we use Crayola)
kids!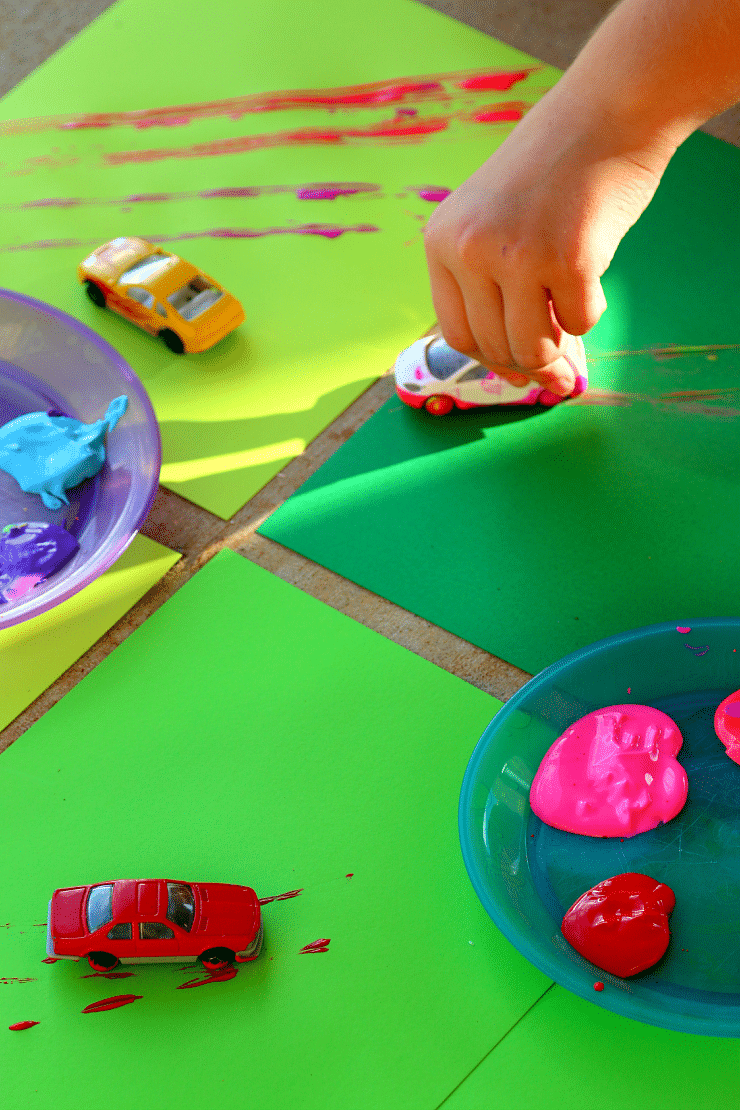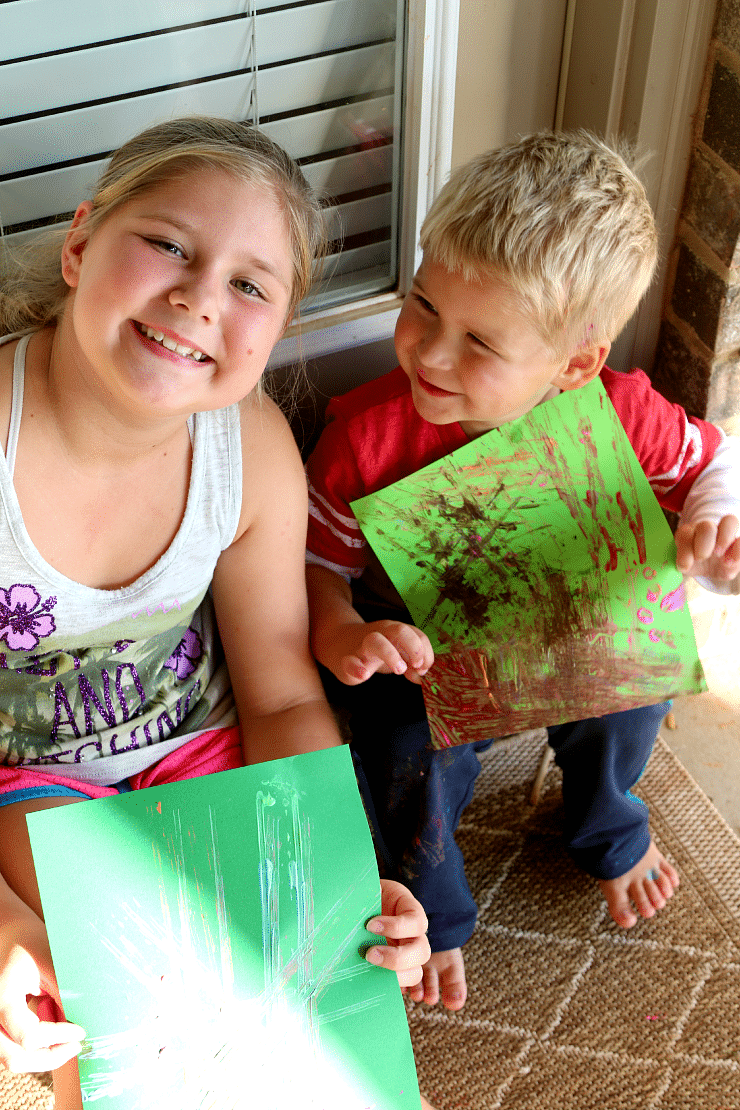 This is what Phoenyx says if you do not cash in (or sign up) for those Hot Wheels Race Rewards: 
Love this? Try these crafts before you go!