Download a "Dear Santa" letter with this free printable download and get the holiday season started out right! You can print one or both of these dear Santa letters which help make the season come alive for kids as they send their personalized letter to the North Pole. With just a dab of color, these printables are fun for kids to start and finish their own letter right to Santa but take very little printer ink. Then just drop your child's letter in an envelope and put it in the mailbox! You might also be interested in this Elf Recall letter where the big guy himself, Santa, requests that your Elf be taken back to the North Pole- STAT!
Dear Santa Letter Download #1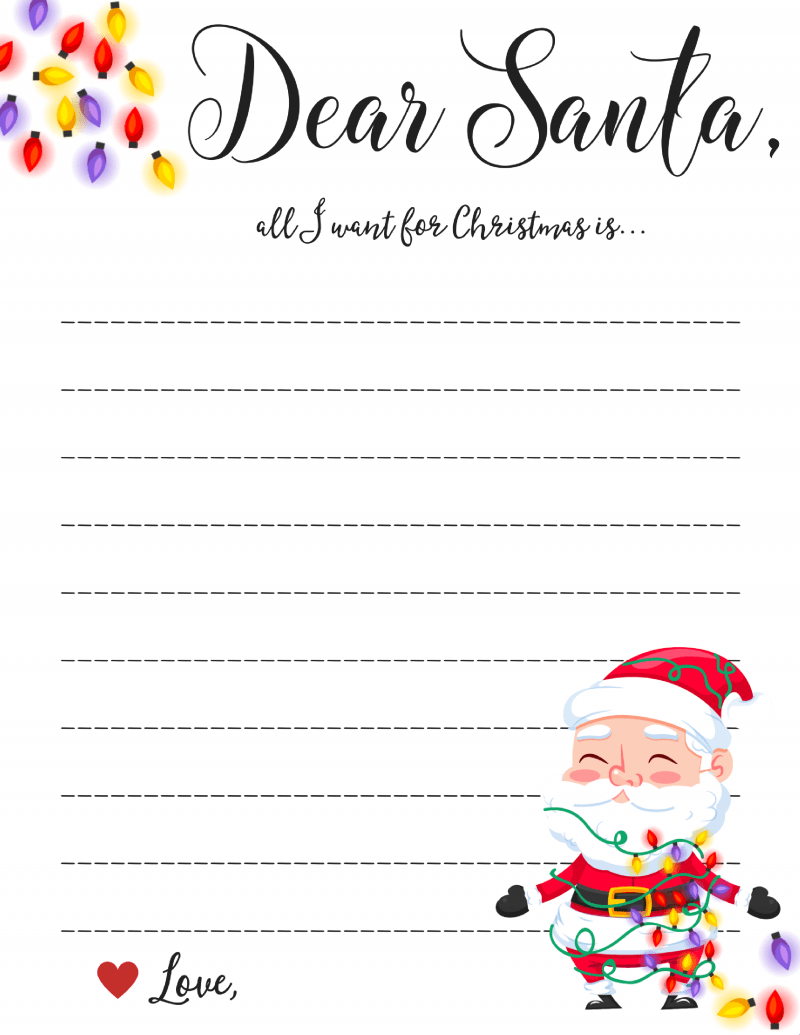 Dear Santa Letter Download #2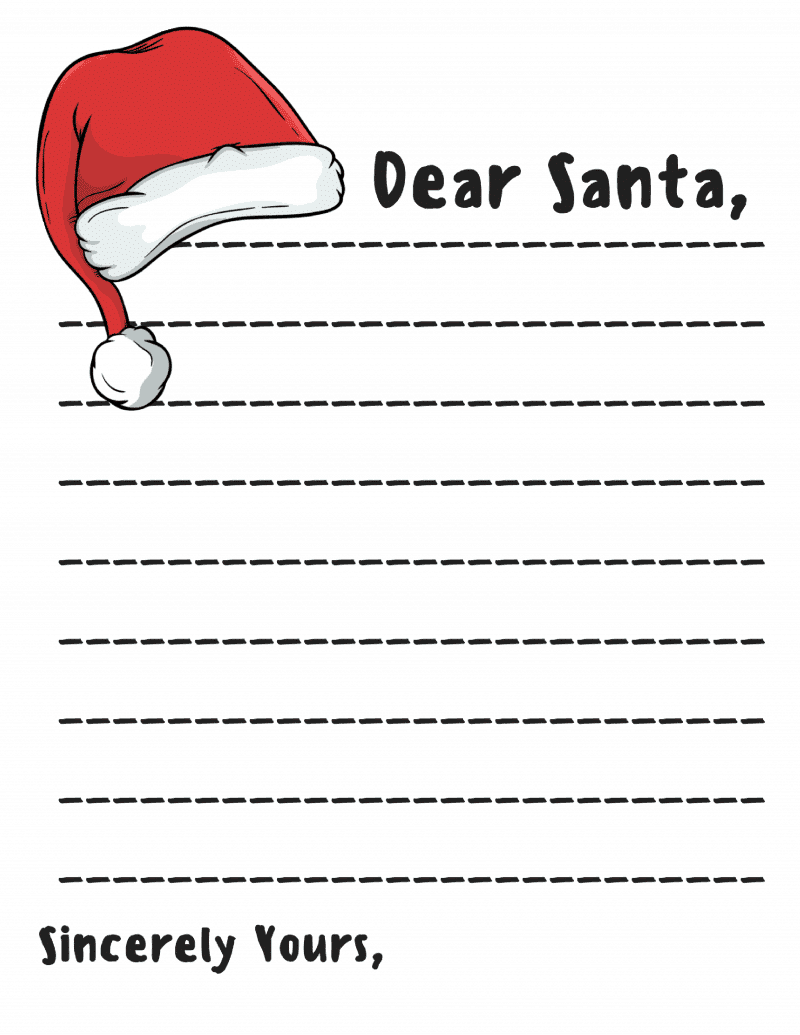 Past Dear Santa Letter Templates
Or feel free to download one of our past Dear Santa Free Printable Letter Designs for your little ones! Click to be taken to the article and free letter download.
Dear Santa, All I want for Christmas Set 


RULES ON PRINTABLES
The printables on momdot are free of charge, however, I do ask that you do not link directly to the PDF file, resell, or use it commercially. This is a violation of the terms of the graphics. You may use the Christmas letter or other printables you find for personal usage (parties, classrooms, home school, church) as desired.  Love these printables? Try my printable category for more fun!
Tips