Free Halloween Witch Print that can be downloaded and framed for instant Halloween decor. Look below to get your download link and my personal print recommendations for a free print that can decorate your house for the upcoming Halloween holiday for NO COST!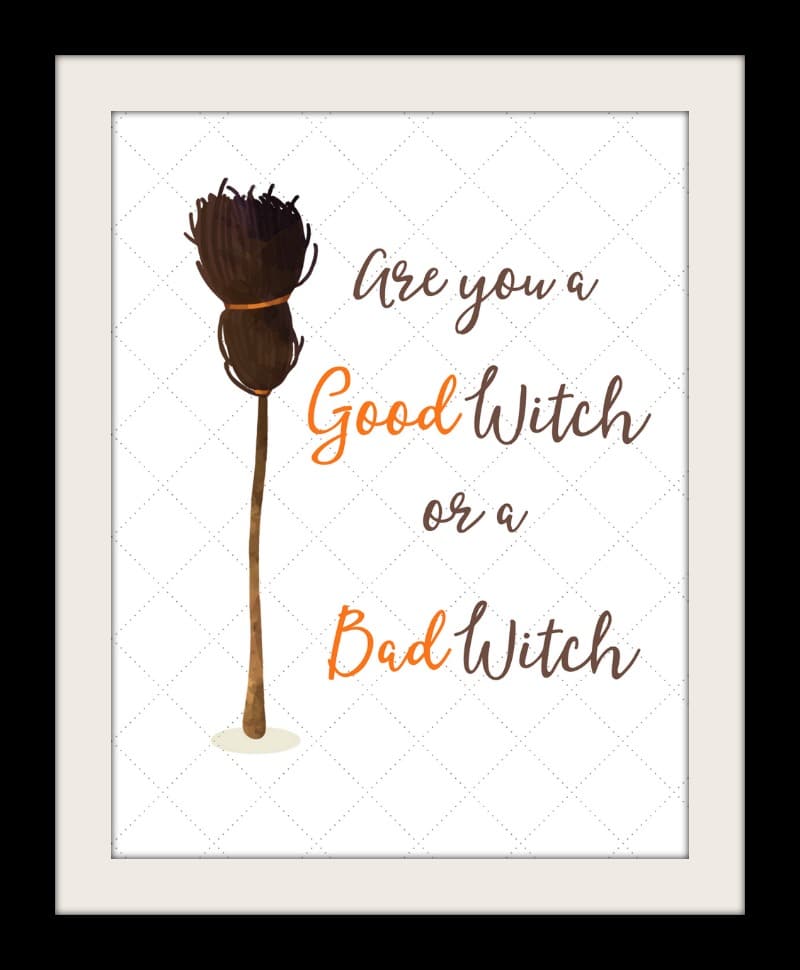 Hey, Yall! Happy October! I have been a little slack on some of my Halloween prints, but mainly because I have been working on Halloween crafting projects. If you missed out on any of the new stuff, please check out these Halloween Drip Painting mason jars or get started on 15 Halloween projects you can do today for some good old fashioned crafty type fun!
 Now when it comes to prints, I am a big fan. They allow you to have instant house decor. I keep extra frames in my home just for that purpose. You can easily set up as a good greeting on a side table or hang on the wall with pretty much no cost by ink and paper.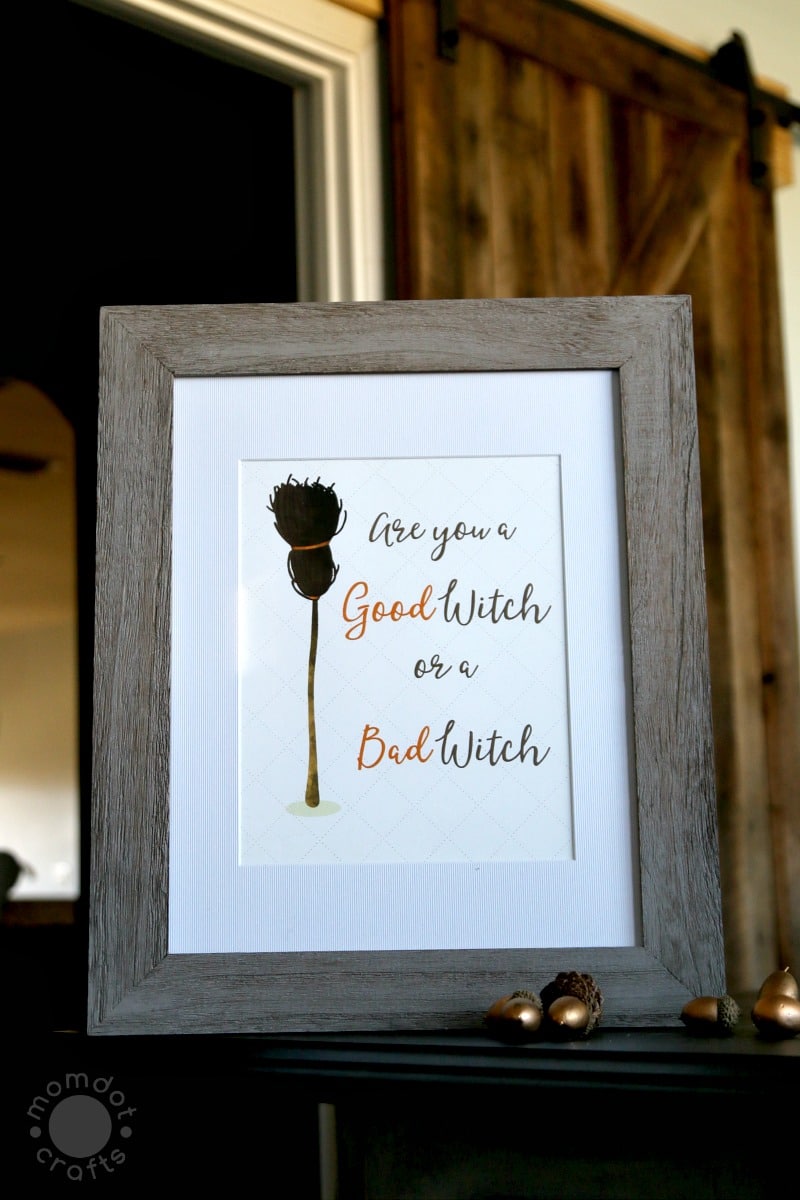 Now when you print there are a few ways to get really good quality prints.
First, use cardstock. Cardstock
is thicker and allows the colors to pop. Regular printer paper is typically too sheen to frame up. Second, if you have a laser printer, it prints a lot sharper than an ink jet. Sometimes people ask why my prints are so much better and laser printer
 it's because I have a laser printer.
FREE Halloween PRINT
ARE YOU A GOOD WITCH OR A BAD WITCH 
DOWNLOAD FREE CLICKING HERE  <<<<<————————–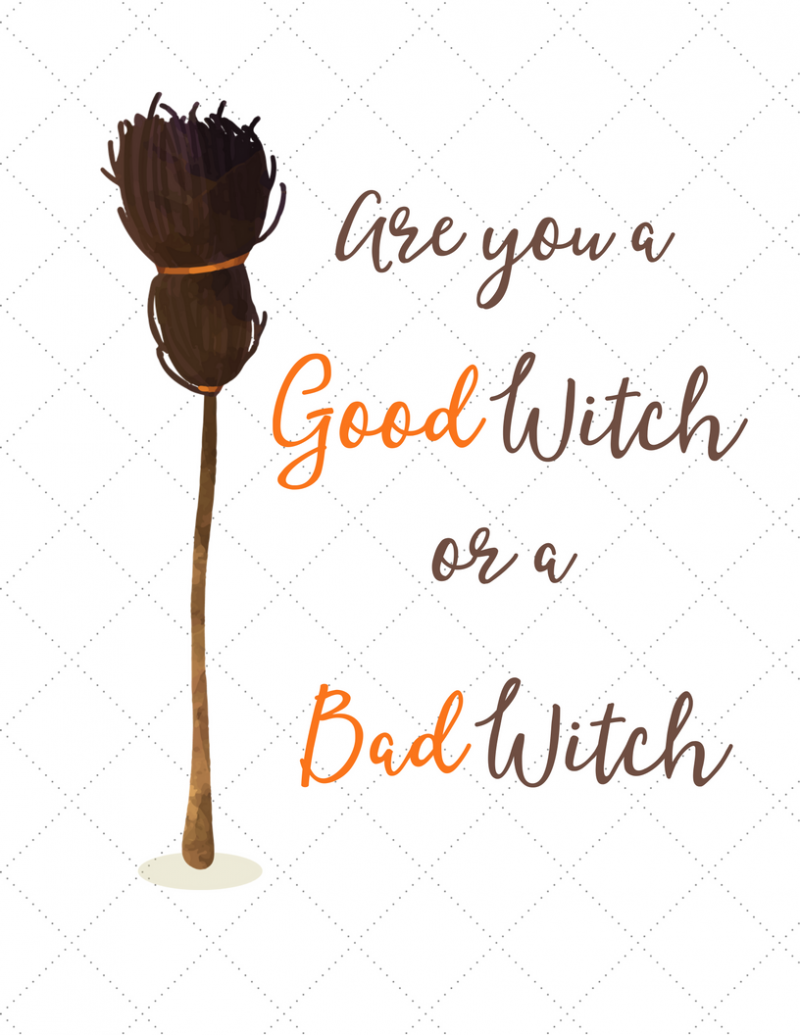 PIN FOR LATER
Love Prints?  Click below to download some of my other freebies!!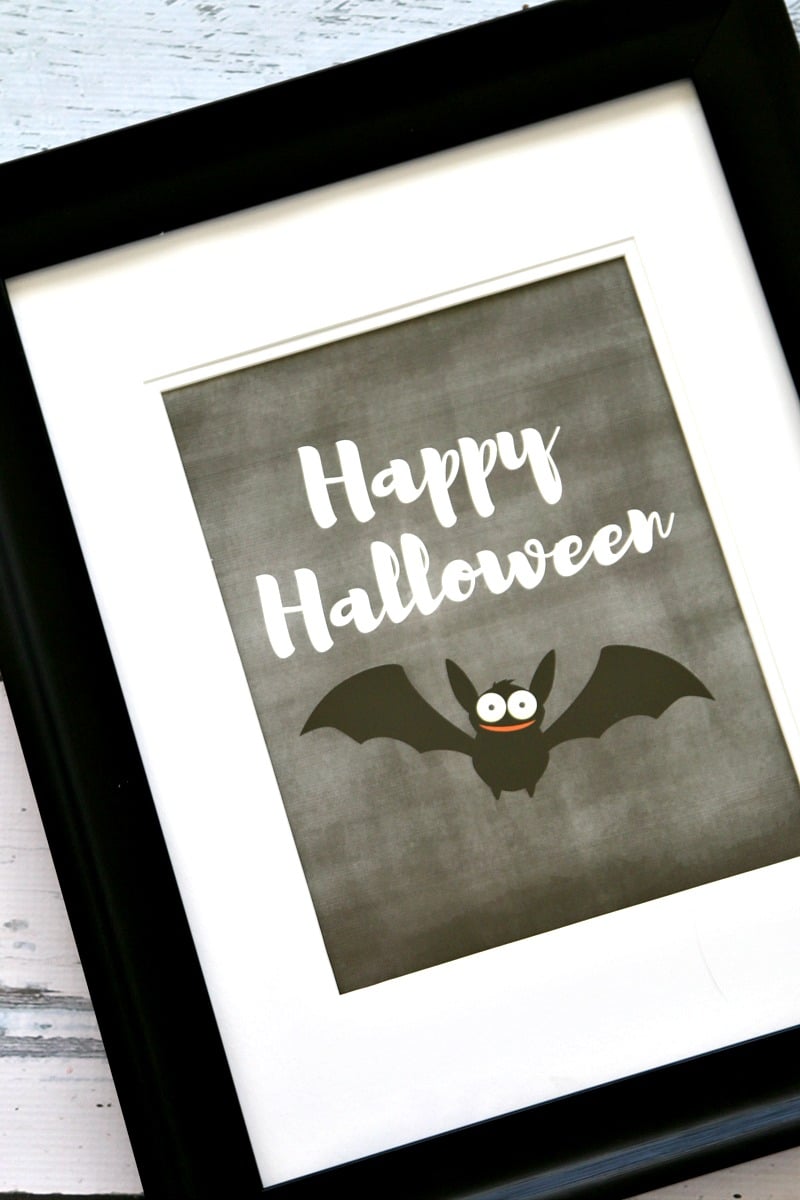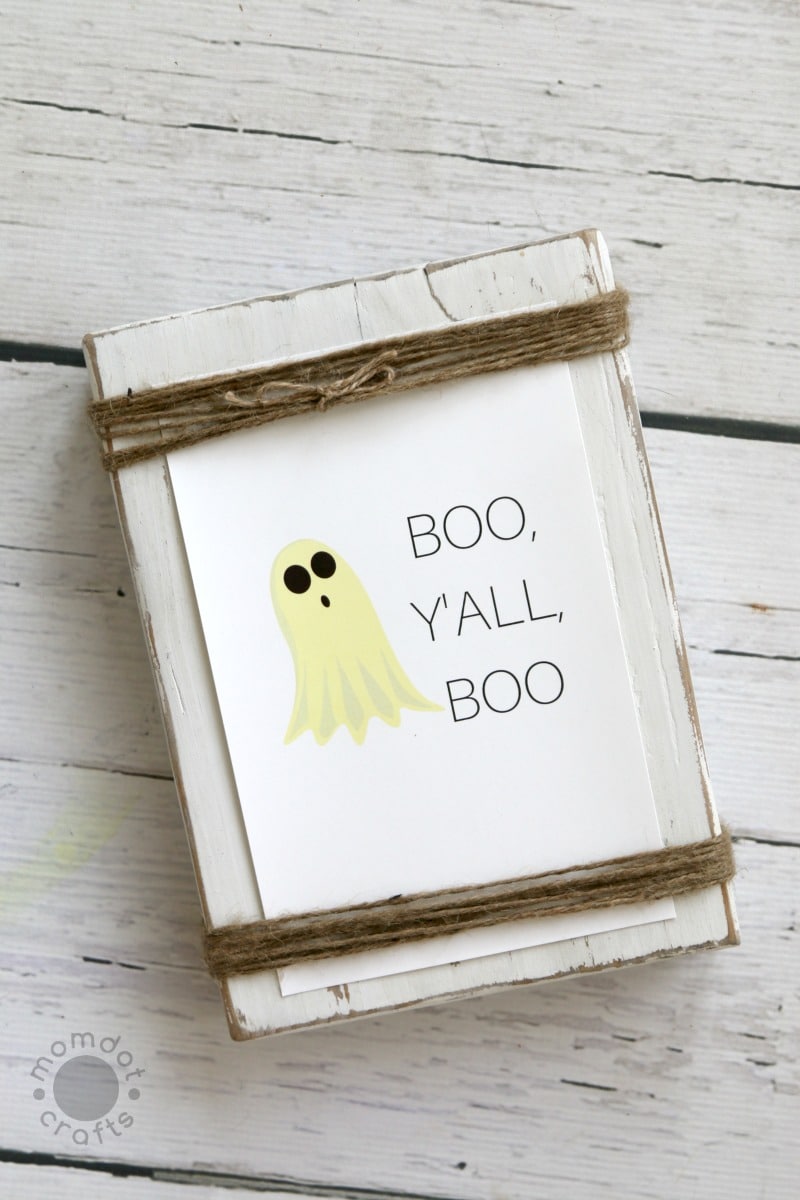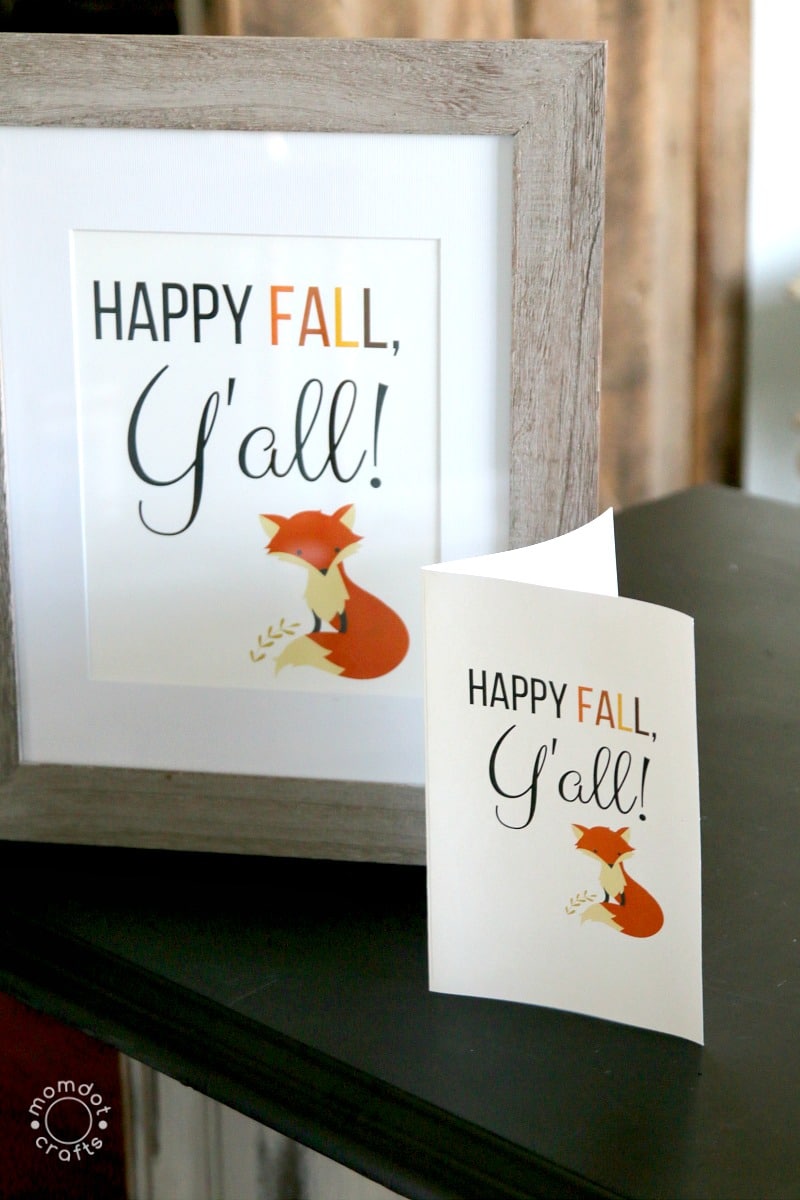 Do not forget to frame it!
8×10 Black Picture Frame – Made to
Prinz Homestead Distressed Wood Frame, 8 by
MCS INDUSTRIES 21178 8×10 MULTIPURPOSE ALUMINUM PICTURE