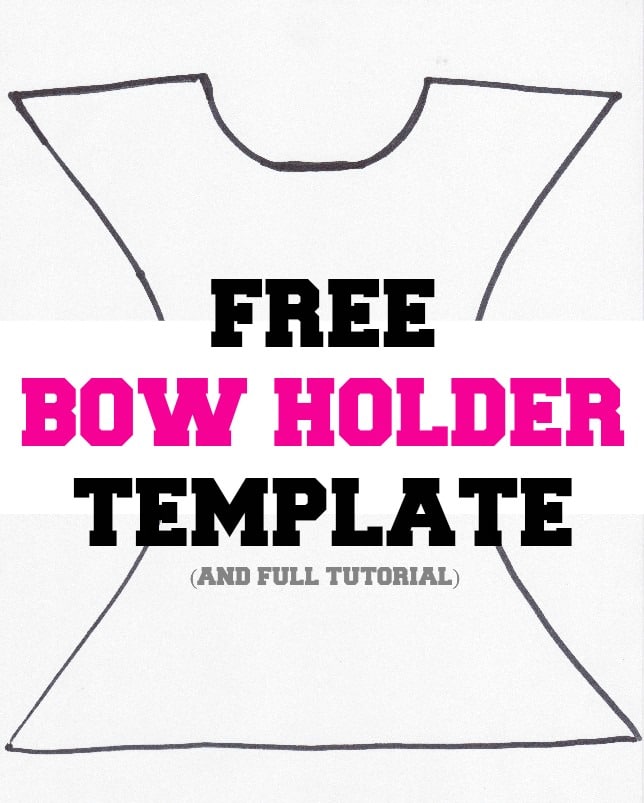 For years people have been coming here to learn how to make a tutu bow holder. As the original artist more than 15 years ago, I have created and sold 1000s of bowholders all over the US and in my online store. After I retired, I instead decided to put together a three part tutorial that shared my creative secrets so others could learn to DIY a tutu bow holder at home or sell in their own city.
To get started you can visit the links below.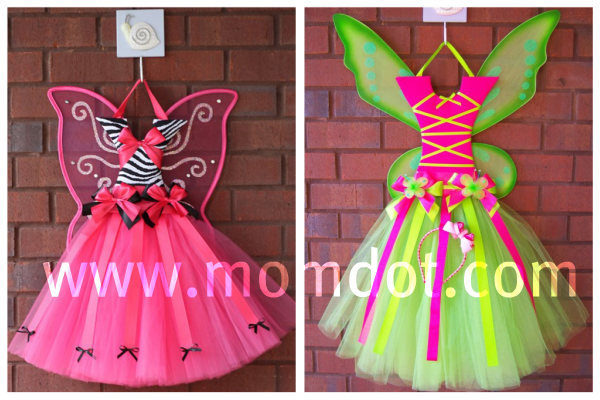 But over the years I have had many people contact me and ask if I could provide a bodice template. I had always intended on doing that but it kept slipping my mind until someone emailed me a few months ago and said she really wanted to make my bow holder but had a brain injury and her skills were limited. She politely asked me if I could draw out a template so she could cut it. I was so touched by her perseverance that I sat down and drew one out and sent to her. I am publishing this same tutu hair bow holder pattern here so you can download, print, and use as a template for your bodice.
Please note this size I am providing fits on a regular piece of printer paper or card stock. To make a LARGE bow holder it still requires you to hand draw it out and I give very specific instructions in my tutu bow holder tutorial. I would provide a larger pattern but it can't be printed properly as the large version is larger than a piece of printer paper. Hopefully, this will allow you to print, cut and trace on your cardboard, making the process of your tutu bow holder so much easier!
DOWNLOAD HERE OR BY HITTING THE IMAGE BELOW TO RECIEVE A PDF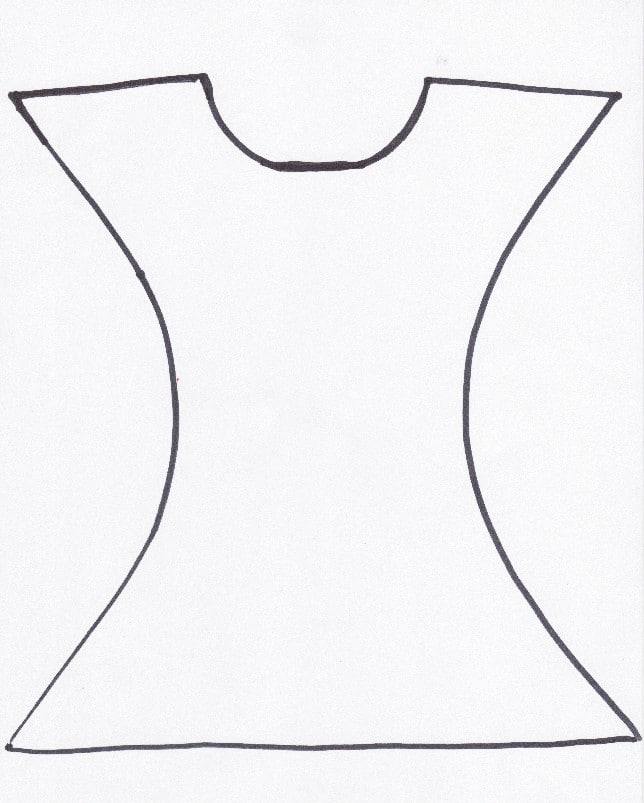 Once you download, print the PDF and cut out. Lay your tutu bow holder pattern on a piece of cardboard to trace and then follow instructions on STEP ONE of the Tutu Bow holder Tutorial!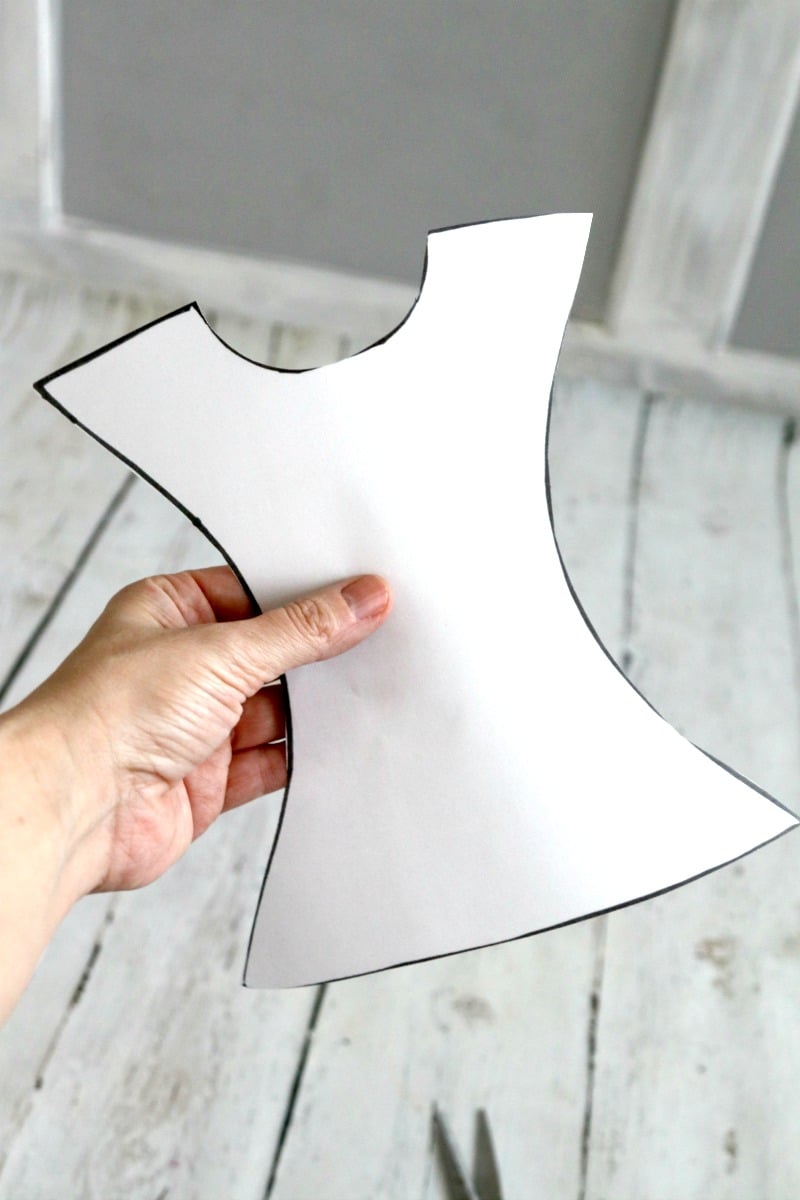 Make sure you have your tulle ready for this craft because it takes a LOT. Buying it by the bolt is the smartest thing you can do.  It's pretty inexpensive on amazon and often with free shipping for less than half what you can get at the craft stores! Here are a few fantastic deals I found on Amazon!
And with all this tulle, you can also learn how to make a tutu 
BBCrafts Pink Polyester Tulle Fabric Bolt 54 inch 40 Yards
Tulle Fabric Bolt 54
Ever Shine Tulle Bolt, 54
Perfect Maze 40 Yards Tulle Bolt for Wedding Party Decoration 20