Looking for a Tooth Fairy Certificate?
My kids both still believe in the tooth fairy. One is on her 9th lost tooth and going strong and the other is chomping at the bit, so to speak, for his first tooth loss. I personally find tooth fairies one of the most fun things I do as a parent and keeping that creativity and spirit alive for them is a blast. If you are looking for a tooth fairy certificate, I wanted to share this FREE PRINTABLE REPORT direct from the tooth fairy.
.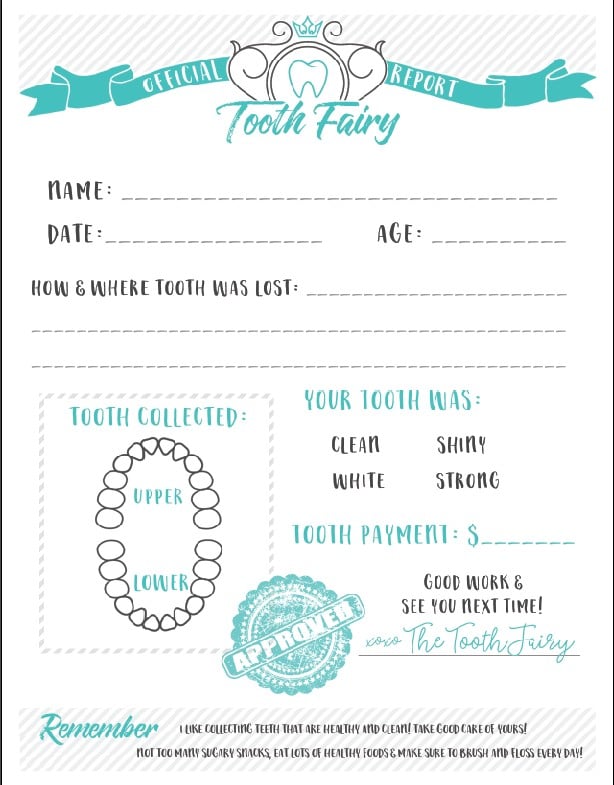 In a hurry? Go HERE to also grab your tooth fairy pillow to make the night special and adorable!
Simply fill out, leave for your child, and watch them grin! I am so happy to be able to provide this free of charge to my readers and if you love printables, make sure you are following my FREE PRINTABLE board on Pinterest.
---
Tooth Fairy Arrival
Tooth Fairy Pillow With Notepad And Keepsake
I ADORE having a TOOTH FAIRY PILLOW! Your child can easily exchange notes to and from the tooth fairy and safely keep their tooth (and money!) secure. Watching my kids eyes light up with the tooth fairy was one of my most favorite things to do with my daughter. Now that she is 12 and past the age, my son is nearing the age of losing his first tooth.
EMBROIDERED TOOTH SHAPED PILLOW
TOOTH FAIRY NOTEPAD
KEEPSAKE POUCH
 <———My favorite one!
---
Free Tooth Fairy Certificate Printable
Note the color below is a result of my camera taking a picture and is not actually yellow.
To get the best print:
Open the PDF file in Adobe illustrator, and move the graphics to HIGH RESOLUTION, if possible! I learned this recently.
Don't have illustrator? No problem! You can open in a PDF printer or Word program easily as well. Just make sure you are putting your print settings on best resolution (fine) and using card stock if possible.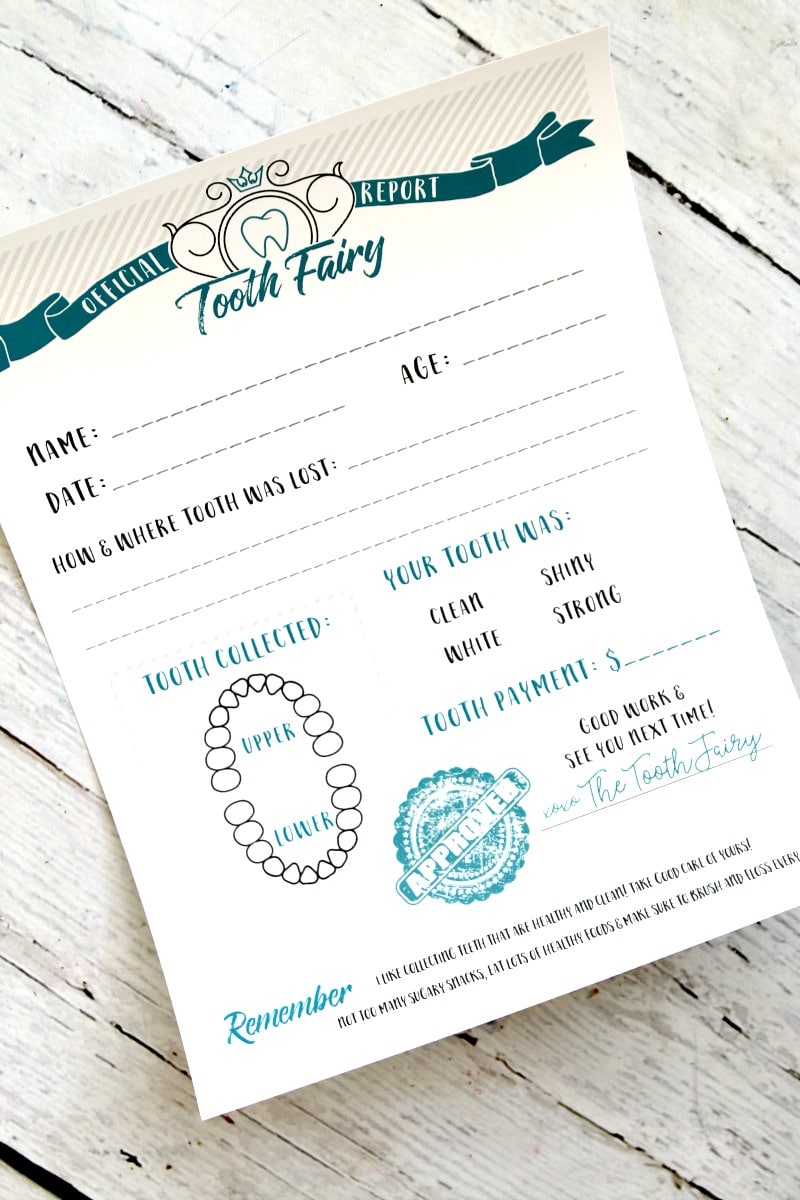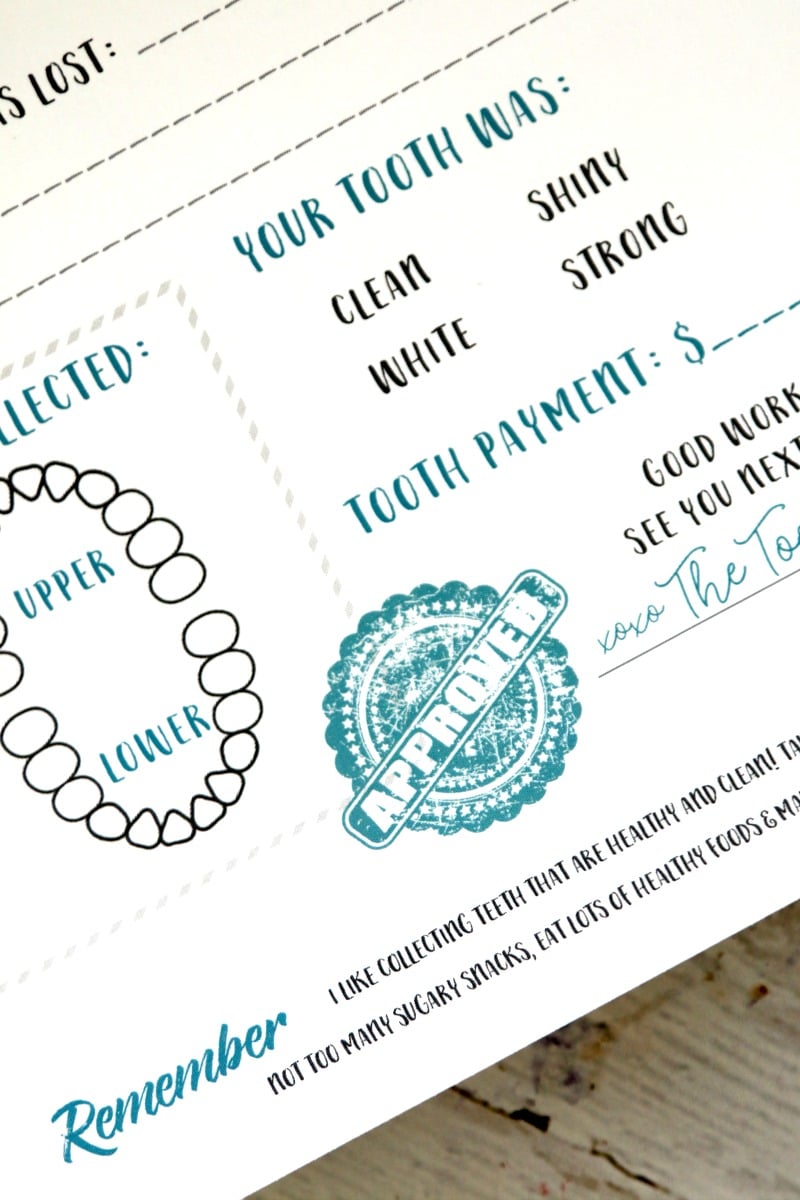 Have an excited child? I'd love to see this printable in action! Tag me #MomDot on Instagram or email me trisha@momdot.com if you used it, love it, or have any feedback for future Tooth Fairy Printables!
Does your tooth fairy need directions? Grab this FREE TOOTH FAIRY DOOR HANGER HERE.