So you may call this a Galaxy Jar...or a Nebula Jar. Either way you can call it a super simple and fun craft that will leave each mason jar you make, full of wonder and easily used as a calming jar. Now I am not sure why so many people call them Galaxy jars. When completed, they really look more like a Nebula to me, so we are going to go with that.
What is a Galaxy?

According to the dictionary

A galaxy is a gravitationally bound system of stars, stellar remnants, interstellar gas and dust, and dark matter.

What is a Nebula?

According to Wikipedia

A nebula (Latin for "cloud"; pl. nebulae, nebulæ, or nebulas) is an interstellar cloud of dust, hydrogen, helium and other ionized gases. Originally, nebula was a name for any diffuse astronomical object, including galaxies beyond the Milky Way.
Nebula Jar Instructions
Now to create your Nebula jar, you are going to need just a few things. First, a jar
(duh), some cotton
, water, glitter, paint and cotton balls.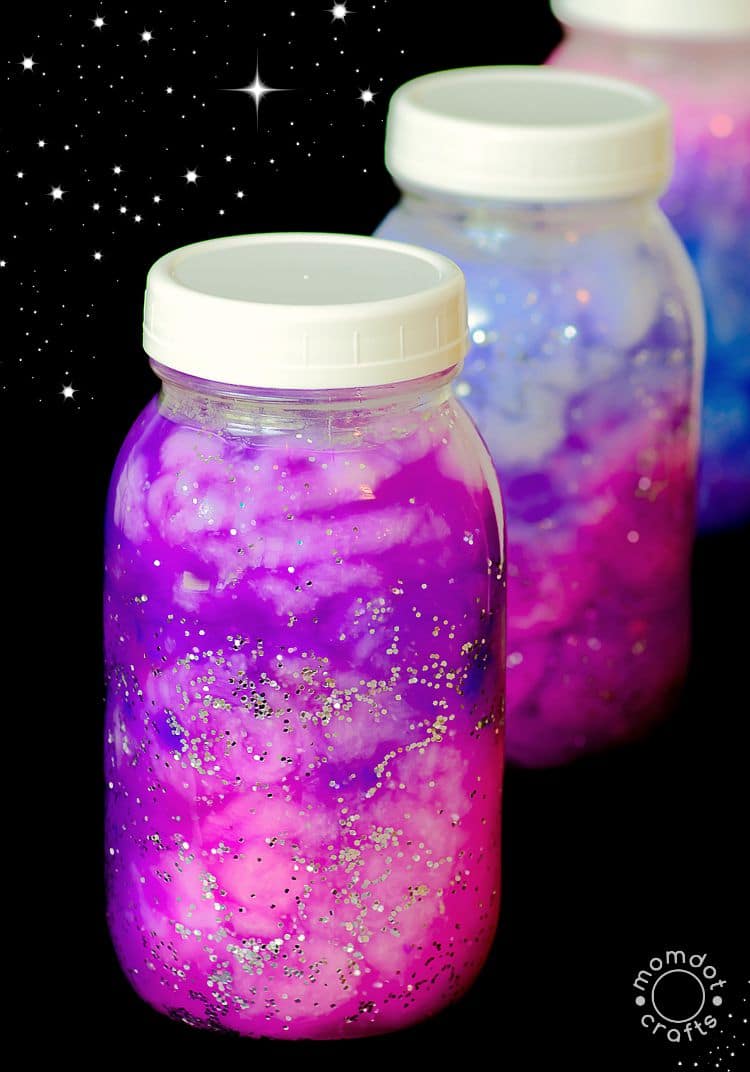 Official Supply List from Amazon: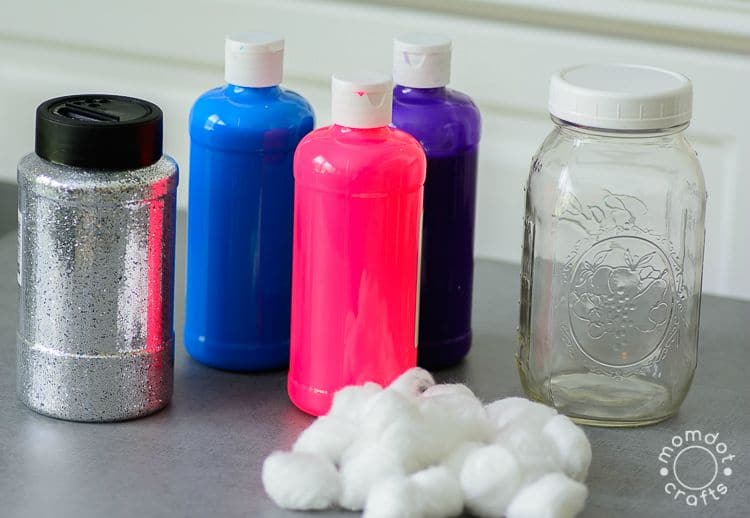 Nebula Jar Instructions
1. Fill 1/3 of the jar with water
2. Add several drops of paint to the water, put the lid on and shake to mix the paint and water
3. Add a bit of glitter
4. Stretch cotton balls and add them to the water until the bottom is filled with cotton, pressing them down into the water with a stick or butter knife
Fill another 1/3 of the jar with water and add several drops of contrasting paint and repeat steps 2-4
Fill the final 1/3 of the jar with water and repeat steps 2-4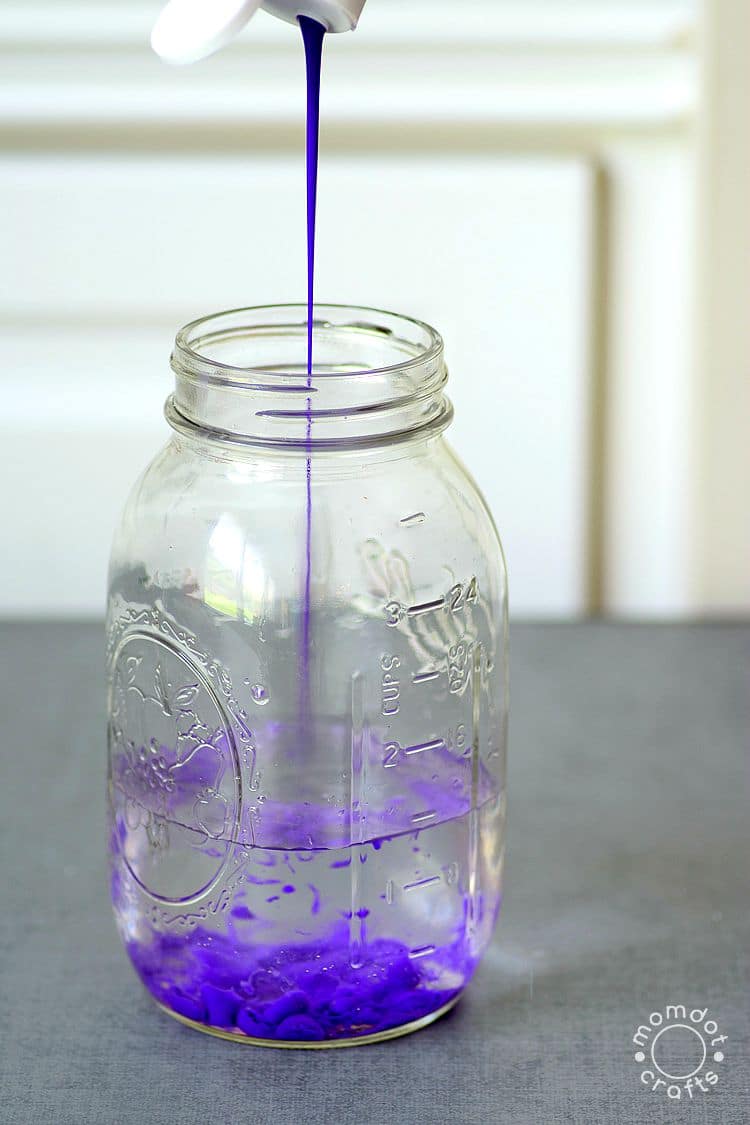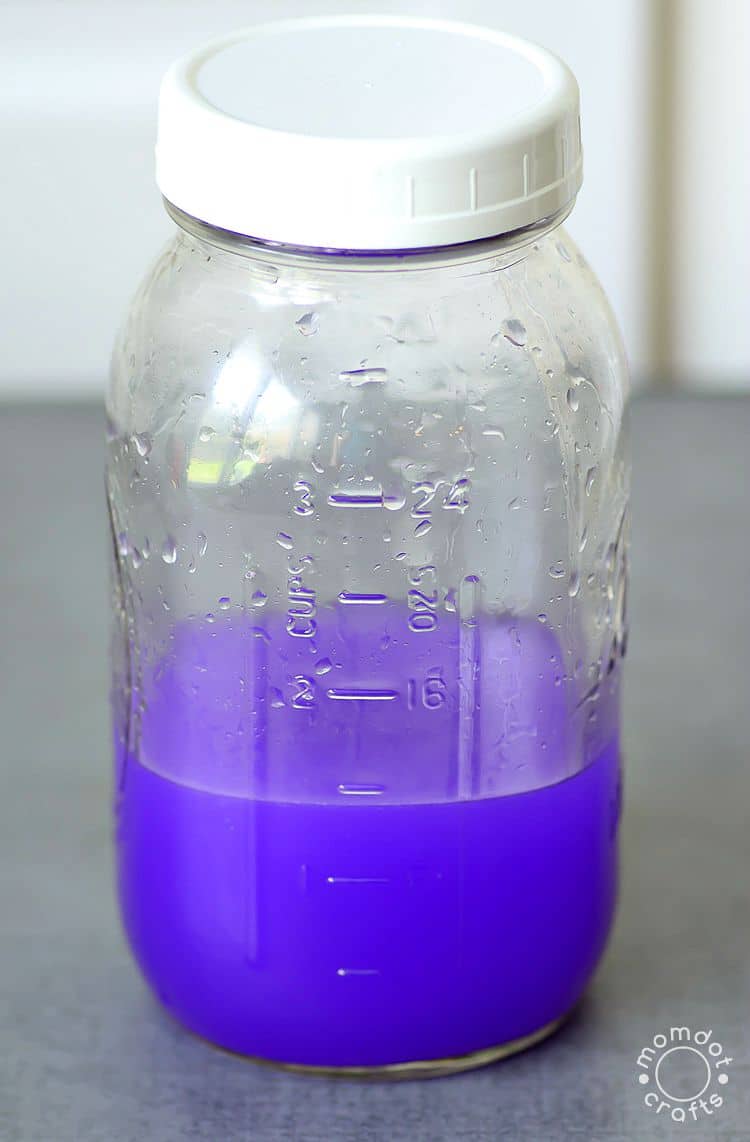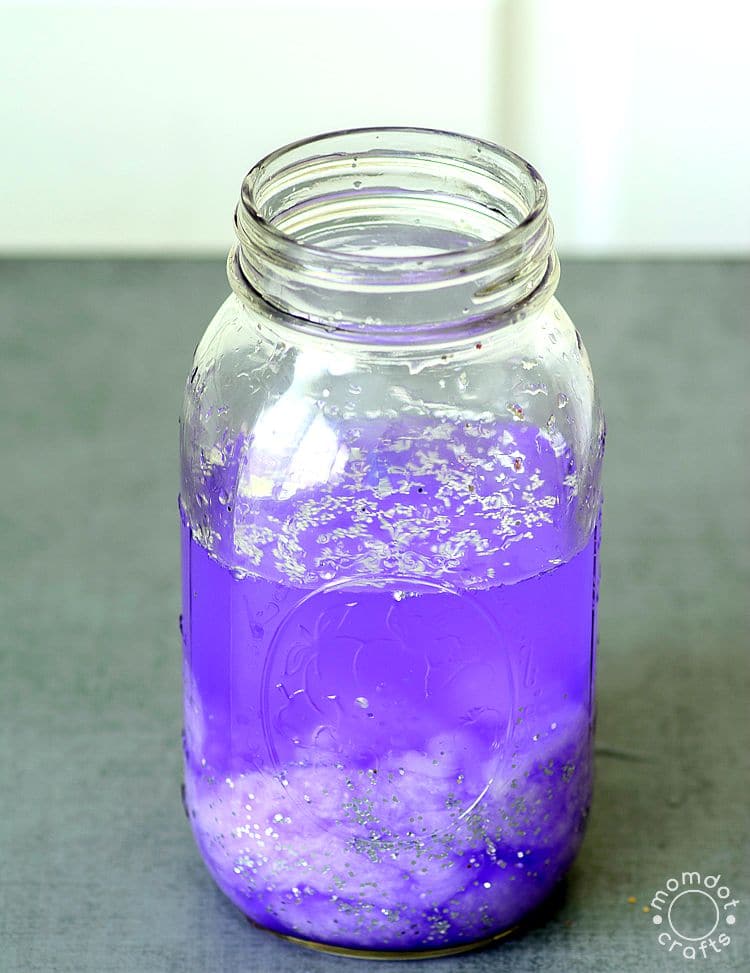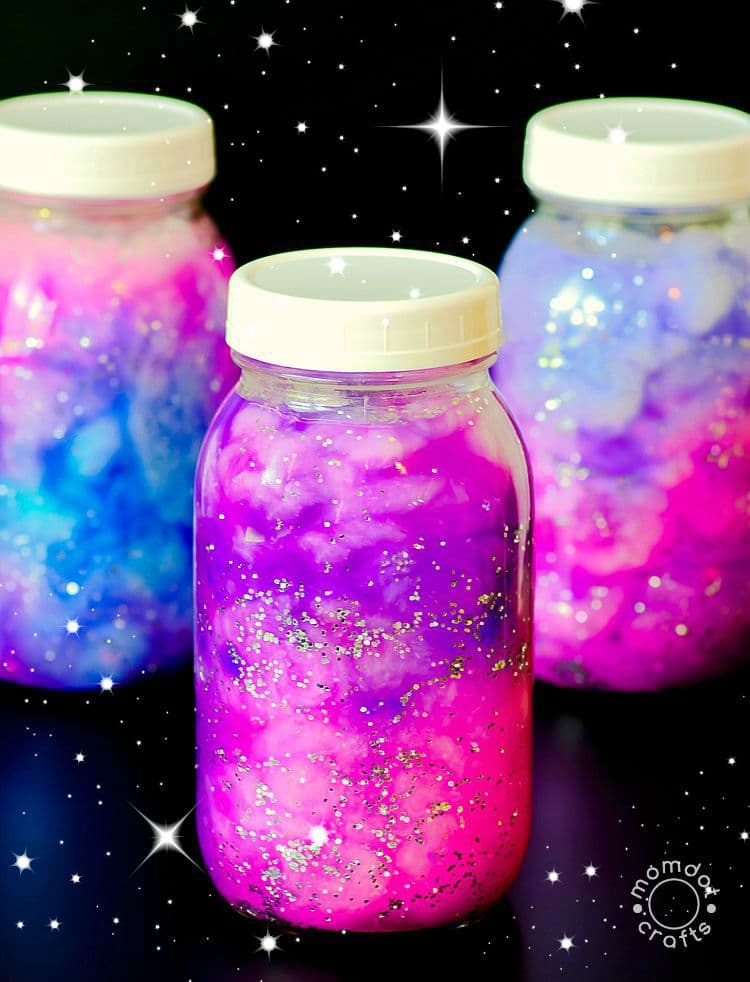 Free Printables Monthly!
Get FOUR FREE Child Friendly Printables, perfect for home decor, nursery, or childs bedroom. Just print and frame for instant art- FREE! When you join my mailing list, you will be updated any time I have a new printable so you can be first to download!