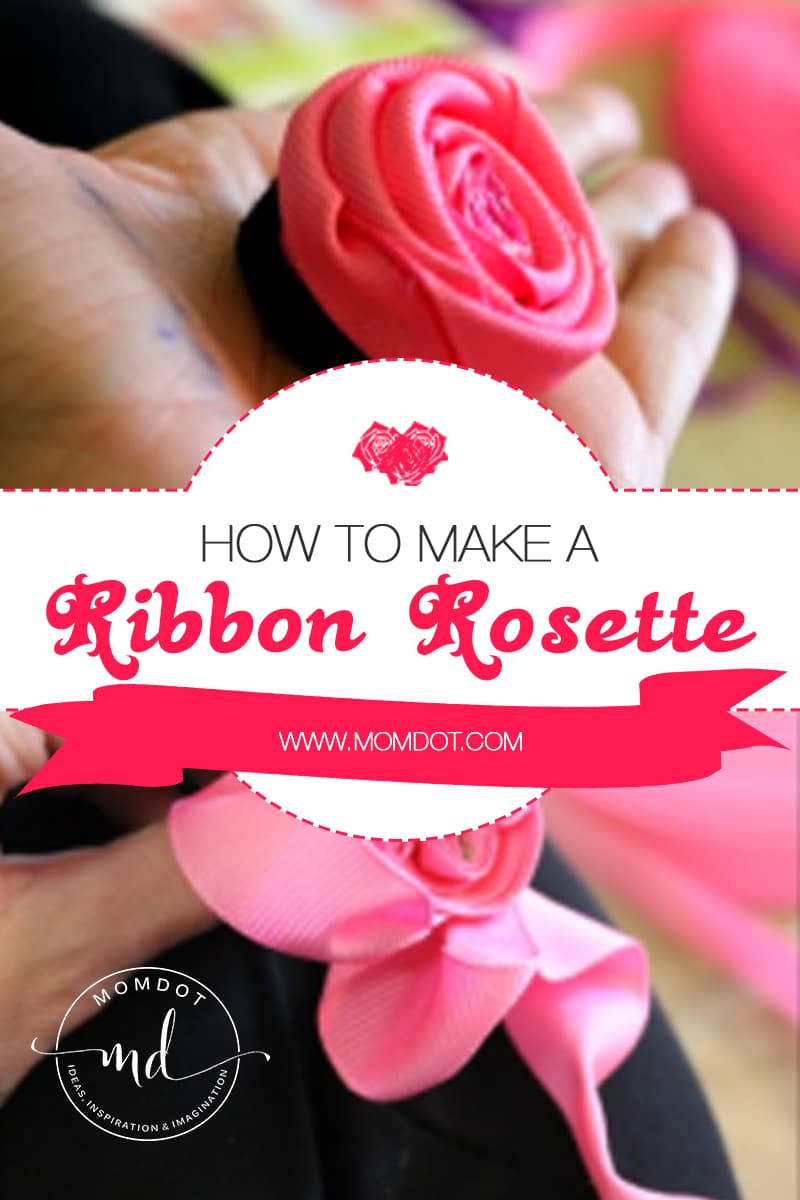 I should honestly name this How to NOT make a Ribbon Rosette, because I made about 4 million mistakes before I found something that would qualify in the category of "working". After all these mistakes, which undoubtedly you have been there if you found this post, i thought it would be beneficial to share what didn't work (atleast for me), but perhaps inspire you to try a new direction.
Here are my attempts to make a variety of Rosettes, although if you want a simpler craft, you can try my how to make a tutu instead! Working with tulle was so much easier than ribbon. HA!
---
GET A VARIETY OF COLORED ZIPPERS FOR THIS CRAFT!
YAKA 54pcmix Nylon Coil Zippers Tailor Sewer
WKXFJJWZC 60Pcs 30cm (12Inch) Nylon Coil Zippers
Assorted Zippers 10 Pcs – Nylon Coil
---
How to make a Zipper Rosette
Materials:
Step #1: This step is going to be firm with all the Rosettes you make.  After the obvious of cutting the zipper in half, you will begin by securing an end piece to your wire and begin wrapping.
Step #2: Wrap the zipper around, dotting at the baseline, gather and stick. This is where I went wrong. My zipper was WAY too small and I ran out of length before I even had a rose.
Step #3: I took the remainder zipper size and began looping a figure eight around it to make petals. This gave me a half a flower. So there you have it….Half Flower Zipper Rosette.
*cough*