Earlier today I was on the phone with my grandmother and was telling her about this chocolate recipe that Hellmanns has and asked me to try. It includes eggs, boxed mix, water, and Hellmanns.
Hellmanns?
I'll admit, I have never had cake with mayo it- or so I thought. Turns out my grandmother said she used to use recipes with mayo in it as well! And recipes that our grandmothers used to make..well, they are the best, kwim?  Also turns out, its delicious! The cake consistency was probably the best out of any cake I have ever baked and those are pretty big words coming from me and my baking skills.
Super Moist Chocolate Mayo Cake
INGREDIENTS
 1 box (16.5 oz.) chocolate cake mix
1 cup Hellmann's® Real Mayonnaise
1 cup water
3 eggs
1 tsp. ground cinnamon (optional)
DIRECTIONS
1. Preheat oven to 350°. Grease and lightly flour two 9-inch round cake pans; set aside.
2. Beat cake mix, Hellmann's® Real Mayonnaise, water, eggs and cinnamon for 30 seconds in large bowl with electric mixer on low speed. Beat on medium speed, scraping sides occasionally, 2 minutes. Pour batter into prepared pans.
3. Bake 30 minutes or until toothpick inserted in centers comes out clean. Cool on wire rack 10 minutes. Remove cakes from pans and cool completely. Sprinkle, if desired, with confectioners sugar or fill and frost.
Check out mine!
And after the cake came out pretty decent, I put my childlike mediocre decorating skills to the test to make some chocolate leaves for the frosting! I have bags of melting chocolate left over in my house from those Mickey Mouse Chocolate Ears I did a bit back.
If you want to make chocolate leaves, its easy peasy.
1) Find some leaves..preferable non-toxic and free of bugs and pesticides. HA!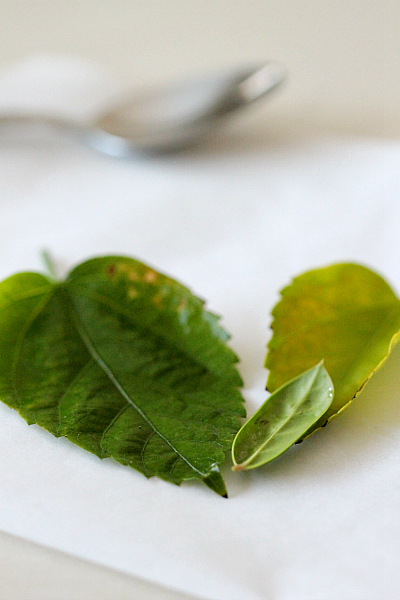 2) Melt your chocolate and paint your leaves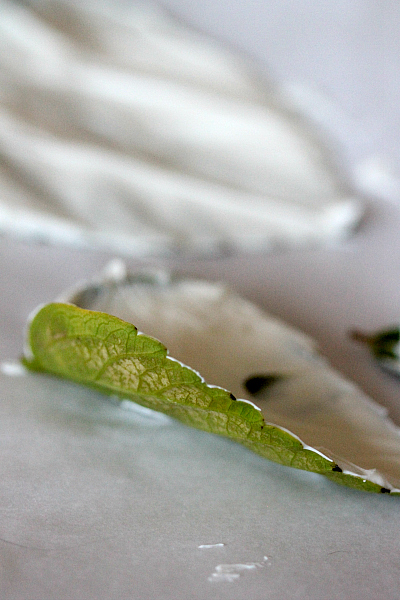 3) Let sit about 10 minutes till chocolate hardens and remove. Voila! Gorgeous.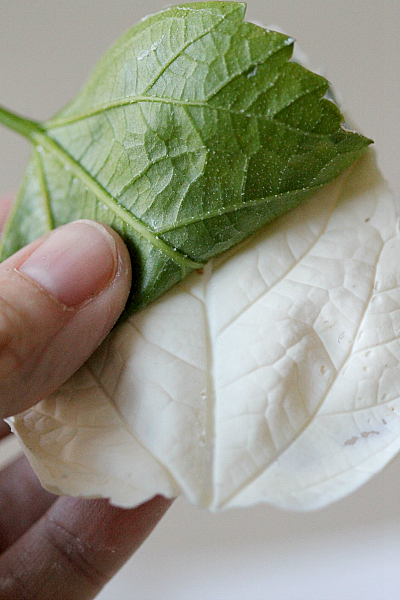 I even added some peppermint extract and some food coloring to change it up!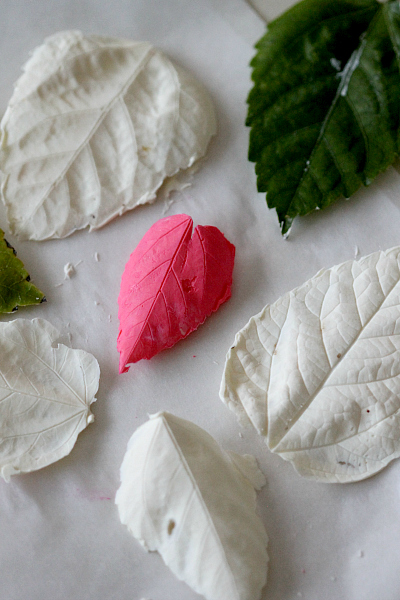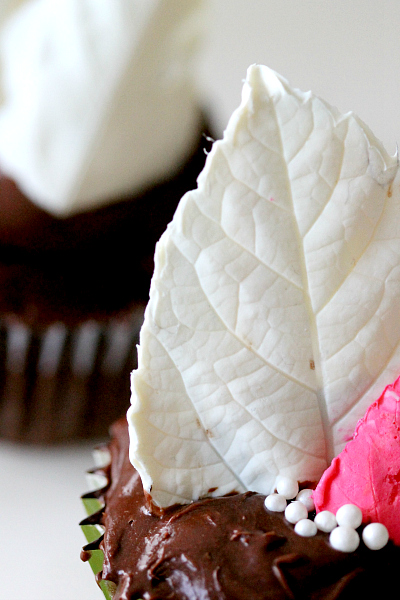 And because its the holidays and you can use to save every penny you find, Hellmann's is also helping you save this holiday by offering a $.50 off Hellmann's mayo exclusively at Kroger!
WIN WIN WIN WIN WIN WIN
Now to help you kick off some more holiday baking, Hellmanns and MomDot have partnered to give away a $100 Kroger gift card !
Please wait for RC to load to enter.
Contest closes Dec 27th. Winner will be emailed from momdot@live.com account and has 2 business days to respond. MomDot is not in charge of shipment.